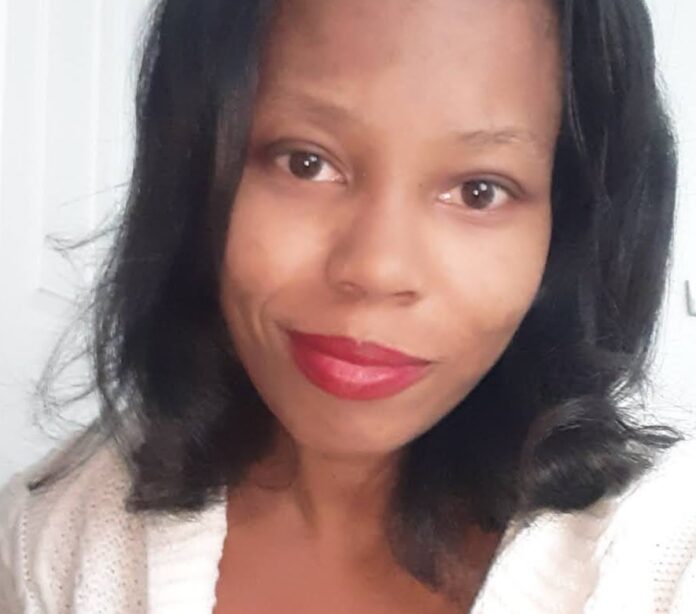 Exclusive interview with Dea Divi – Author, publisher & screenwriter
Dea Divi is an author, poet, publisher, and screenwriter. She is an accomplished poet with various collections and a publisher. Dea has a recent poetry collection, Spiritual Awakening and Affluent Originality, released in June. She has recently won an award from the Black Caucus American Literary Association for her eBook Magic Blossoms of Love, a poetry collection in 2022. As a publisher, I own Evermore Divine Publishing and Eternal Diamond Publishing, where I self-publish my works under different pen names. As an author and screenwriter, she writes from the soul of her imagination, influenced by stories within human experiences that inspired her since she was a child from cultural stories. Dea writes adult and young adult fiction in diverse genres as an author. She writes adult fiction under her name and young adult fiction under a pen name as Tabitha E. Stevens. She has an upcoming new science fiction book, Gravity Lies Light: Colorless Fields, to be released at the end of the year. As a screenwriter, Dea writes drama, action, and horror. Dea has credits on IMDB and is currently going into production towards the early next year. She obtained training from Sundance Labs and Hollywood Film Institute in Producing, Directing, and Screenwriting. Dea has a Bachelor's in English from Universal Arizona Global Campus and a Master's in English Literature from Mercy College. She is attending Regent University for a Master of Fine Arts in Screenwriting. Dea is a storyteller and lover of the written and oral word of the story.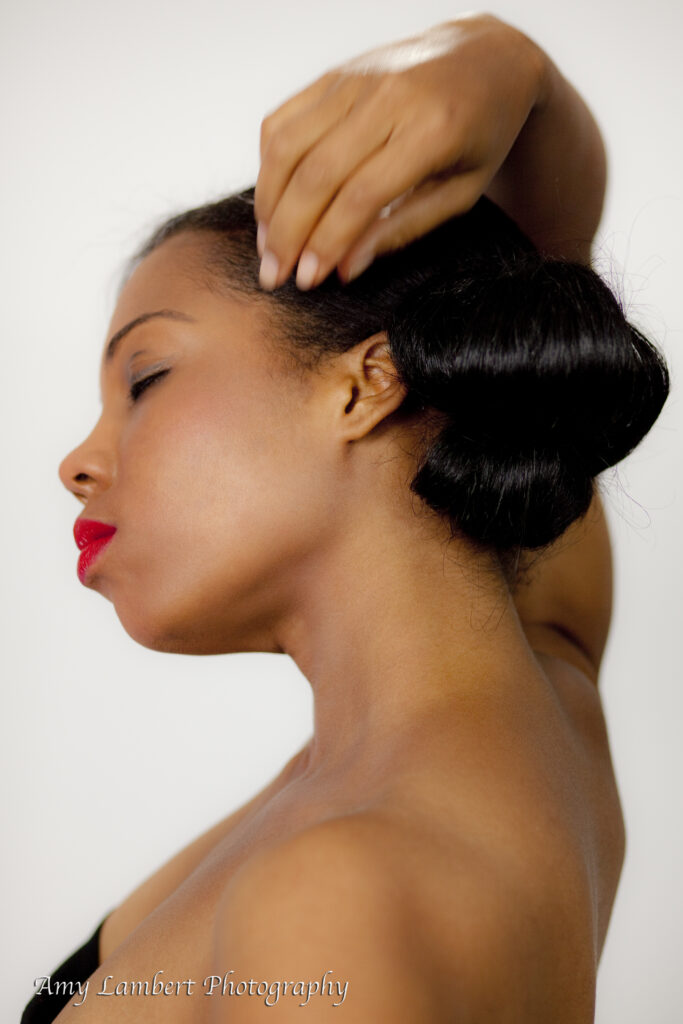 NY Glam: What projects are you currently working on?
I'm currently working on my next poetry collection, Trials of A Lucky Day. In fiction writing, I am working on three books such as Gravity Lies Light: Colorless Fields, a young adult science fiction book under my pen name Tabitha E. Stevens, The Road To The First Fate, a prequel to The Road To Elysium as Dea Divi an adult fiction, fantasy romance book and lastly an adaption of my short film script, The Velvet Lady which will be a caper mystery called Hollow Precious under my pen name Missy Haze. For screenwriting, I'm working on two adaptations of my horror books, The Trespasser and The Voodoo Man, which I am adapting for TV. I'll be going into production next year.
NY Glam: As a screenwriter, what is essential to building a character?
As a screenwriter, there are a few aspects to building a character, and you need to make them character growth, arc, and completion. When creating a character, you need to have them relatable, the audience to sympathize with the protagonist or antagonist and create a self-fulling prophecy.
NY Glam: Top 3 favorite projects that you have been involved in?
My favorite top three projects I'm excited to work on besides all of my projects: are the current vampire series I'm working on that will be released later this year, the Gravity Lies Light series, and the horror sword and fantasy storyline.
NY Glam: What genre are your books?
Under my name, Dea Divi, I write science fiction and fantasy. Under a few other pen names, Tabitha E. Stevens, young adult science fiction and fantasy, as Missy Haze adult fiction crime fiction, and for horror adult fiction as Denise D.
NY Glam: What draws you to this genre?
I have had a personal love for these books since I was a small child. I have loved multi-genre and have a knack for them.
NY Glam: How do you market your books?
I market my books through Amazon, Barnes and Noble, Apple, Google, and various online stores.
NY Glam: Do you express yourself creatively in any other ways?
I express myself creatively through art, music, and writing. I write from the experience of others, myself, and nature. I look at the world passionately and see how it reflects in real time. There is always a story to be told.
NY Glam: What advice would you give to someone wanting to have a writing career?
What advice that I would give someone who is starting is to understand your voice. Know yourself and remember to stay inspired. It may be challenging but look at the world with new eyes daily to see its beauty.
NY Glam: What can we expect from you in this actual year?
You will be expecting many things from this year. An announcement of production next year, a variety of books in fiction and poetry coming out at the end of the year, and some publicity from my branding.
NY Glam: Where can everyone keep up with you to learn more? …social media…website
Personal: https://www.deadivi.com
Linkedin: https://www.linkedin.com/in/deadivi
Publishing Company: https://www.evermoredivinepublishing.com
Publishing Company: https://www.eternaldiamondpublishing.com
Podcast: https:///www.theonlydeadivi.podbean.com
Facebook: https://www.facebook.com/dea.divi
Instagram: https://www.intsagram.com/theedeadivi
Tiktok: https://www.tiktok.com/@theonlydeadivi
Hits: 17