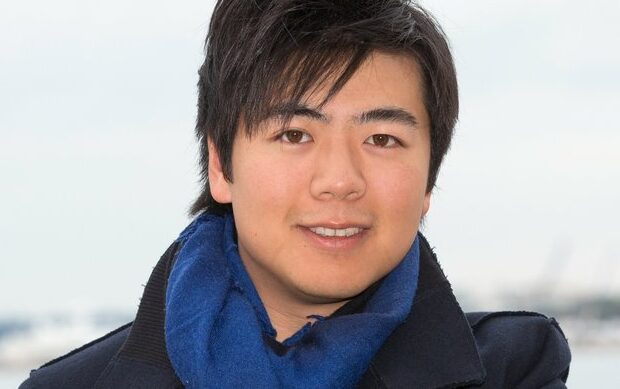 Lang Lang is a name that needs no introduction in the world of classical music. Born on June 14, 1982, in Shenyang, China, Lang Lang started playing the piano at the age of three. He made his debut with the Shenyang Philharmonic Orchestra at the age of five and won his first international competition, the Tchaikovsky International Competition for Young Musicians, at the age of thirteen.
Since then, Lang Lang has become one of the most famous and accomplished pianists of our time, renowned for his virtuosity, expressiveness, and showmanship. He has performed with the world's leading orchestras, including the New York Philharmonic, the Berlin Philharmonic, and the Vienna Philharmonic, and has worked with many of the world's greatest conductors, such as Zubin Mehta, Sir Simon Rattle, and Daniel Barenboim.
Lang Lang's repertoire is vast and varied, ranging from the Baroque and Classical periods to contemporary music. He is particularly known for his interpretations of works by Frederic Chopin, Sergei Rachmaninoff, and Franz Liszt, and has recorded many of their compositions to critical acclaim.
Apart from his musical achievements, Lang Lang is also known for his philanthropy and efforts to promote music education. He has established the Lang Lang International Music Foundation, which aims to inspire and motivate young musicians around the world and provide them with opportunities to develop their talent and achieve their dreams.
Despite his success and fame, Lang Lang remains humble and passionate about his art. He has said that his ultimate goal is to bring joy and inspiration to people through his music and to create a positive impact on the world.
Lang Lang is a virtuoso pianist of our time who has captured the hearts and minds of audiences worldwide. His talent, dedication, and passion for music have made him an inspiration to millions, and his contributions to music education and philanthropy are a testament to his generosity and vision. We can only imagine what musical heights he will reach in the years to come.
Hits: 19