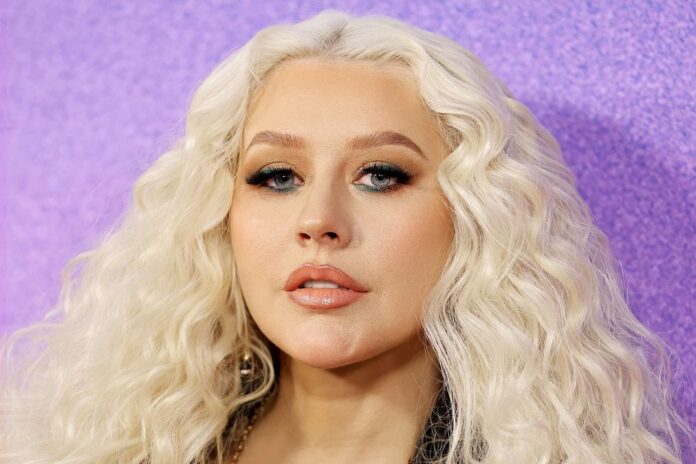 Christina Aguilera burst onto the music scene in the late 1990s with her powerful voice and unique style. Over the course of her career, she has become one of the most successful and influential pop stars of her generation.
Born in Staten Island, New York in 1980, Aguilera grew up in a family that valued music and performance. She began singing and dancing at a young age, and by the time she was in her early teens, she had already appeared on national television shows like Star Search and The Mickey Mouse Club.
But it was in the late 1990s that Aguilera really made her mark on the music industry. In 1999, she released her self-titled debut album, which spawned the hit singles "Genie in a Bottle" and "What a Girl Wants." The album went on to sell over 8 million copies worldwide and established Aguilera as a major force in pop music.
Over the next several years, Aguilera continued to release hit albums and singles, including 2002's Stripped, which featured the hit song "Beautiful." The song, which dealt with issues of self-esteem and body image, became an anthem for a generation of young women.
But it was Aguilera's voice that truly set her apart from her peers. With a range that spanned four octaves, she was able to belt out power ballads and soulful R&B tunes with equal ease. Her performances were marked by a raw emotion and a sense of vulnerability that endeared her to audiences around the world.
In addition to her music career, Aguilera has also made a name for herself as a television personality. She has served as a judge on the hit singing competition show The Voice, and has also appeared in films and television shows.
Throughout her career, Aguilera has been celebrated for her bold and fearless approach to music and fashion. She has been known to experiment with different styles and genres, and has never been afraid to take risks.
But perhaps most importantly, Aguilera has been a role model for young women around the world. Through her music and her public persona, she has championed the cause of female empowerment and has encouraged young women to be confident and true to themselves.
Today, more than two decades after she first burst onto the scene, Christina Aguilera remains one of the most talented and influential pop stars of her generation. Her music and her message continue to resonate with audiences around the world, and she shows no signs of slowing down anytime soon.
Hits: 9