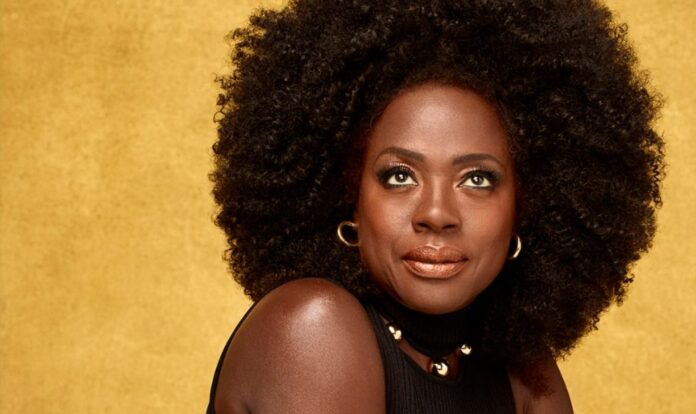 Viola Davis is an American actress who has captured the hearts of audiences and critics alike with her powerful and captivating performances. Born in St. Matthews, South Carolina in 1965, Davis has become one of the most sought-after actresses in Hollywood, known for her work in both film and television.
Throughout her career, Davis has built a reputation for tackling challenging roles that often push the boundaries of what is considered conventional in Hollywood. From her breakout role in Doubt (2008) to her award-winning performance in the film Get on Up (2014), Davis has proved time and time again that she is a force to be reckoned with.
One of her most notable achievements came in 2016 when she became the first black woman to win a Tony Award, an Emmy Award, and an Academy Award. Davis won the Tony for her role in the play King Hedley II, the Emmy for her role in the television show How to Get Away with Murder, and the Academy Award for her role in the film Fences.
Aside from her acting achievements, Davis is also known for her activism and advocacy work. She is a vocal advocate for diversity and representation in Hollywood, and she has used her platform to raise awareness about issues such as poverty, homelessness, and educational opportunities for underserved communities.
In addition to her acting and activism, Davis is also a celebrated author. In 2020, she published a memoir entitled "The Recipe for Life," in which she shares stories about her life, her struggles, and her journey to success.
Viola Davis is a star whose talent and impact go far beyond the silver screen. Her powerful performances, advocacy work, and unwavering commitment to using her platform for good have made her a true icon in the world of entertainment.
Hits: 15