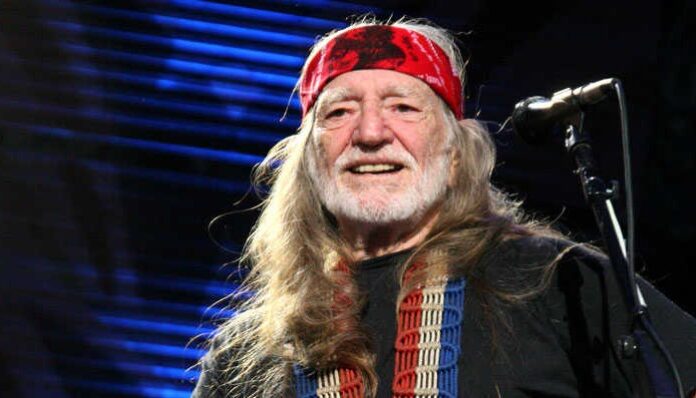 Willie Nelson is an American country music legend whose distinctive voice and songwriting have touched the hearts of millions of fans around the world. With a career spanning over six decades, Willie Nelson has become a household name and an inspiration to many musicians.
Born on April 29, 1933, in Abbott, Texas, Willie Hugh Nelson grew up listening to the sounds of the Grand Ole Opry on the radio. He started playing guitar at the age of six and wrote his first song at the age of seven. Nelson's musical talent quickly became apparent, and he began performing at local dances and honky-tonks as a teenager.
After a brief stint in the Air Force, Nelson moved to Nashville in the 1960s and became a successful songwriter. He wrote several hit songs for other artists, including "Crazy" for Patsy Cline and "Hello Walls" for Faron Young. However, Nelson's true calling was as a performer, and he began releasing his own albums in the 1970s.
Nelson's breakthrough album was 1975's "Red Headed Stranger," which is considered one of the greatest country albums of all time. The album's sparse instrumentation and intimate storytelling style was a departure from the slick, polished productions that were popular at the time. The album's centerpiece, "Blue Eyes Crying in the Rain," became Nelson's first number one hit.
Throughout the 1970s and 1980s, Willie Nelson's popularity continued to grow, and he became known for his unique blend of country, folk, and jazz music. He recorded hit songs like "On the Road Again," "Always on My Mind," and "Georgia on My Mind," which won a Grammy Award for Best Male Country Vocal Performance.
Willie Nelson's music has always been infused with a deep sense of humanity and social justice. He has been a vocal advocate for causes like farmers' rights, environmentalism, and the legalization of marijuana. He also organized the first Farm Aid concert in 1985 to raise awareness and funds for struggling family farmers.
Today, Willie Nelson is still performing and recording music, and his legacy continues to inspire new generations of musicians. He has won numerous awards and accolades, including induction into the Country Music Hall of Fame and the National Agricultural Hall of Fame. He has also been recognized for his contributions to American music with a Kennedy Center Honor and a Grammy Lifetime Achievement Award.
Willie Nelson is a true icon of American music whose career has spanned over six decades. His distinctive voice, songwriting, and commitment to social justice have made him a beloved figure to fans around the world. With his continued passion for music and activism, Willie Nelson's legacy is sure to endure for generations to come.