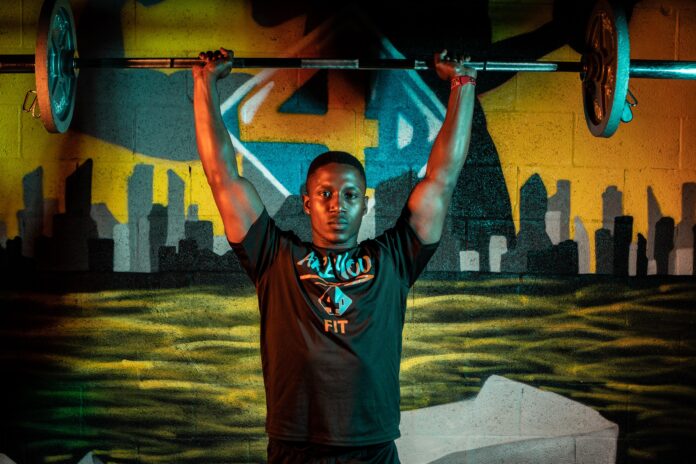 Herve Doliska is one of the highly sought-after fitness experts in Florida. He has become a fitness sensation not just for his knowledge and contribution to health and fitness, but also for inspiring others to make positive and healthy changes in their lives.
Herve Doliska specializes in personal/group training and high-end lifestyle services in South Florida. He has worked with many individuals all over the world and can help the clients get the results they want. Herve provides several services to accommodate different needs such as: one on one personal and online training, group training, workout programs, fitness branding services and more.
Herve Doliska, a native of Maryland, made the move to South Florida ensuing his college graduation in January of 2012 to start his personal training and fitness business. His move was inspired by the passion for fitness and sports in South Florida. Herve is a graduate from West Virginia University, where he earned his bachelor's degree in Exercise Physiology and Multidisciplinary Studies. West Virginia University is also where he received his personal training certification and excelled as a personal trainer. A lot of Herve's knowledge within this field has come from personal experience, participating in sports, and his college education. Sport and exercise psychology, personal training, strength and conditioning, exercise physiology, and communications were Herve's other areas of study in college as an undergrad at West Virginia University.
Herve has been a fitness and wellness specialists for 10 years, a career which he values. He has a passion for helping others get better, reach their goals, and see results and success. In 2016 Herve Doliska won the Best Fitness Instructor of South Florida.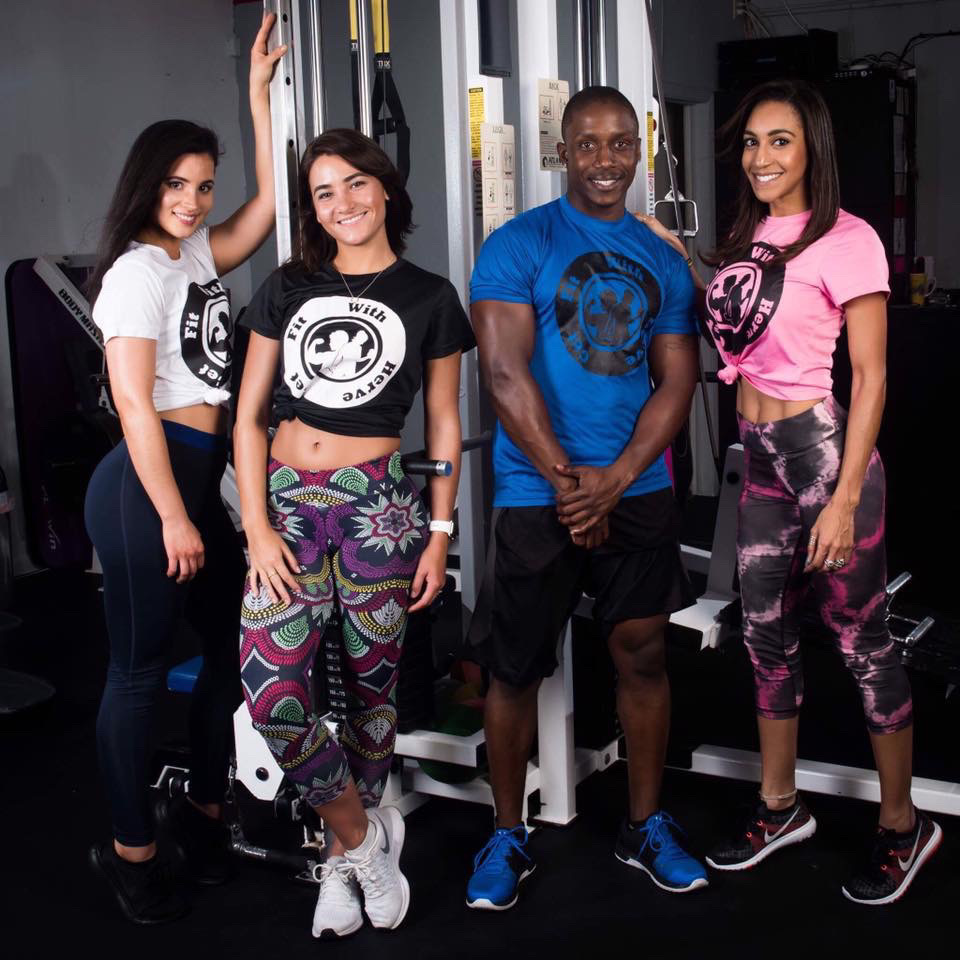 Interview with prominent Personal Trainer Herve Doliska
Tell us a little bit more about your business and career beginnings.
Herve Doliska: I started my career as a personal trainer in 2009 as a student at West Virginia University While studying exercise physiology, I had the opportunity to train some of the students and athletes.
In 2012 following my college graduation I made a move to South Florida to pursue a bigger personal training business and start my own gym.
In 2017 as my clientele continued to grow I opened my first personal training studio called 4D Fit. In 2019 we expanded to a bigger location and continue to grow.
What is your personal training philosophy?
Herve Doliska: My personal training philosophy is to express my passion for fitness, health, and self-discipline. I aim to teach, coach, and educate my clients to reach their fitness goals and peak optimal health.
Do you have experience with a particular demographic?
Herve Doliska: I have experience with all demographics from kids, teenagers, college students, young adults, and seniors. Majority of my clientele at 4D Fit are young adults and stay at home moms.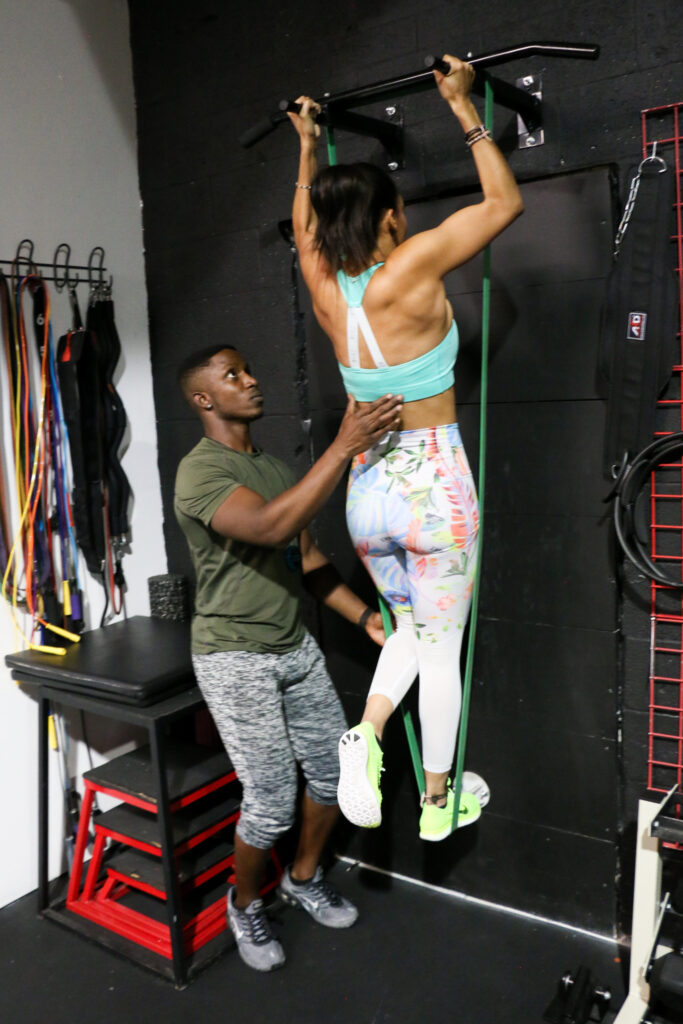 As a personal trainer, how do you motivate your clients?
Herve Doliska: As a personal trainer, I motivate my clients my motivational posts on social media, sending daily text messages, and by creating a motivating atmosphere in the gym.
Can you teach any fitness classes? What types?
Herve Doliska: I teach multiple fitness classes at my training studio. Those classes include small group strength training, HIIT, cardiovascular endurance training, vibration training, and bootcamps.
What projects have been your favorites that you have been a part of and why?
Herve Doliska: Some of the projects that I have been a part of that have been some of my favorite projects are the grand opening of 4D Fit and the best fitness instructor competition via class pass. The reason those are some of my favorites are because it shows the true hard work and dedication over time.
What are your success metrics? How do you measure success?
Herve Doliska: My success metrics are customer and employee satisfaction, customer loyalty, and the net income ratio/profit of the gym. I measure my success by the number of customers, the satisfaction level of those customers, and profitability of my gym/personal training business.
What is the biggest lesson you have learned in your career?
Herve Doliska: The biggest lesson I have learned in my career is to be patient and work hard. Good things take time, and if you continue to work hard you will succeed.
What are your personal fitness and goals?
Herve Doliska: My personal fitness goals are to workout for at least 45 minutes 3-5 times a week, build my strength, and to get healthy in body and mind to live a longer and more fulfilled life.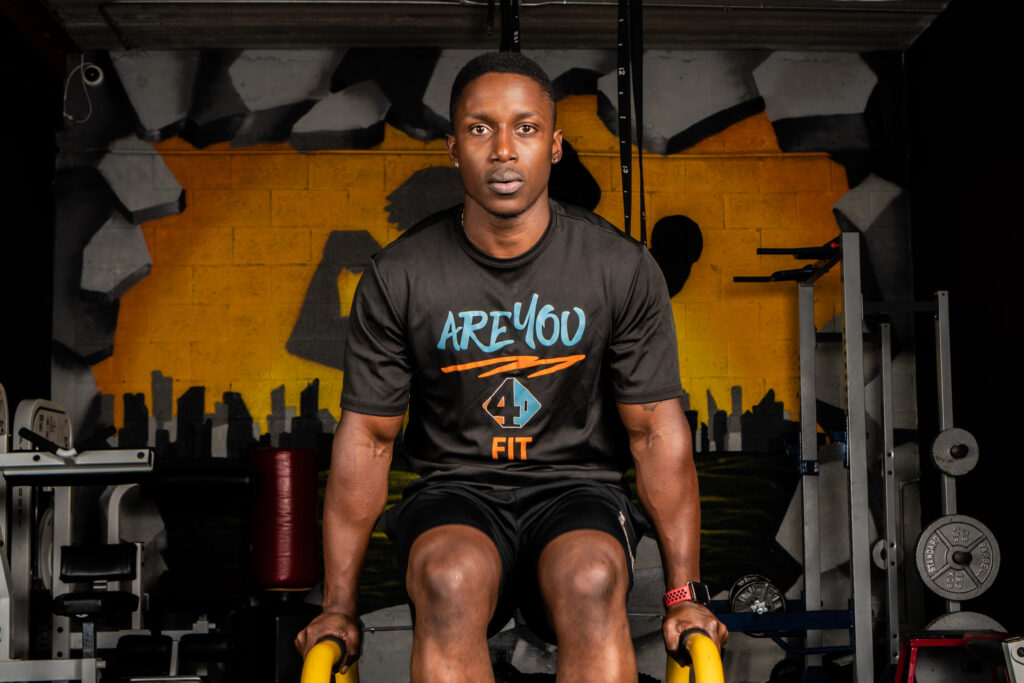 What other hobbies do you have?
Herve Doliska: Some other hobbies I have include playing basketball, football, and video games. I also love to eat and try new foods.
What is the best advise you received recently, and that you still follow?
Herve Doliska: Some of the best advice that I recently received is to focus more on myself and my business, and less on what other gym owners and trainers are doing.
What's next for you?
Herve Doliska: Next for me is to keep expanding the business and open another gym.
Where can clients book your services?
Herve Doliska: Clients can book my services through my personal training website www.getfitwithherve.com and/or my gym website www.4dfitmiami.com
Clients can also contact me on social media.
Facebook: @getfitwithherve; @iam4dfit
Instagram: @getfitwithherve; @4d_fit