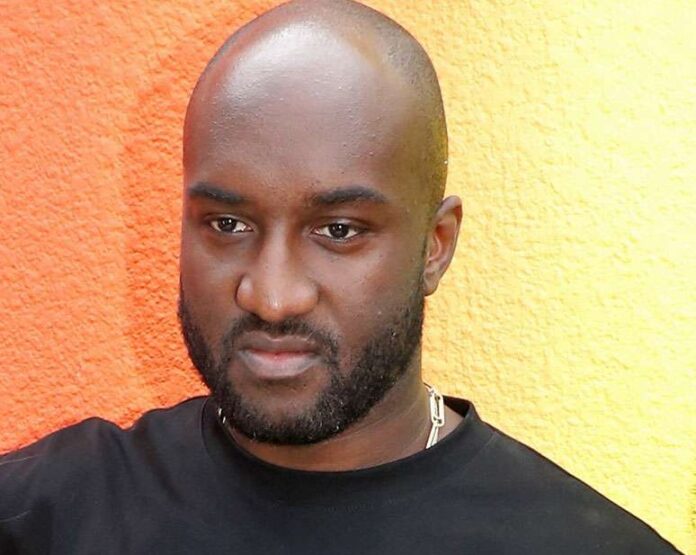 Virgil Abloh, a name that needs no introduction in the world of fashion, has been making waves since he launched his streetwear brand Off-White in 2014. However, his influence extends far beyond the fashion industry, and he is widely recognized as a multi-disciplinary artist, designer, and cultural influencer.
Born in Rockford, Illinois, in 1980, Abloh graduated with a civil engineering degree from the University of Wisconsin-Madison before completing a Master's degree in Architecture at the Illinois Institute of Technology. His background in engineering and architecture would later prove to be essential in his approach to design, which is characterized by a fusion of seemingly opposing elements.
Abloh's breakthrough in fashion came when he was appointed as the artistic director of Louis Vuitton's menswear division in 2018, becoming the first African-American to hold the position. He has since been instrumental in bringing a fresh and innovative approach to the brand, blurring the lines between streetwear and high fashion.
Abloh's signature aesthetic is characterized by bold graphics, deconstructed designs, and a focus on materials and details. His designs are often referred to as "neo-luxury," reflecting a new generation's attitude towards fashion, which prioritizes individuality and experimentation.
In addition to his work at Louis Vuitton, Abloh has collaborated with a variety of brands, including Nike, Ikea, and Evian. His collaborations are a testament to his versatility as a designer and his ability to bring his unique perspective to different contexts.
However, Abloh's influence extends beyond the fashion industry. He is also a DJ, musician, and artist, and his work often explores the intersections of art, design, and popular culture. He has collaborated with artists such as Takashi Murakami and has exhibited his work at museums and galleries around the world.
Abloh's impact on fashion and culture cannot be overstated. His ability to bridge the gap between high fashion and streetwear has made him a pioneer in the industry, and his multidisciplinary approach to design has inspired a new generation of creatives.
In a time when the fashion industry is being redefined by new values and attitudes, Abloh's work offers a refreshing perspective that values experimentation, individuality, and inclusivity. As he continues to push boundaries and challenge norms, it's clear that Virgil Abloh is a creative mind that will continue to shape the cultural landscape for years to come.