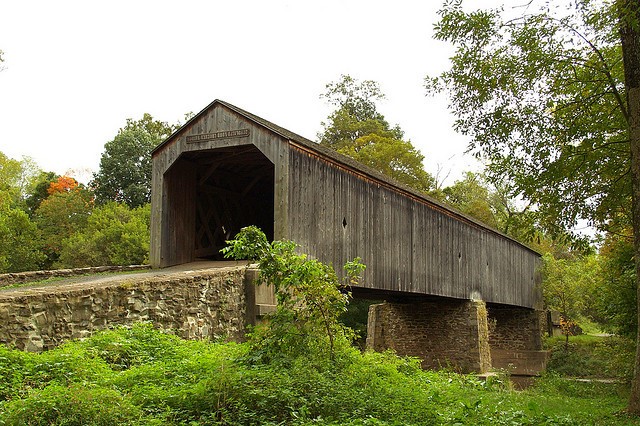 Nestled in the heart of East Texas, Tyler State Park is a nature lover's paradise. The park spans over 985 acres and is home to a 64-acre spring-fed lake, a variety of hiking trails, and picturesque picnic areas.
One of the main attractions of the park is the beautiful Lake Tyler, which offers a range of recreational activities, such as fishing, swimming, and boating. The lake is home to a variety of fish, including catfish, bass, and crappie, making it a popular destination for fishing enthusiasts.
The park also offers a variety of hiking trails, ranging from easy to difficult. The trails wind through the park's beautiful forests and along the shores of Lake Tyler. One of the most popular trails is the Whispering Pines Nature Trail, which is an easy 2-mile loop that takes hikers through the park's towering pine trees and offers scenic views of the lake.
For those who prefer a more leisurely experience, Tyler State Park has a number of picnic areas and pavilions. The park offers a variety of picnic areas, including several with barbecue pits, making it an ideal spot for a family outing or a picnic with friends.
In addition to its natural beauty, Tyler State Park has a rich history. The park was built in the 1930s by the Civilian Conservation Corps as part of the New Deal program. Many of the park's buildings and structures, such as the bathhouse, picnic pavilions, and stone bridges, were built by the CCC and are still standing today.
The park is also home to a variety of wildlife, including white-tailed deer, squirrels, raccoons, and a variety of birds. Birdwatchers will enjoy spotting a range of species, such as the eastern bluebird, Carolina chickadee, and northern cardinal.
Overall, Tyler State Park is a hidden gem in the heart of Texas, offering a range of recreational activities and natural beauty. Whether you're looking for a weekend getaway or a day trip, Tyler State Park is a must-visit destination for anyone who loves the great outdoors.