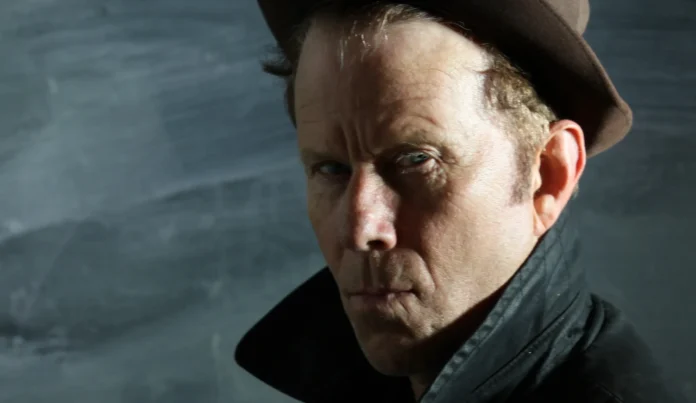 Tom Waits is an American singer, songwriter, and actor who has been active in the music industry since the early 1970s. He is known for his distinctive voice, which has been described as raspy and gravelly, and his unique songwriting style that incorporates elements of blues, jazz, and folk music.
Born on December 7, 1949, in Pomona, California, Tom Waits began his musical career in the early 1970s playing in bars and coffeehouses in the Los Angeles area. He released his first album, "Closing Time," in 1973, which was well received by critics and established him as a promising new artist. His music, which was heavily influenced by jazz and blues, was a departure from the popular music of the time and appealed to a more discerning audience.
Over the next decade, Waits continued to release critically acclaimed albums, including "The Heart of Saturday Night" (1974), "Small Change" (1976), and "Blue Valentine" (1978). His songs often dealt with themes of love, loss, and the struggles of everyday life, and his unique voice and songwriting style earned him a devoted following.
In the 1980s, Waits began to experiment with his sound, incorporating elements of experimental rock and avant-garde music into his music. This resulted in a string of albums that were more challenging and unconventional, including "Swordfishtrombones" (1983), "Rain Dogs" (1985), and "Frank's Wild Years" (1987). While these albums were not as commercially successful as his earlier work, they cemented Waits' reputation as an innovative and boundary-pushing artist.
In addition to his music career, Waits has also acted in a number of films, including "The Outsiders" (1983), "Bram Stoker's Dracula" (1992), and "The Ballad of Buster Scruggs" (2018). He has also written songs for other artists, including Bruce Springsteen, the Eagles, and Rod Stewart.
Despite his success, Waits has always maintained a low profile and has shied away from the media spotlight. He rarely gives interviews and prefers to let his music speak for itself. This has only added to his mystique and has made him a beloved figure among his fans.
Tom Waits is a true original in the world of music. His distinctive voice and unique songwriting style have earned him a devoted following and have influenced countless other artists. His music is a testament to the enduring power of Americana, and his legacy will continue to inspire and captivate audiences for generations to come.