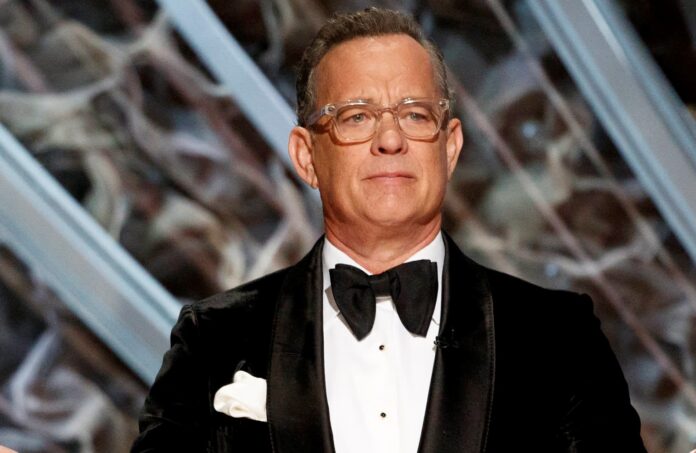 Tom Hanks is a name that needs no introduction in Hollywood. He has been an integral part of the industry for over four decades, earning numerous accolades for his remarkable performances. Hanks has become synonymous with quality acting and has become one of the most bankable actors in Hollywood. In this article, we will take a closer look at Tom Hanks' acting career, recent work, and his lasting impact on the film industry.
Acting Career
Tom Hanks' career in acting began in the late 1970s when he landed a role in the television series "Bosom Buddies." Although the show was not a huge success, it gave Hanks his first break in the industry. He then went on to star in a number of films, including "Bachelor Party" (1984) and "Dragnet" (1987). However, it was his role in the film "Big" (1988) that catapulted Hanks to stardom. The film was a massive success, grossing over $150 million and earning Hanks his first Academy Award nomination.
Hanks continued to impress audiences with his performances in films such as "A League of Their Own" (1992) and "Philadelphia" (1993), for which he won his first Academy Award for Best Actor. He then went on to star in the hugely successful films "Forrest Gump" (1994) and "Apollo 13" (1995), solidifying his position as one of Hollywood's most talented actors.
Recent Work
In recent years, Tom Hanks has continued to impress audiences with his work. He starred in the critically acclaimed film "Captain Phillips" (2013), for which he earned another Academy Award nomination. He also starred in "Bridge of Spies" (2015), a film that earned him yet another Academy Award nomination.
Hanks' most recent work includes the film "Greyhound" (2020), which he also wrote and produced. The film is based on the 1955 novel "The Good Shepherd" by C.S. Forester and follows a U.S. Navy Commander during World War II. The film received positive reviews from critics and audiences alike and once again showcased Hanks' talent as an actor, writer, and producer.
Lasting Impact
Tom Hanks' impact on the film industry cannot be overstated. He has been a part of some of the most iconic films in Hollywood history and has received numerous accolades for his work. Hanks is known for his ability to bring depth and authenticity to his roles, and he has become a role model for aspiring actors.
In addition to his work in the film industry, Hanks has also been involved in philanthropy and social activism. He is a strong advocate for environmental issues and has been involved in various campaigns aimed at reducing carbon emissions.
Tom Hanks is a true icon in the film industry. His remarkable performances, lasting impact, and dedication to social causes have made him one of the most respected and beloved actors in Hollywood. Hanks' ability to bring authenticity and depth to his roles has made him a role model for aspiring actors, and his contributions to the film industry will continue to inspire future generations of filmmakers.