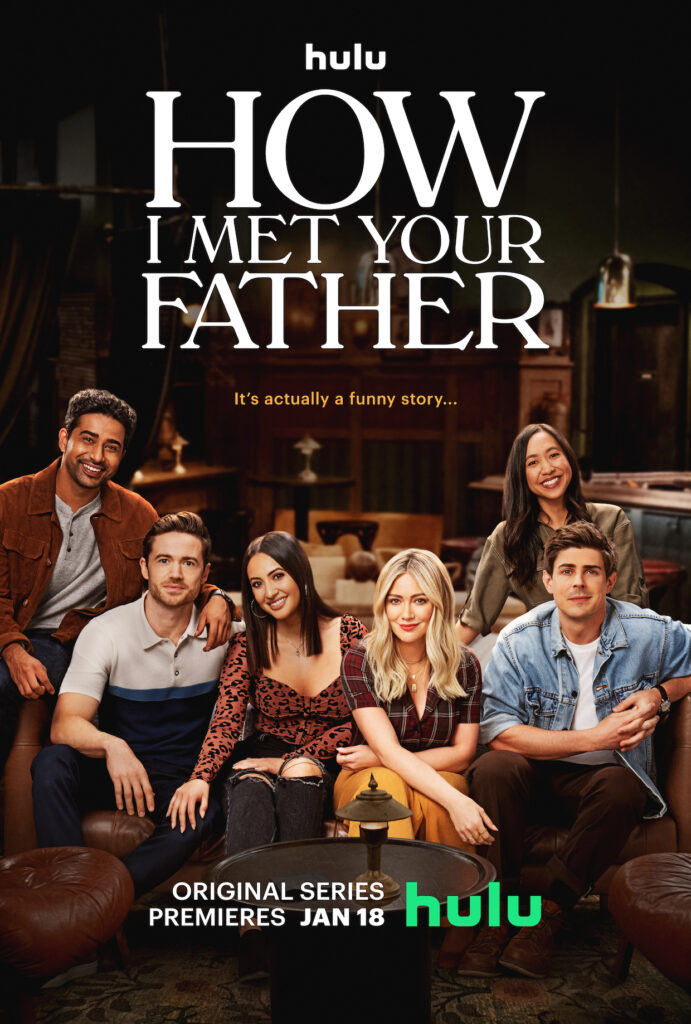 How I Met Your Father – (Season 1 — Hulu)
On April 21, 2021, the spin-off series titled How I Met Your Father was given a 10-episode series order by Hulu. Aptaker and Berger will serve as creators, writers, and executive producers while Hilary Duff will serve as a producer.
On June 24, 2021, Pamela Fryman joined the series as an executive producer and to direct the pilot.
The series is scheduled to be released on January 18, 2022.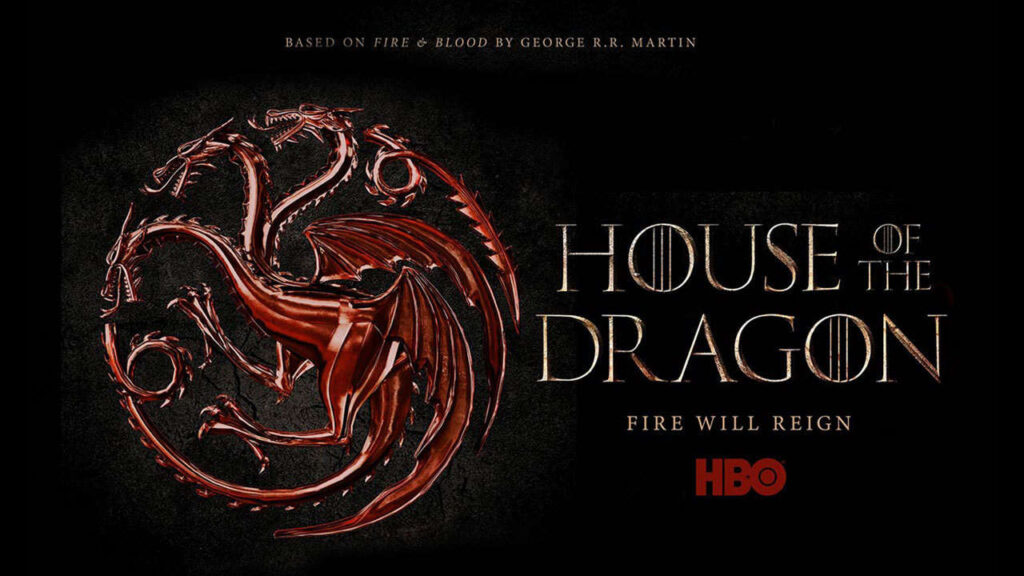 House of the Dragon – (Season 1 — HBO Max)
House of the Dragon will air on HBO and will likely head to HBO Max afterwards.
Release date: TBD 2022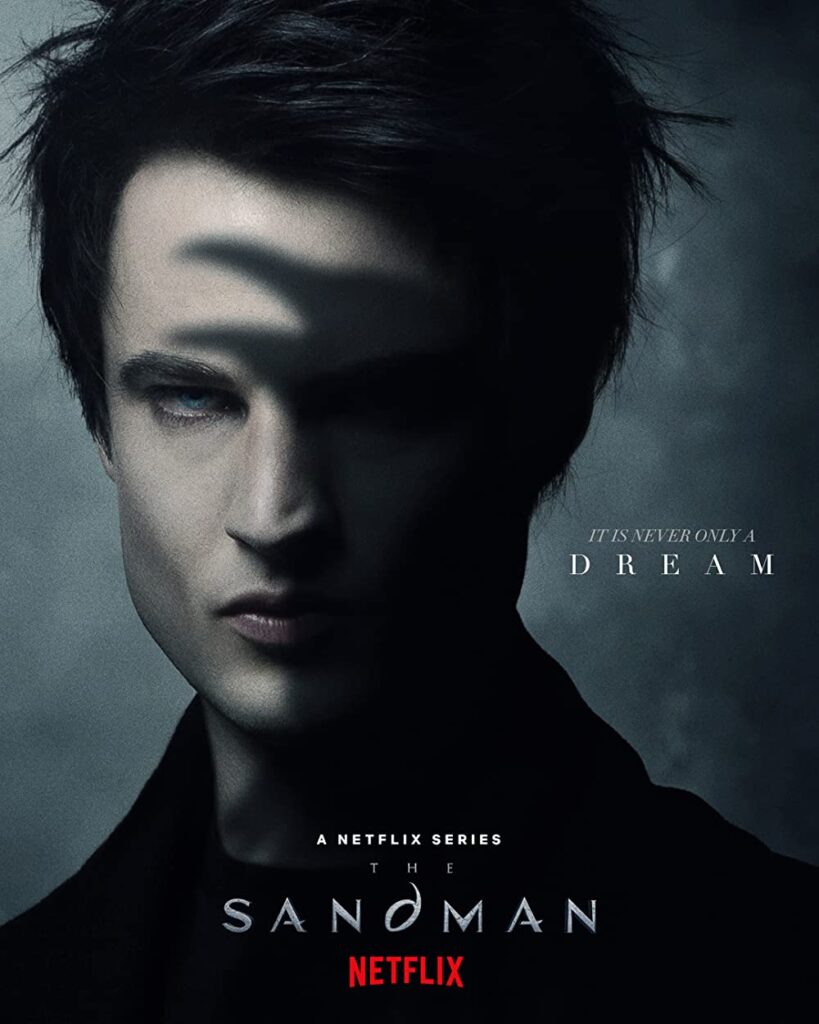 The Sandman – (Season 1 — Netflix)
Streaming deets: The Sandman season 1 will release on Netflix exclusively.
The Sandman is a comic book written by Neil Gaiman and published by DC Comics. Its artists include Sam Kieth, Mike Dringenberg, Jill Thompson, Shawn McManus, Marc Hempel, Bryan Talbot, and Michael Zulli, with lettering by Todd Klein and covers by Dave McKean
Release date: TBD 2022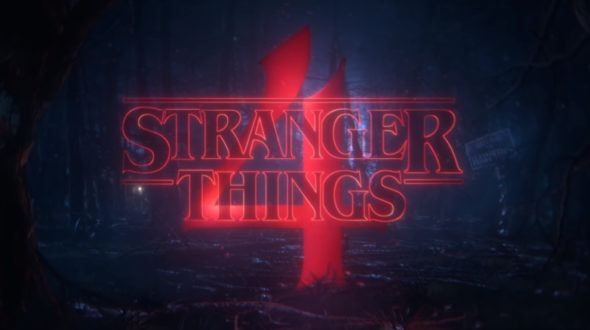 Stranger Things – (Season 4 — Netflix)
The first three seasons of Stranger Things are all on Netflix, and season 4 is going to join them…Netflix just has to give us a release date to count down to first!
Release date: TBD 2022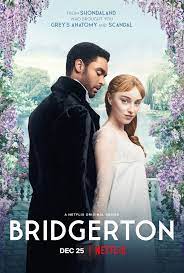 Bridgerton – (Season 2 — Netflix)
Bridgerton debuted on Netflix on December 25, 2020. The eight-episode first season was met with positive reviews. With a viewership of 82 million households, it became the most-watched series on Netflix at the time of its premiere, and remains the second most-watched series by total watch time on the platform. The series reached number one in 76 countries on Netflix.
In January 2021, the series was renewed for a second season that is set to premiere on March 25, 2022. In April 2021, creator Van Dusen revealed on Twitter that the series had additionally been renewed for a third and fourth season.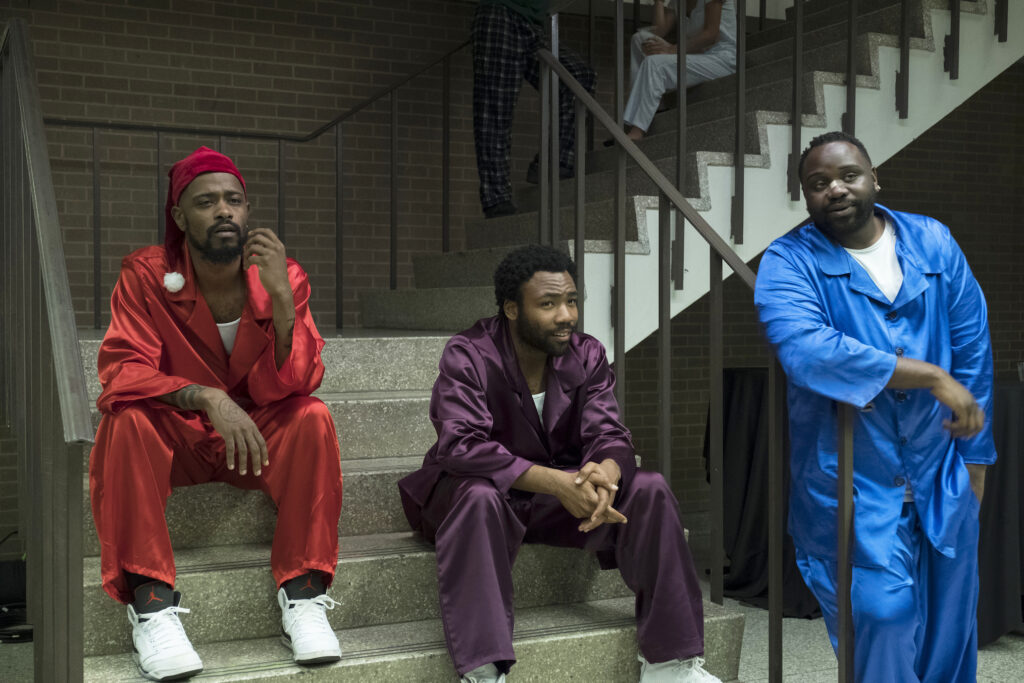 Atlanta – (Season 3 — FX)
 The first two seasons of Atlanta are available on Hulu's premium site, and season 3 will join for anyone with an FX subscription.
Release date: March 24, 2022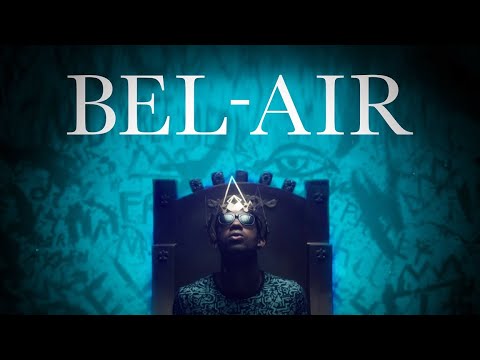 Bel-Air – (Season 1 — Peacock)
Peacock debuted a trailer for "Bel-Air," the upcoming drama series that reimagines the '90s sitcom "The Fresh Prince of Bel-Air." "Bel-Air" is set to premiere in 2022.
The series will release on Peacock once its release date arrives.
Release date: February 13, 2022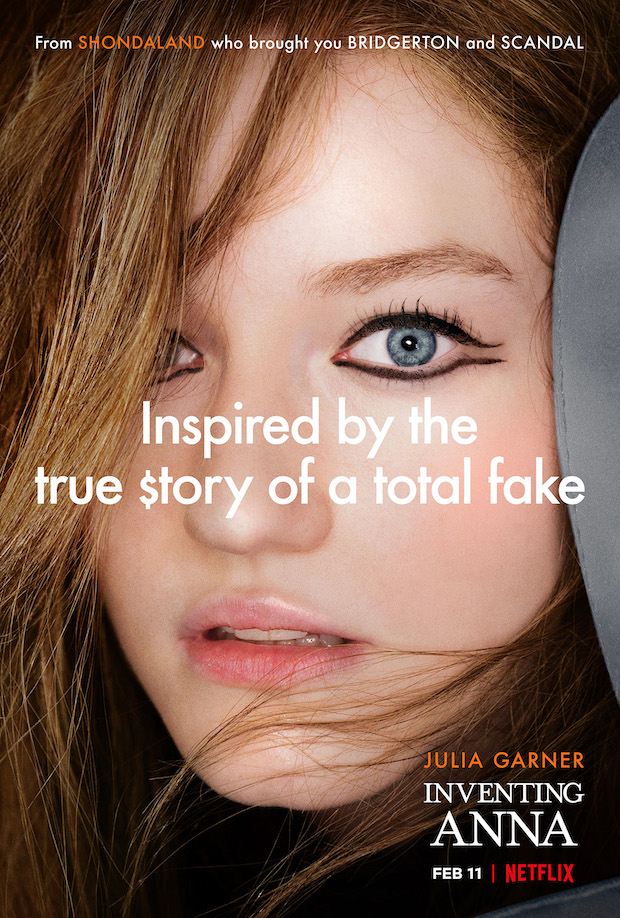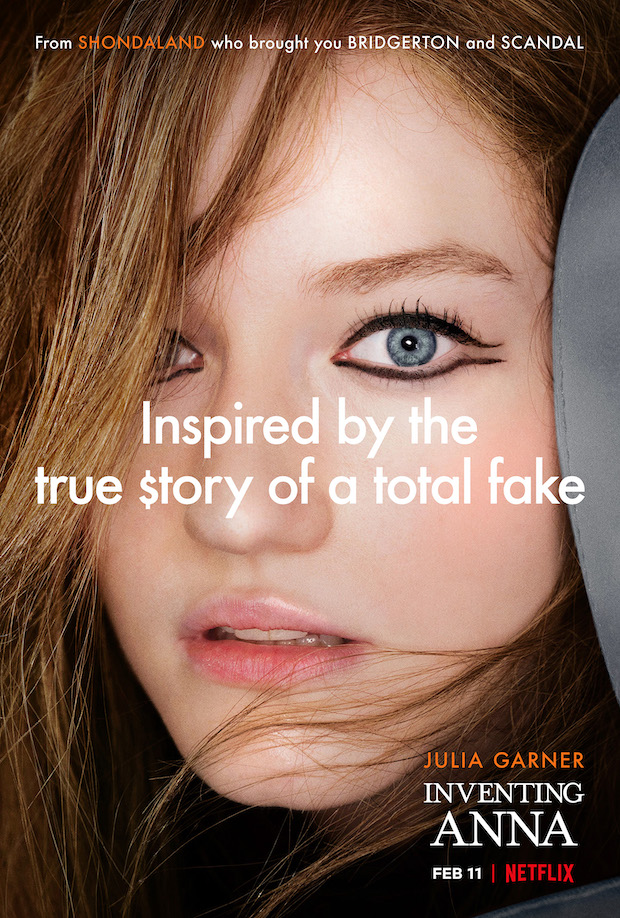 Inventing Anna – (Season 1 — Netflix)
Inventing Anna is an American drama streaming television miniseries created and produced by Shonda Rhimes, based on the New York article "How Anna Delvey Tricked New York's Party People" by Jessica Pressler.
Inventing Anna will release all at once on Netflix starting February 11.
The series is set to premiere on Netflix on February 11, 2022.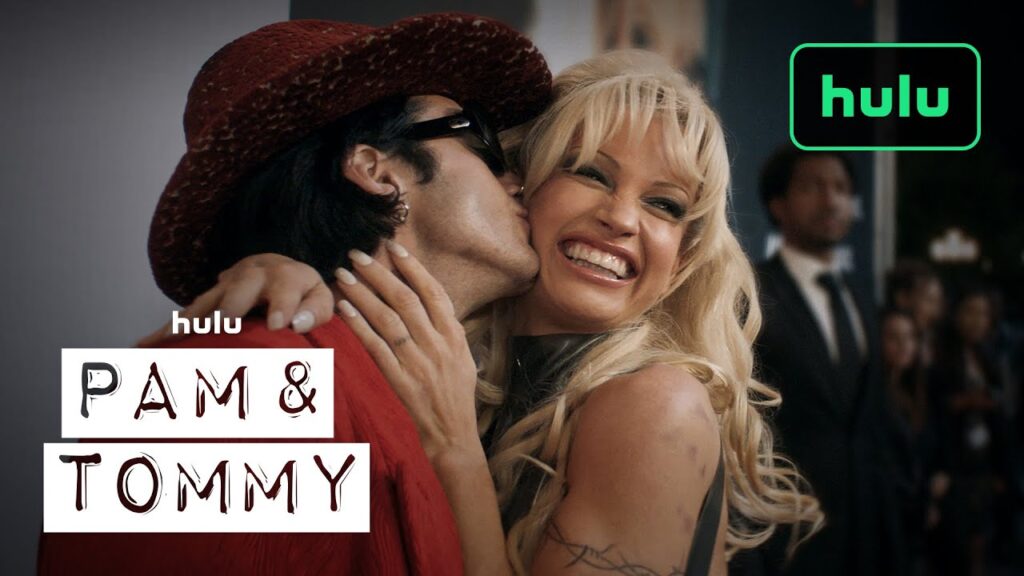 Pam & Tommy – (Season 1 — Hulu)
Pam & Tommy, a Hulu Original Limited Series, premieres on February 2, 2022. It tells the story of Baywatch starlet Pamela Anderson and Motley Crue drummer Tommy Lee, who made a sex tape on their honeymoon. They intended to keep it private, but a disgruntled electrician stole it from their home, and soon, the whole world was watching.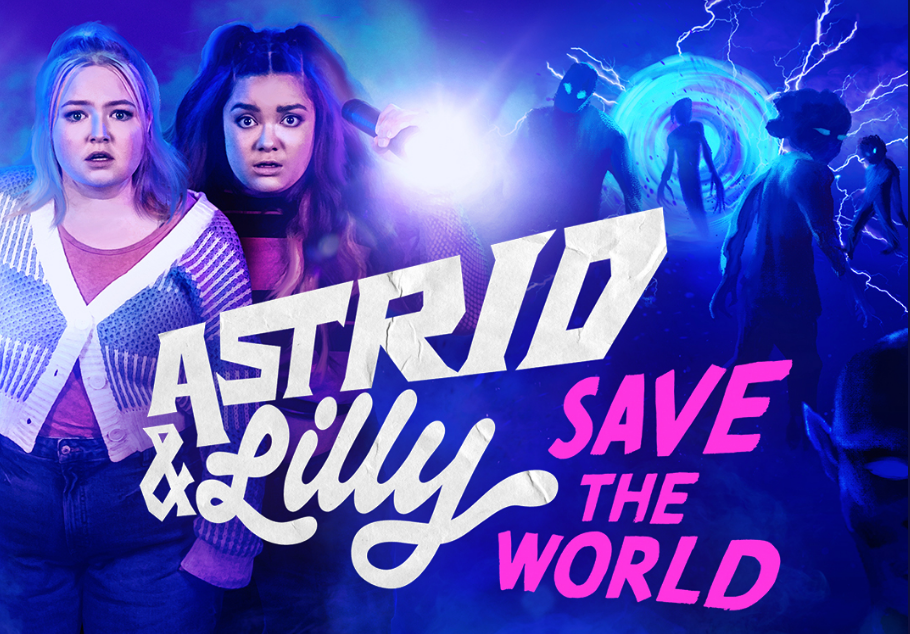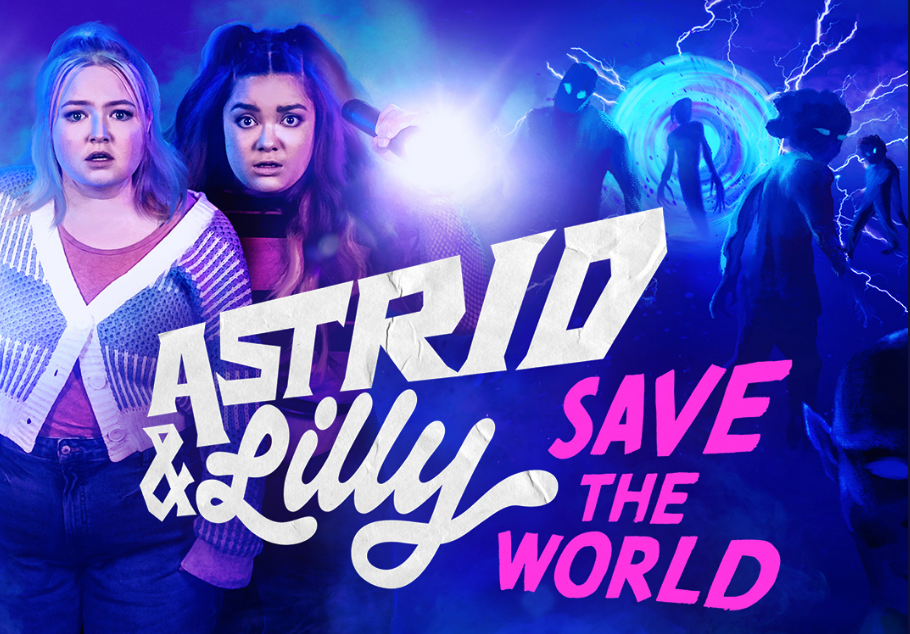 Astrid and Lilly Save the World – (Season 1 — Syfy)
It's currently not available to stream (which makes sense, it's not even out yet!) but will likely end up on Syfy's site once it airs.
Release date: January 26, 2022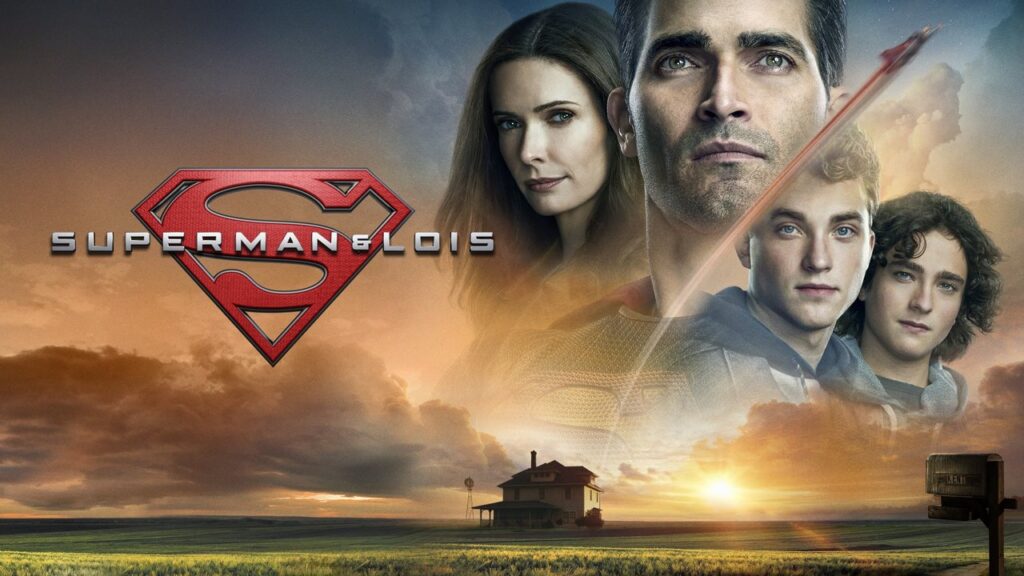 Superman & Lois -(Season 2 — The CW)
You can catch episodes of Superman & Lois on The CW's website or on HBO Max if you have a subscription.
Return date: January 11, 2022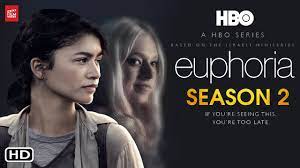 Euphoria – (Season 2 — HBO)
Season 1 is available to stream now on HBO Max, and Euphoria season 2 will join it on its release date.
Return date: January 9, 2022