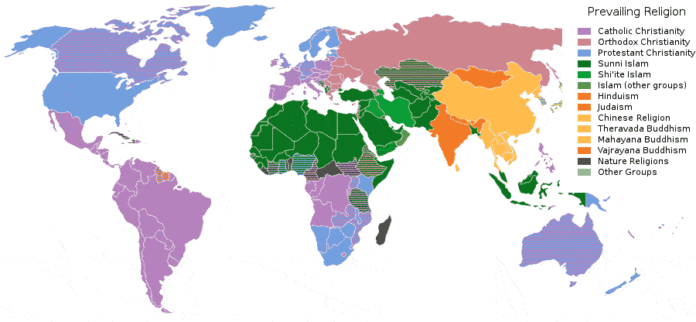 Never before had population grown so rapidly – in 1950, five years after the founding of the United Nations, world population was estimated at around 2.6 billion people. It reached 5 billion in 1987 and 6 billion in 1999. In October 2011, the global population was estimated to be 7 billion. A global movement "7 Billion Actions" was launched to mark this milestone. The world's population is expected to increase by 2 billion persons in the next 30 years, from 7.7 billion currently to 9.7 billion in 2050 and could peak at nearly 11 billion around 2100.
It took hundreds of thousands of years for the world population to grow to 1 billion – then in just another 200 years or so, it grew sevenfold. In 2011, the global population reached the 7 billion mark, and today, it stands at about 7.7 billion, and it's expected to grow to around 8.5 billion in 2030, 9.7 billion in 2050, and 10.9 billion in 2100.
Recent UNFPA research highlighted that if the lockdown continues for 6 months with major disruptions to health services, then 47 million women in low- and middle-income countries may not be able to access modern contraceptives resulting in 7 million unintended pregnancies. 31 million additional cases of gender-based violence can also be expected. The disruption of UNFPA's programmes on the ground could result in 2 million cases of female genital mutilation and 13 million child marriages between 2020 and 2030 that could have been averted.