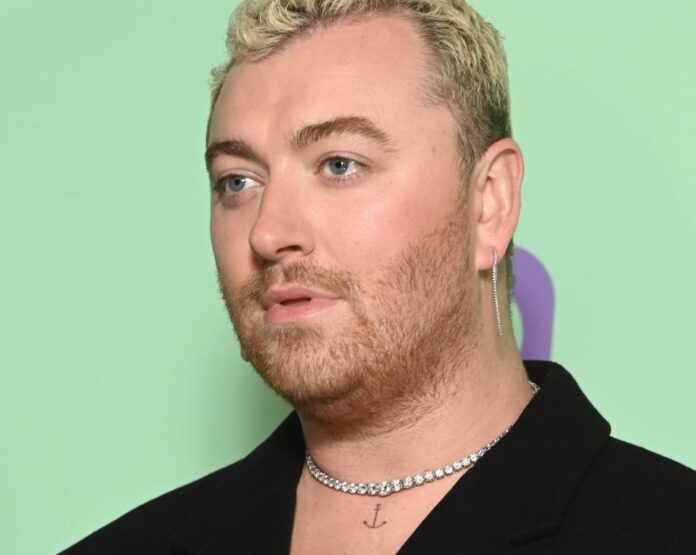 Sam Smith has become a household name in the music industry, with their unique voice and soulful sound. Their powerful lyrics and emotional ballads have captivated audiences worldwide, making them one of the most successful musicians of their generation. In this article, we will take a closer look at Sam Smith's best albums, songs, awards, and world impact.
Best Albums
Sam Smith has released four studio albums, each with its own unique sound and style. Here are their best albums, in no particular order:
"In the Lonely Hour" (2014) – This album features some of Sam Smith's most popular songs, including "Stay with Me," "I'm Not the Only One," and "Lay Me Down." It has been certified multi-platinum in several countries and won four Grammy Awards.
"The Thrill of It All" (2017) – This album showcases Sam Smith's growth as an artist, with a more mature sound and deeper, more personal lyrics. Standout tracks include "Too Good at Goodbyes," "Pray," and "Burning."
"Love Goes" (2020) – This album marks a departure from Sam Smith's signature ballads, with a more upbeat and electronic sound. It features collaborations with several notable artists, including Demi Lovato, Normani, and Labrinth.
Best Songs
Sam Smith has released numerous hit songs throughout their career. Here are some of their best:
"Stay with Me" – This emotional ballad was a massive hit, winning Sam Smith several awards and topping charts around the world.
"Too Good at Goodbyes" – This song showcases Sam Smith's ability to write lyrics that resonate with audiences. Its powerful chorus and soulful sound make it a fan favorite.
"I'm Not the Only One" – This song features a catchy chorus and a relatable message about heartbreak and betrayal.
Awards
Sam Smith has won numerous awards for their music, including four Grammy Awards, three Brit Awards, and an Academy Award for Best Original Song. They have also been recognized for their advocacy work, receiving the GLAAD Media Award for Outstanding Music Artist in 2016.
World Impact
Sam Smith's music has had a profound impact on fans around the world. Their emotional ballads and powerful lyrics have resonated with people of all ages and backgrounds. In addition to their music, Sam Smith has been a vocal advocate for LGBTQ+ rights, using their platform to raise awareness and promote equality.
Sam Smith has cemented their place in the music industry as one of the most talented and influential artists of their generation. With powerful lyrics and soulful sound, they have captured the hearts of fans around the world. From their early hits like "Stay with Me" to their latest album "Love Goes," Sam Smith's music continues to inspire and connect with audiences everywhere.