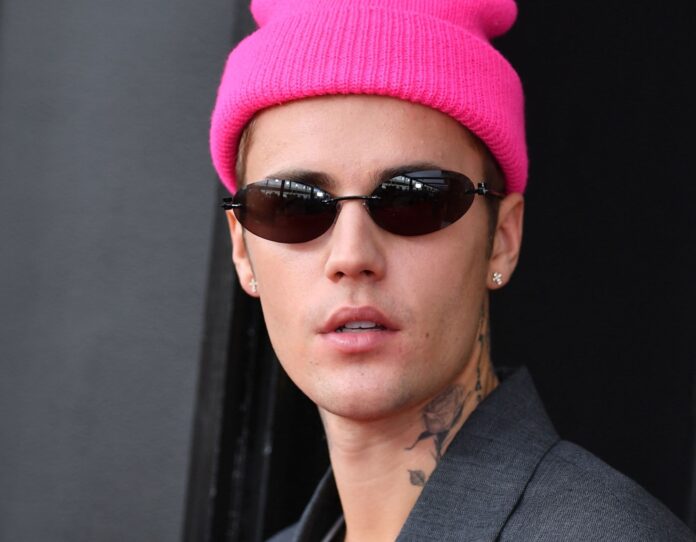 Justin Bieber has been a household name since the release of his debut single "One Time" in 2009. Since then, he has become one of the most successful musicians of our time, with millions of fans across the globe. In this article, we will take a closer look at Justin Bieber's career, his impact on the music industry, his best albums and songs, as well as the awards he has won.
Career and Impact:
Justin Bieber's career began when he was discovered on YouTube by Scooter Braun, who became his manager. His debut album "My World 2.0" released in 2010 was a massive success, and he quickly became a sensation among teens worldwide. Bieber's success can be attributed to his unique style, which blends pop and R&B, and his smooth and soulful voice. In the following years, Bieber continued to release hit songs, including "Sorry," "Love Yourself," and "What Do You Mean?".
Bieber's impact on the music industry has been significant. He has been credited with helping to revive the pop genre, which had declined in popularity in the late 2000s. His influence on the younger generation of musicians is undeniable, with many citing him as an inspiration.
Best Albums and Songs:
Bieber's discography includes six studio albums, with the most recent being "Justice" released in 2021. While all of his albums have been successful, some of his best include "My World 2.0," "Believe," and "Purpose." "My World 2.0" features some of Bieber's most iconic songs, including "Baby" and "Somebody to Love." "Believe" released in 2012 includes hit singles such as "Boyfriend" and "As Long as You Love Me," and "Purpose" released in 2015 features tracks like "Sorry" and "Love Yourself."
In terms of songs, Bieber has numerous hits, but some of his most popular include "Baby," "Sorry," "Love Yourself," "What Do You Mean?" and "Yummy."
Awards:
Bieber has won numerous awards throughout his career, including 1 Grammy, 20 Billboard Music Awards, and 14 MTV Europe Music Awards. He has also been named the Artist of the Year at the American Music Awards three times.
World Impact:
Bieber's impact extends far beyond the music industry. He has used his platform to raise awareness about important social and political issues, including racial justice and mental health. In 2020, he released the song "Holy," which addresses the COVID-19 pandemic and the social injustices that have been highlighted during this time. Bieber has also been involved in various philanthropic efforts, including supporting the Make-A-Wish Foundation and the Pencils of Promise charity.
Conclusion:
Justin Bieber's impact on the music industry and the world at large cannot be ignored. His unique sound and style have earned him millions of fans worldwide, and his music has helped revive the pop genre. Bieber's success is a testament to his talent, hard work, and dedication to his craft. As he continues to evolve as an artist, we can only expect more great things from him in the future.