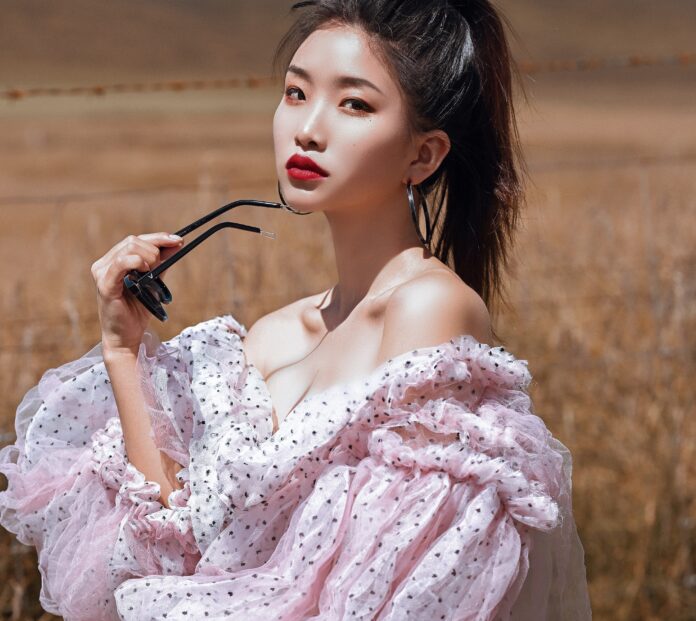 The article highlights the contributions of some of the most iconic designers in the fashion industry. Coco Chanel revolutionized women's fashion with her designs, including the little black dress and Chanel jacket. Christian Dior introduced a more feminine silhouette in the post-World War II era with his "New Look" collection. Yves Saint Laurent's innovative designs include the tuxedo for women and the "le smoking" jacket. Giorgio Armani is renowned for his sleek, minimalist designs and his contributions to film costume design. Valentino Garavani is famous for his romantic, elegant couture designs, and his signature "Valentino red." Other designers featured in the article include Alexander McQueen, Marc Jacobs, Donatella Versace, Ralph Lauren, Diane von Furstenberg, John Galliano, Tom Ford, Miuccia Prada, Stella McCartney, Jeremy Scott, and Alexander Wang.
Mary Katrantzou: Katrantzou is known for her digital, print-focused designs and her contributions to the world of high fashion and sustainable style.
The fashion industry is constantly evolving, and these 25 designers have played a significant role in shaping the direction of fashion over the years. Their innovative designs have inspired countless others and have contributed to the development of new trends and styles. In addition to their influence on the industry, many of these designers have also made significant contributions to various subcultures, such as punk, hip-hop, and goth, by creating looks that reflect these movements.
From iconic designers like Coco Chanel and Christian Dior, whose contributions to fashion in the early and mid-20th century have had lasting impacts on the industry, to newer designers like Mary Katrantzou, whose use of bold prints and patterns has gained her a large following, each designer on this list has made a unique contribution to the fashion world. Their styles and aesthetics have helped to define and reshape the fashion landscape, making them key players in the industry.
Overall, these 25 fashion designers are not only influential in their own right, but they also represent a larger movement within the fashion industry, one that values creativity, diversity, and innovation. Whether they are creating new silhouettes, pushing the boundaries of color and pattern, or reimagining classic styles, these designers are shaping the future of fashion and inspiring generations of designers to come.