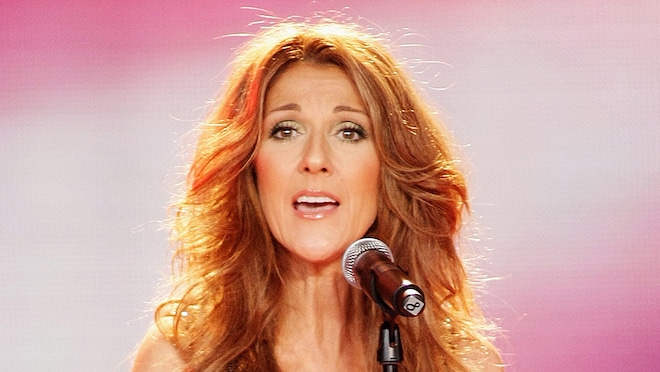 Celine Dion is a Canadian singer who has captured the hearts of millions of fans around the world with her powerful voice and emotive performances. Born in 1968 in Quebec, Dion began singing at a young age and quickly rose to fame in the French-speaking world before breaking into the English market in the 1990s.
Throughout her career, Dion has proven to be one of the most versatile and influential vocalists of our time. Her powerful soprano voice and exceptional vocal range have earned her critical acclaim and made her a sought-after performer for events and special occasions. Whether she's belting out ballads or soaring through upbeat pop tracks, Dion always delivers an electrifying performance that captivates audiences.
One of Dion's most defining traits is her ability to connect with her listeners on an emotional level. She has a way of conveying the lyrics of a song with such raw power and vulnerability that her performances become truly unforgettable. Her emotive renditions of classics like "My Heart Will Go On" from the Titanic soundtrack and "The Power of Love" have touched the hearts of millions and solidified her place as one of the greatest vocalists of all time.
In addition to her vocal talent, Dion is also known for her fashion sense and has become a style icon in her own right. From her iconic headwear to her statement gowns, Dion always manages to turn heads and make a bold fashion statement on and off the stage.
Off the stage, Dion is known for her philanthropy and advocacy. She has supported numerous charitable causes over the years, including supporting children's hospitals and working to help those affected by natural disasters.
In conclusion, Celine Dion is a true powerhouse whose talent and influence continue to inspire and captivate audiences around the world. With her exceptional voice, emotional performances, and stylish flair, Dion remains one of the most beloved and respected artists of our time.
Best Celine Dion Songs:
"My Heart Will Go On" (from the Titanic soundtrack)
"The Power of Love"
"Because You Loved Me"
"It's All Coming Back to Me Now"
"A New Day Has Come"
"I Surrender"
"I'm Alive"
"The Reason"
"All By Myself"
"That's the Way It Is"
"Taking Chances"
"I Drove All Night"
"Sous le Vent" (duet with Garou)
"Pour que tu m'aimes encore"
"Beauty and the Beast" (duet with Peabo Bryson)
This list showcases Dion's versatility and versatility as a vocalist, covering a range of musical styles from ballads to pop tracks, and highlighting her exceptional voice and emotive performances.