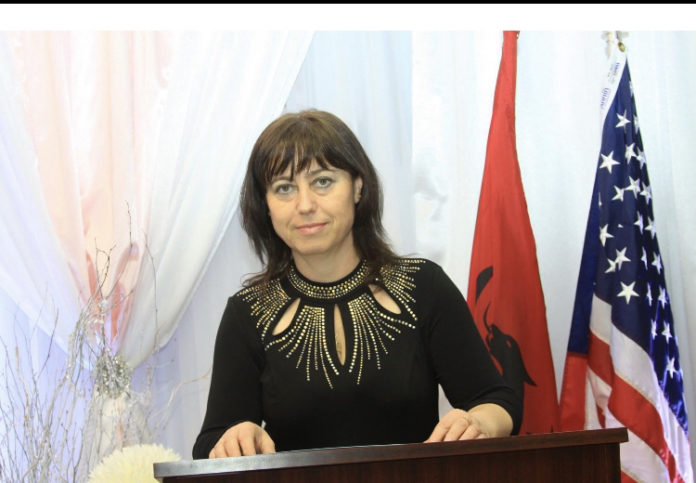 Sabije Dervishi Veseli is the first Albanian author to show an interest in writing horror stories. Born in 1967 in Livadhi Struga in Macedonia, she graduated from high school in Prishtina, Kosova in 1987.
As a result of the political situation in Kosova, she had to quit college and stop her studies. She currently resides with her husband and two sons in New Jersey.
Exclusive Interview with Ghostwriter  Sabije Dervishi Veseli
NY Glam: What book are you currently working on?
I have two books' manuscripts : The Cheater and Prostitute in my bed (Part II)
The Body of a Divine Being.
NY Glam: What is the book about?
In my first book, "The Cheater and Prostitute in my bed" (Part II), I treat the psychic violence and abuse by a wife and lover on her husband. The prostitution, fraud and theft of money of the husband and his father.
My second book, "The Body of a Divine Being," 'is a 30-year study and research. The life after death and the body of a divine being, heaven, and hell. There is another life after death …
NY Glam: You are a well-known ghostwriter. What is the most important aspect of building a character?
The most important aspect of building a character in my ghost books is originality. They are two characters with two different worlds, with two different lives. Two different spirits, with two different bodies. A shadow, with different bodies in different languages, with divine messages….
NY Glam: Tell us a bit about the other books you've published?
I published my books by "NEW AGE WORLD PUBLISHING."
WHY DID YOU FALL IN LOVE WITH ME? , MYSTERIOUS SECRET (AFTER DEATH), INTERPRETATION OF DREAMS, DANGEROUS ROAD,
DREAMS: OUR DIVINE MESSAGES, I LIVE IN HELL, THE CHEATER AND PROSTITUTE IN MY BED (PART I), WRONG MARRIAGE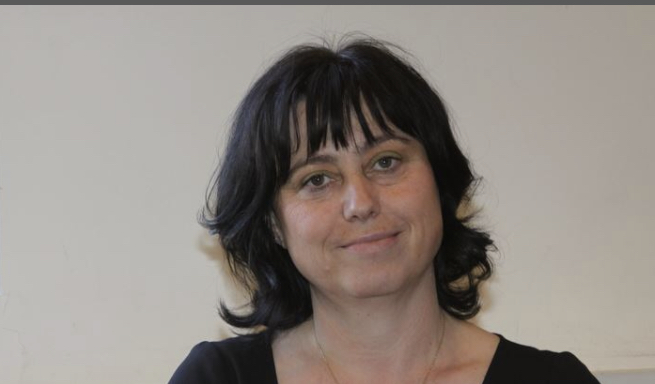 NY Glam: What has been your personal key to success?
My personal key to success are the sales of my books on Amazon.com and at Barnes & Nobles.
NY Glam: What are you thinking about doing next?
I think, and I have a dream that my books are the Ghost stories to collaborate with any Film Producer.
NY Glam: Top 2 writers that you like?
Stephen King, William Shakespeare.
NY Glam: Do you express yourself creatively in any other ways?
Any other way for me is Movies
NY Glam: Where can everyone keep up with you to learn more? …social media…website
On my website:
www.sabijedervishi-veseli.com, Facebook, Instagram, IMDb Pro.