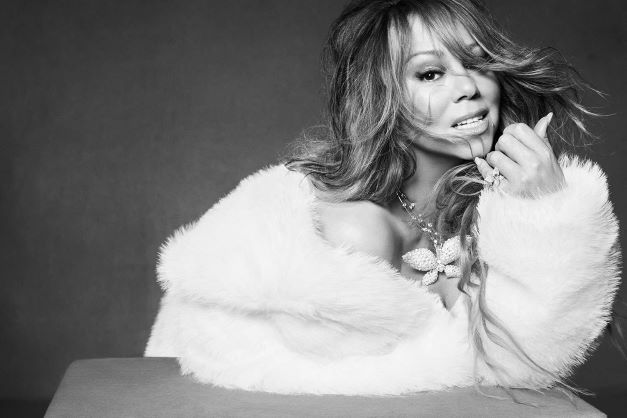 Mariah Carey is a legendary singer, songwriter, and producer who has captivated audiences with her incredible vocal range and melodic prowess for over three decades. With her angelic voice and unforgettable pop hits, Mariah has cemented her place as one of the most successful and enduring artists of all time.
Born in 1970 in Huntington, New York, Mariah's love for music was evident from an early age. She began singing and writing songs as a young child, and her undeniable talent caught the attention of music industry executives. By the early 1990s, Mariah had become one of the biggest pop stars in the world, with her self-titled debut album reaching number one on the charts and selling millions of copies.
Throughout her career, Mariah has released a string of hit albums and singles that have set the standard for pop music. Her powerhouse voice and dynamic range have earned her numerous accolades, including five Grammy Awards and numerous chart-topping singles, including "Vision of Love," "Hero," "Fantasy," and "We Belong Together." Her music has reached audiences all over the world, and she remains one of the best-selling female artists of all time.
In addition to her musical achievements, Mariah is also known for her unique fashion sense and larger-than-life persona. She has been a style icon for decades, and her flair for the dramatic has only added to her allure and mystique. Her stage presence and captivating performances have earned her a dedicated fanbase, and she continues to perform for sold-out crowds all over the world.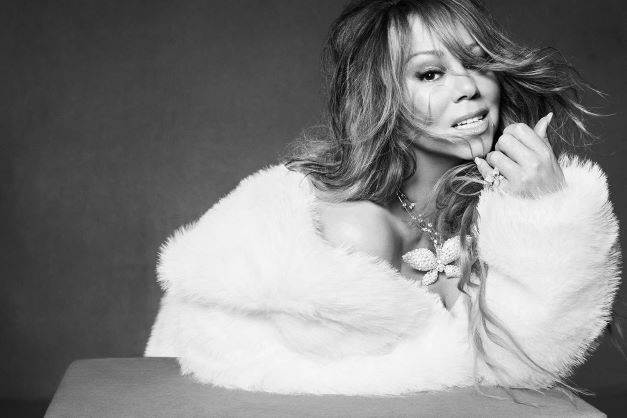 Despite the many challenges she has faced throughout her career, Mariah has remained true to herself and her music. Her unwavering dedication to her craft has made her a role model and inspiration to countless aspiring musicians and fans. She continues to record and perform, and her impact on the music industry will be felt for generations to come.
In conclusion, Mariah Carey is a true icon of pop music, with a career that spans over three decades and countless hit songs. Her incredible vocal range, dynamic stage presence, and larger-than-life personality have earned her a place in the pantheon of music legends, and she remains a beloved figure to millions of fans all over the world.