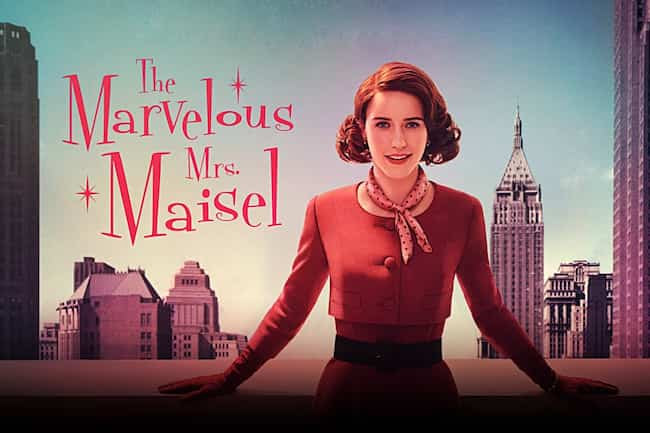 The last season of the Amazon Prime show saw Midge climbing the highest she ever had before, and falling the furthest. After a successful American leg of Shy Baldwin's world tour, as his opening act, Midge was set to join him on the world tour.
n the season four teasers, we can catch up with each of the major plotlines. First we see Midge and Susan making plans as to where to go from here. With her confidence and reputation knocked, it seems in season four she's trying to make her own way in the stand up world. No more opening acts – she wants to carve her own path.
The first two episodes of The Marvelous Mrs Maisel season 4 will air on Amazon Prime on February 18, 2022.