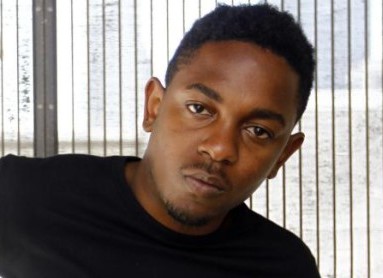 Kendrick Lamar is a rapper, songwriter, and record producer hailing from Compton, California. His unique style and storytelling abilities have gained him critical acclaim and commercial success, making him one of the most influential musicians of our time. In this article, we'll explore Kendrick Lamar's best albums, songs, awards, and his global impact.
Best Albums:
Good Kid, M.A.A.D City (2012): This album is often considered Lamar's best work. It tells a story of Lamar's youth and coming of age in Compton, with an overarching theme of peer pressure and self-discovery.
To Pimp a Butterfly (2015): This album explores political and social issues in America, such as racism and police brutality, and features a range of musical styles, from jazz to funk to spoken word.
DAMN. (2017): This album won Lamar a Pulitzer Prize and explores themes of faith, loyalty, and mortality.
Best Songs:
"Alright" (2015): This song became an anthem for the Black Lives Matter movement and has been performed at protests across the country.
"HUMBLE." (2017): This song became a commercial success and showcases Lamar's ability to create catchy hooks while still delivering a powerful message.
"DNA." (2017): This song features a sample of a Fox News clip criticizing Lamar's lyrics and has been praised for its aggressive flow and production.
Awards: Kendrick Lamar has received numerous awards for his music, including 13 Grammy Awards, a Pulitzer Prize, and two BET Awards for Best Male Hip-Hop Artist. He has also been named one of Time Magazine's 100 most influential people in the world.
World Impact: Kendrick Lamar's music has had a significant impact on the world, particularly in the United States. His lyrics often address social and political issues, such as police brutality and systemic racism, and have sparked conversations and movements. In addition, Lamar has used his platform to support various charitable causes, including the United Negro College Fund and the American Red Cross.
Kendrick Lamar is a legendary musician whose impact on the world of music and beyond cannot be overstated. With his powerful storytelling and ability to address important issues through his lyrics, he has become a voice for change and an inspiration to many. His music will undoubtedly continue to influence future generations of artists and activists.