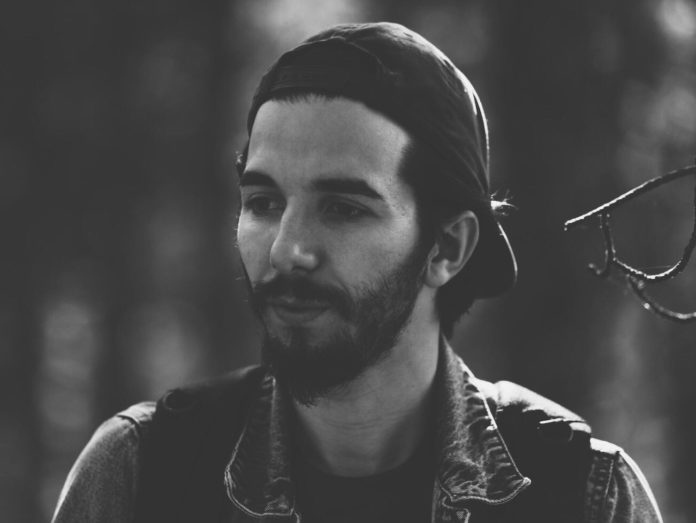 Photo credit: Ardian Kadriu
Director, writer, producer, DOP Ibër Deari, known for the movies: My City Screams, TOKA, A long way Home, "LAST CONFESSION",etc. He graduated in 2013 in the University of Audiovisual Arts "ESRA" in Skopje, and hereby was given the title Master of Arts in the Department of Film Direction.
Ibër Deari is an award-winning director. He has also written and directed a number of short fictional and documentary videos
Exclusive Interview with Filmmaker Iber Deari
NY Glam: Iber, as festival selector of IFFNY how are the preparations going? Tell us about the selection process and the films participating this year
I am very proud of being part of such a big Festival. Selecting films from all around the world is a big pleasure where by watching them you will also watch and see different cultures. At the same time, this is a big responsibility because you have to select films very precisely! Within that huge number of films, one wishes to have all of them in competition. Sometimes, I even get kind of disappointed because there are also other great films that cannot be part of the Festival because of the limited number that can be selected. I have analyzed, reviewed and taken notes to each film since the first day they submitted them. Moreover, I do really like most of them. This is what a Festival is about, and you cannot include everyone in the participation list. This year, comparing to the previous years, the number of applicants has been increased. It means that we have films from 50 different countries. All the world cinema will be shown in one place, in New York.
NY Glam: How long have you been making films and videos?
-Since I was very young I made some films and video music. In 2009, I started to study Film, since then, I am actively engaged in film-making and video. Almost every year, I try my best to make at least one short film because I do not want to stop. An artist who gives up on making and creating, he/she is artistically dead!
NY Glam: What film was your first film ?
My first film was a student film ,Of course, a short film. It was based on a war theme about a war veteran. I am proud of that film because it was made with a lot of love and passion. Telling you honestly, I am proud of every Film I made because they were all made with Low budget, with love and passion.

NY Glam: What is your recent film about?
It is a very interesting scenario. I am not sure if I could provide more information regarding it. I am still waiting for the project to get supported by Macedonian film fund. I applied this year and I hope they will support it. On the other hand, I can share the Film name with you "Everybody call Rexho". I wrote this script with my co writer Artin Selmani where we have worked a lot on this. The whole story is about the main character "Rexho." Rexho reflects the most interesting experiences in a small village.
NY Glam: How did you go about casting for the film?
While I am writing the script I already have the actors in my head. Moreover, I know how they are going to play. In my films, there are only a small number of actors that play. I never had a reason for a big casting. In the future, If I make any other film with big budget, of course, I will need a bigger casting!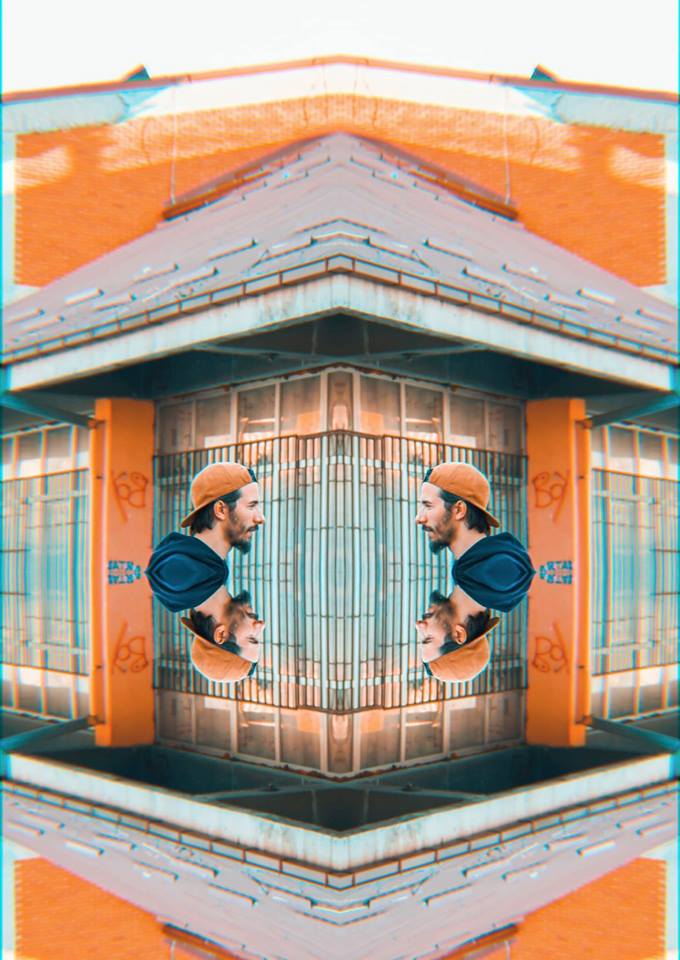 Photo credit: Avdi Thaci
NY Glam: What was the most important lesson you had to learn that has had a positive effect on your film? How did that lesson happen?
The best film school is when you make a film. So, all the mistakes I did in the past while making films were a lesson to me. The best lesson happened to me in film making and post production. Every failure or unsuccessful film of mine was a good lesson to me. It better prepared me for another films. Film lessons are learned in the film set whereas the theoretical part is learned home by reading and watching films.
NY Glam: Tell us a bit about the other films you've made and your other projects.
The last two years, I have not made any film. It means that I was more assisting the films made by other directors and I am very happy because I have written too many screenplays. Till now, I have write 5 short screenplay and 2 feature screenplay. With one of the script I have written I have also applied in film fund Macedonia, and I hope they will support it. I have shot two short movies and I will also made the others in the future, too.
NY Glam: What role have film festivals played in your life so far?
One of the biggest impacts on the film director's carrier life is also a film festival. If it were not these film festivals we would never create new connections with other people who are also dealing with film or we would never have the chance to promote our films. So, I am very thankful for all the film festivals that I participated in. They had a big influence on my professional development, they encouraged me to make more films. I still continue to make films for film festivals.
NY Glam: Is it harder to get started or to keep going? What was the particular thing that you had to conquer to do either?
Keep going even though it is hard! When I first started to deal with film, I had no idea how difficult it is or how much responsibility do I have for making a film. I did it because I wanted to. Now, I know something more about film making and I am more afraid to make my following projects because there are too many dilemmas and expectations by the public. It was much easier when I had no idea about the film because I had no fear of mistakes!
NY Glam: How has your style evolved?
It is still too early to talk about it but the new two films that I made this year, I think are much more different compared to the previous ones; starting from the screenplay to post-production. I always want to change, I feel bored if I do nothing or do not change!
NY Glam: Do you think it is essential to go to a film institute in order to become a successful film maker?
No, I do not think it is necessary. Nowadays I think that every film director has the opportunity to make film. You don't need big budget to make movies, u can shoot movies with iphone too. The film is a success that reflects the film directors now. How did he/she managed to make the films and where he/she was, it has no importance. The film school or film institutions are a good connection and education, but none of them will guarantee you success!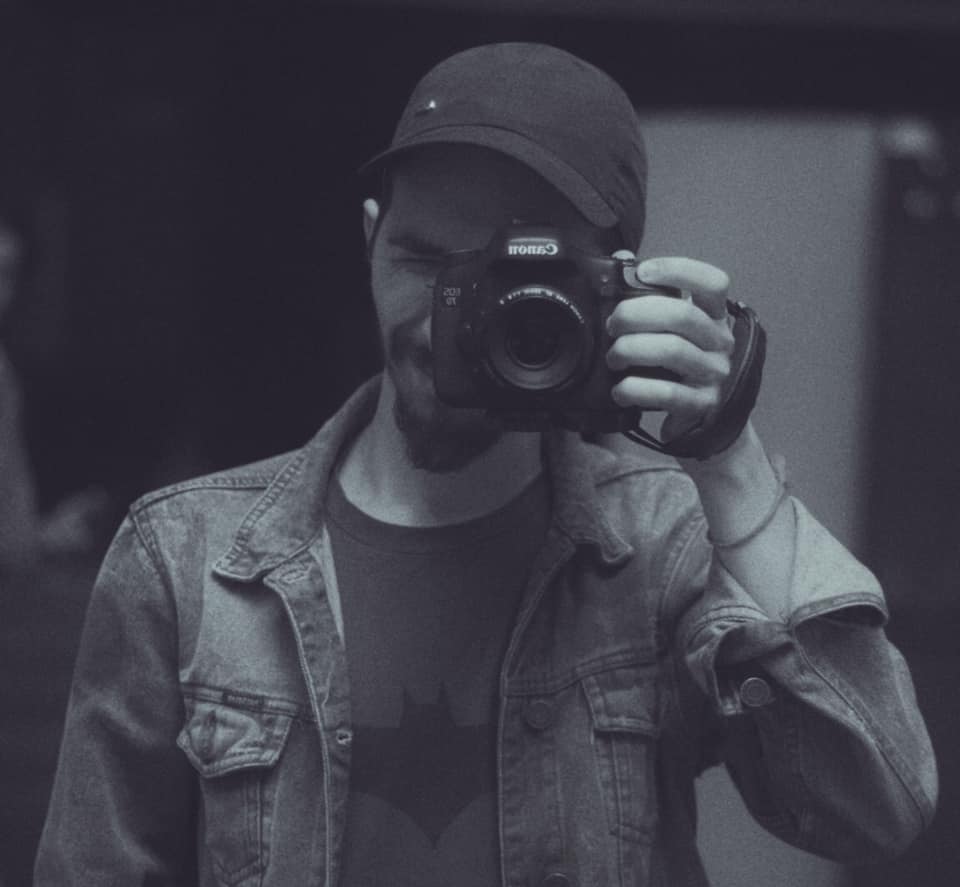 NY Glam: What are you thinking about doing next?
I am ready to keep up with other films. If I do not win the project in Film Agency, I will be ready for another feature film with only a little money. I will challenge Robert Rodrigues with El Mariachi. If he made that film with 7000$, I will make another film with even less money than that.
NY Glam: If you got the opportunity to remake a classic , which one would you go for
I dream of creating a remake of Sergio Leon's films, Spaghetti Western! I would like to start with The Good, the bad and the ugly. Those films are the masterpiece of the cinema. Films that I study, I would also enjoy if I had the chance to remake them again. I have started to study cinema especially because of the influence of Sergio Leones' films.
More info about Iber Deari:
IMDB:http://www.imdb.com/name/nm8839693/?ref_=nv_sr_2
VIMEO:https://vimeo.com/user5101071
Youtube:https://www.youtube.com/watch?v=XVGLhu-QUnk
https://www.youtube.com/watch?v=NMO5hZvp9h8