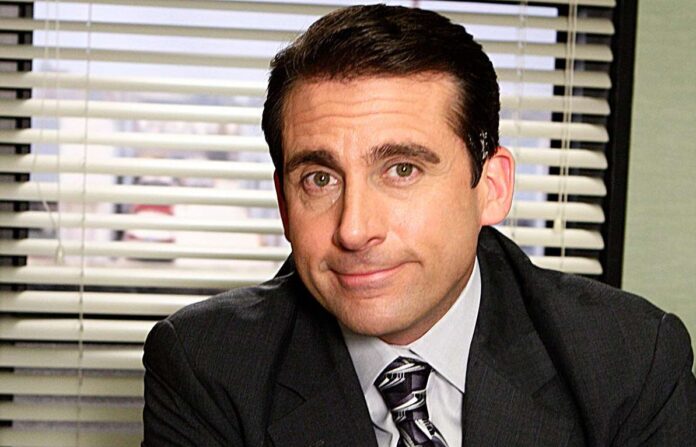 Steve Carell is a name that has become synonymous with comedy in the entertainment industry. Over the years, he has been able to deliver outstanding performances in both comedic and dramatic roles, which has earned him the respect of both his fans and peers. Carell started his career as a comedian and has now become a well-respected actor and producer in Hollywood.
Carell began his acting career in the late 1990s, appearing in several small roles on television shows such as "Over the Top" and "Just Shoot Me." However, it was his breakout role as Michael Scott on the NBC series "The Office" that brought him to the forefront of Hollywood. The show, which ran from 2005 to 2013, was a hit, and Carell's portrayal of the bumbling and misguided boss was an instant success. He earned critical acclaim for his performance, and it led to several award nominations, including six Emmy nominations and a Golden Globe win.
After "The Office," Carell continued to land notable roles in various movies and TV shows. In 2007, he starred in the comedy "Evan Almighty," which was a box office success. The following year, he earned critical acclaim for his role in the dramatic film "Dan in Real Life." He then starred in the comedy "Crazy, Stupid, Love" in 2011, which earned him a Golden Globe nomination.
In 2014, Carell starred in the Oscar-nominated film "Foxcatcher," in which he played John Eleuthère du Pont, a millionaire who murdered Olympic wrestler Dave Schultz. Carell's performance was praised for its intense and chilling portrayal of a disturbed character, and it earned him an Oscar nomination for Best Actor.
In recent years, Carell has continued to showcase his versatility as an actor. In 2018, he starred in the biographical comedy-drama film "Vice," which chronicled the life of former Vice President Dick Cheney. Carell played the role of Donald Rumsfeld, the former Secretary of Defense. The film was critically acclaimed, and Carell's performance was praised for its intensity and humor.
Most recently, Carell starred in the Netflix series "Space Force," which he also co-created and executive produced. The series, which premiered in May 2020, followed the newly formed United States Space Force and its efforts to get "boots on the moon" by 2024. While the show received mixed reviews, Carell's performance as General Mark Naird was widely praised.
Steve Carell has come a long way from his early days in comedy to become one of Hollywood's most respected actors. His range of acting skills and versatility have made him a fan favorite and a critically acclaimed actor. With his recent work in "Vice" and "Space Force," it is clear that Carell still has a lot to offer in the entertainment industry, and fans are eagerly awaiting what's next from this talented actor.