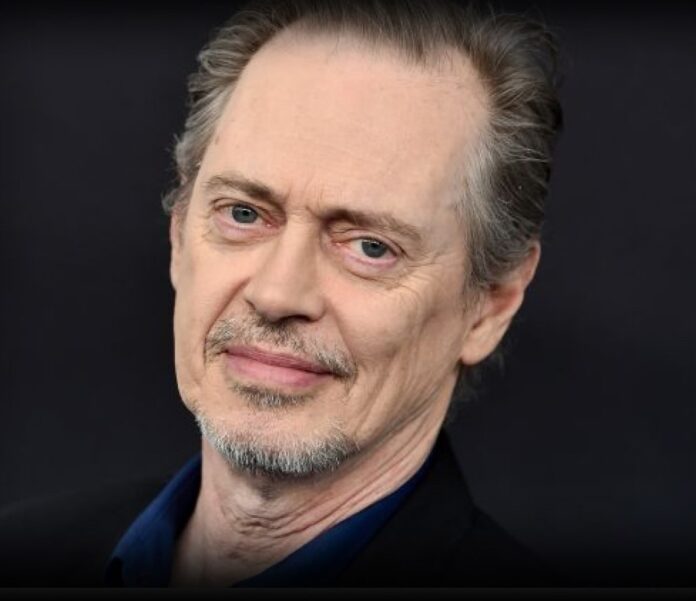 Steve Buscemi is an American actor, director, and producer, best known for his unconventional and often dark characters. He has made a name for himself in Hollywood as an actor with a unique ability to convey a wide range of emotions, from quirky and odd to menacing and dangerous.
Early Career
Buscemi was born in Brooklyn, New York, in 1957. He started his acting career in the 1980s, with small roles in movies and television shows. He appeared in films such as "Parting Glances," "Kiss Daddy Goodnight," and "Tales from the Darkside." However, it was his work in the Coen Brothers' film "Miller's Crossing" that brought him recognition as a character actor. He continued to work in films such as "Barton Fink," "Reservoir Dogs," and "Pulp Fiction," and quickly became one of Hollywood's most respected actors.
Recent Work
In recent years, Buscemi has continued to be a prolific actor, appearing in films and television shows, often in small roles that showcase his talents. He played a supporting role in "The Death of Stalin," a black comedy about the power struggle that followed the death of Joseph Stalin. He also appeared in the crime drama "The Irishman," directed by Martin Scorsese, playing the role of Russell Bufalino.
One of Buscemi's recent projects is the TV series "Miracle Workers," which he both stars in and produces. The show is a comedy that satirizes religion, with Buscemi playing the role of God. The show has received critical acclaim and has been praised for its writing, performances, and direction.
Acting Style
Buscemi's acting style is unique and instantly recognizable. He often portrays quirky or eccentric characters, with a knack for finding the humanity in even the most flawed and troubled individuals. He is known for his ability to switch between dark and light roles with ease, portraying both villains and sympathetic characters with the same level of nuance.
Buscemi has also shown his talent as a director, helming episodes of shows such as "The Sopranos," "Boardwalk Empire," and "Portlandia." He has been nominated for several awards for his work as a director, including a Primetime Emmy for his work on "The Sopranos."
Steve Buscemi is a versatile actor with an unmatched talent. He has worked consistently in Hollywood for over three decades and has become one of the most respected and admired actors in the industry. His ability to inhabit complex characters and his unique acting style have made him a favorite of audiences and critics alike. Buscemi's recent work, including his role in "Miracle Workers," shows that he still has much to offer and will continue to be a prominent figure in Hollywood for years to come.