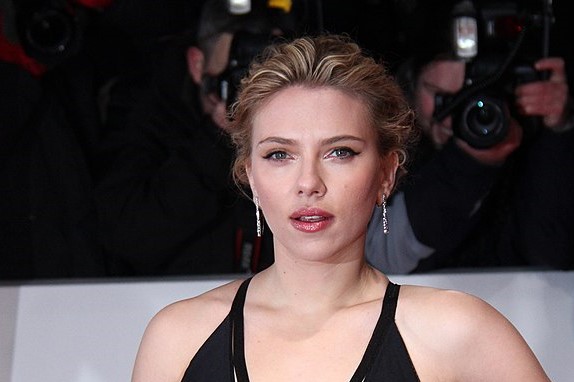 Scarlett Johansson is a name that needs no introduction in Hollywood. She is a versatile actress who has left an indelible mark on the industry with her stunning performances and powerful screen presence. With over two decades of experience in the entertainment industry, Johansson has established herself as one of the most sought-after actresses in Hollywood today.
Early Career
Born in New York City in 1984, Johansson started her acting career at the young age of 8, with her first film role in "North" (1994). She gained critical acclaim for her performance in "The Horse Whisperer" (1998) at the age of 14, which opened up doors for her in the industry. She continued to work in a series of independent films and TV shows before getting her breakthrough role in "Lost in Translation" (2003), which earned her critical acclaim and a Golden Globe nomination.
Career Highlights
Since then, Johansson has starred in numerous box-office hits such as "The Avengers" series, "Iron Man 2", "Lucy", and "Jojo Rabbit". Her performances in these films have earned her several award nominations, including two Academy Award nominations for her roles in "Marriage Story" and "Jojo Rabbit". Johansson has won several awards, including a Tony Award for her role in the play "A View from the Bridge" in 2010.
Aside from her acting career, Johansson is also a singer and has released two albums. She has also been involved in humanitarian causes, including her work as an ambassador for the international aid organization Oxfam.
Recent Projects
In 2021, Johansson starred in the Disney+ series "The Falcon and the Winter Soldier" and the film "Black Widow". "Black Widow" was a long-awaited standalone film for Johansson's character in the Marvel Cinematic Universe, and she also served as an executive producer for the film. The film was well-received by critics and audiences alike, and Johansson's performance was praised for bringing depth and vulnerability to her character.
Johansson has also been in the news recently for her legal battle with Disney over the release of "Black Widow". She filed a lawsuit against the company, claiming that her contract was breached when the film was released on Disney+ at the same time as its theatrical release. The case is ongoing, and it has sparked a debate in the industry over the future of film releases.
Scarlett Johansson's career is a testament to her versatility and talent as an actress. She has proven time and again that she can take on any role, from dramatic to action-packed, and make it her own. With her recent projects and legal battles, Johansson has shown that she is not afraid to speak up for herself and fight for what she believes in. She is a force to be reckoned with in Hollywood, and we can expect to see more of her in the years to come.