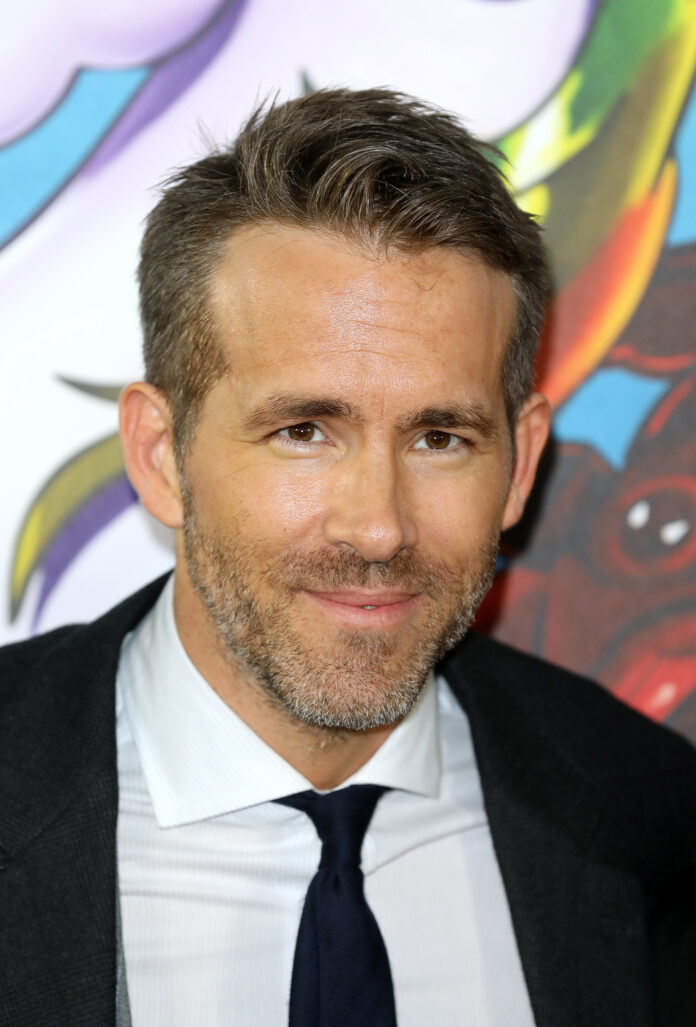 Ryan Reynolds, the Canadian-born actor, has taken the entertainment industry by storm with his charming personality, quick wit, and remarkable acting skills. Over the years, Reynolds has become one of the most sought-after actors in Hollywood, known for his dynamic range and ability to bring humor to even the most dramatic scenes.
Reynolds' acting career started in the late 1990s, and since then, he has starred in numerous movies and television shows. Some of his most notable early works include "Two Guys and a Girl," "Van Wilder: Party Liaison," and "Waiting…". However, it was not until the 2010s that Reynolds truly came into his own as a Hollywood leading man. In 2011, he starred in "Green Lantern," a superhero film based on the DC Comics character. Although the film was not well received by critics, Reynolds' performance was praised and it solidified his status as a leading man in the action genre.
The following years were some of Reynolds' most successful, with numerous hit movies such as "Deadpool" (2016), "Deadpool 2" (2018), and "Free Guy" (2021). "Deadpool" in particular, was a huge success, grossing over $780 million worldwide, and launching Reynolds into superstardom. The film was highly praised for its self-referential humor and Reynolds' pitch-perfect performance as the titular character. The success of "Deadpool" has since established Reynolds as the king of comedy in Hollywood.
Aside from his acting career, Reynolds is also known for his philanthropic efforts and impact on the world. He is a founding investor in the company Aviation Gin, and through his ownership, he has used the company's platform to promote various charitable causes, such as mental health awareness and disaster relief efforts. Reynolds' impact extends beyond just his financial contributions; his public persona and the comedic characters he has brought to life have helped bring a smile to people's faces during some of the toughest times.
In recognition of his talent and contributions to the entertainment industry, Reynolds has received numerous awards and nominations. He has been nominated for several Golden Globe Awards and has won several awards for his role in "Deadpool," including a Critics' Choice Movie Award for Best Actor in an Action Movie.
Ryan Reynolds is a Hollywood star that has proven time and time again that he is not just a talented actor, but also a human being with a big heart. With a career that continues to soar, Reynolds is set to leave a lasting impact on the entertainment industry and the world.