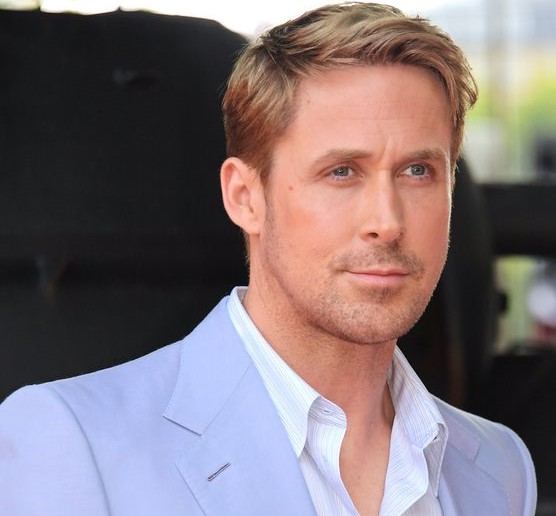 Ryan Gosling is a Canadian actor who has captured the hearts of audiences worldwide with his captivating performances. He began his acting career as a child star in the Disney Channel series "The Mickey Mouse Club," but it was his breakout role in "The Notebook" that made him a household name. Since then, Gosling has established himself as one of the most talented actors of his generation, with a range of performances that showcase his depth and versatility.
Early Career
Gosling was born in London, Ontario in 1980 and began his acting career at the age of 12. He appeared in a variety of television shows, including "Are You Afraid of the Dark?" and "Goosebumps," before landing a spot on "The Mickey Mouse Club" in 1993. Gosling was a member of the cast alongside future stars like Justin Timberlake, Britney Spears, and Christina Aguilera.
After "The Mickey Mouse Club" ended, Gosling began to transition into more serious acting roles. He appeared in the television series "Breaker High" and in the film "Frankenstein and Me" before earning critical acclaim for his role in the independent film "The Believer" in 2001.
Breakout Role in "The Notebook"
Gosling's breakthrough role came in 2004 when he starred opposite Rachel McAdams in the romantic drama "The Notebook." The film, based on the Nicholas Sparks novel of the same name, was a box office success and helped establish Gosling as a leading man. His performance as the sensitive and romantic Noah Calhoun earned him critical praise and a legion of devoted fans.
In the years that followed, Gosling continued to take on challenging roles that showcased his range as an actor. He played a drug addict in the gritty drama "Half Nelson," a lonely and socially awkward man in "Lars and the Real Girl," and a getaway driver in the stylish action film "Drive." He also earned an Academy Award nomination for his performance in the romantic musical "La La Land" opposite Emma Stone.
Recent Work
In recent years, Gosling has continued to take on challenging roles in a variety of genres. He played a hard-nosed detective in the neo-noir film "The Nice Guys" and a grieving father in the sci-fi drama "Blade Runner 2049." He also starred in the biographical drama "First Man," playing astronaut Neil Armstrong in the story of the first moon landing.
While Gosling is known for his dramatic performances, he has also shown a talent for comedy. He appeared in the comedy "Crazy, Stupid, Love" alongside Steve Carell and Emma Stone, and he hosted "Saturday Night Live" in 2015, showcasing his comedic chops.
Ryan Gosling is a gifted actor who has established himself as one of the most talented and versatile performers of his generation. He has captivated audiences with his range of performances, from romantic dramas to gritty action films to musicals. Gosling continues to challenge himself with new roles and projects, and his fans eagerly anticipate each new performance.