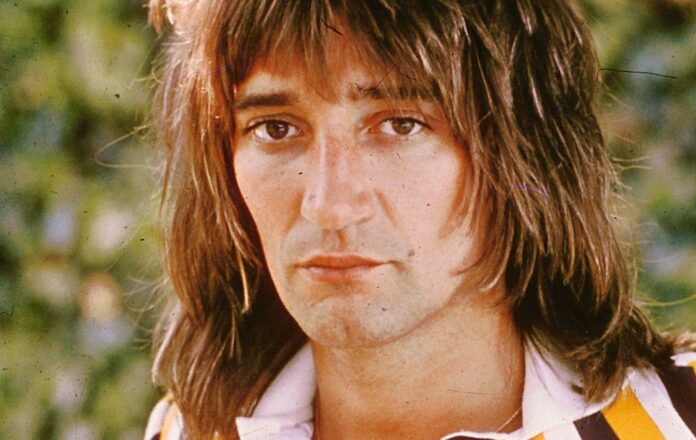 Rod Stewart is one of the most iconic singers and songwriters of the 20th century, with a career spanning more than five decades. Born on January 10, 1945, in Highgate, London, England, Stewart began his musical journey in the 1960s as a member of various bands, including The Jeff Beck Group and Faces, before launching a successful solo career.
Stewart's unique raspy voice, combined with his signature spiky hair and flamboyant stage presence, quickly made him a standout performer in the music industry. His early hits like "Maggie May," "You Wear It Well," and "Stay with Me" showcased his soulful, blues-inspired sound and cemented his place as a rock and roll icon.
Throughout the 1970s and 1980s, Stewart continued to produce chart-topping hits and sell out stadiums around the world. His music often blended different genres, from rock and roll to folk and disco, and his infectious energy and showmanship made him a crowd favorite. Some of his most beloved songs from this period include "Hot Legs," "Do Ya Think I'm Sexy?," and "Forever Young."
Stewart's music has also transcended generations, and he has remained a popular figure in pop culture well into the 21st century. In 2019, he released his 30th studio album, "Blood Red Roses," which featured a mix of original songs and covers, demonstrating his versatility as an artist.
Beyond his musical career, Stewart has also been a philanthropist and advocate for various causes, including cancer research and environmental preservation. He was awarded a CBE in 2007 for his contributions to music and charity work.
Despite experiencing health setbacks in recent years, including a battle with prostate cancer, Stewart continues to tour and perform, demonstrating his unwavering commitment to his craft and his fans. He remains a beloved and influential figure in the music industry and a true icon of rock and roll.
Rod Stewart's impact on the music industry cannot be overstated. His soulful voice, unique style, and impressive body of work have earned him a place among the most iconic musicians of all time. From his early days in British rock and roll to his current status as a legend, Stewart's music has inspired and entertained audiences for over five decades, making him a true master of his craft.