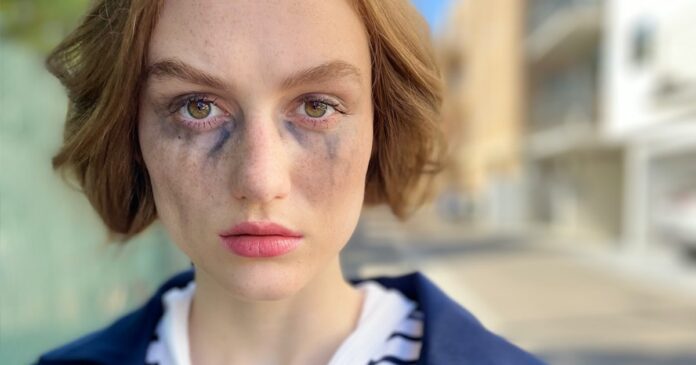 Madison Lintz is a talented actress who has made a name for herself in the entertainment industry. She was born on May 11, 1999, in Atlanta, Georgia, and started her acting career at a young age. With a passion for performing, Madison has become one of the most sought-after young actresses in Hollywood.
Lintz's notable movies include "The Walking Dead" where she played the role of Sophia Peletier, a fan-favorite character. In addition, she has appeared in "Grace Unplugged" as well as "Parental Guidance."
Despite her young age, Madison has received recognition for her talent, and has received several awards for her performances. She has been nominated for several awards, including the Young Artist Award for Best Performance in a TV Series.
In addition to her past work, Madison has several exciting projects in the pipeline. She is set to appear in the upcoming film, "The Paper Store," which is set to be released in 2023.
Aside from her successful career in acting, Madison is also a proud member of a talented family. Her mother, Kelly Collins Lintz, is also an actress, while her father, Marc Lintz, is a producer. Her siblings, Macsen and Maddox, are also actors.
In conclusion, Madison Lintz is a young actress with a bright future in the entertainment industry. Her talent, dedication, and passion for acting have made her a rising star to watch out for. With several upcoming projects and awards to her name, there is no doubt that Madison Lintz is destined for great things in the world of entertainment.