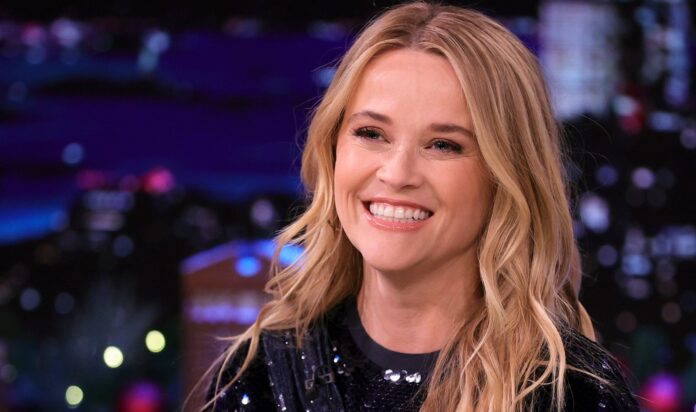 Reese Witherspoon is one of the most versatile actresses of our time. She has proven her talent in a variety of genres and has become an inspiration to many women in the entertainment industry. Her career has spanned more than three decades, and she continues to be a force in the industry.
Early Career
Reese Witherspoon was born on March 22, 1976, in New Orleans, Louisiana. She started her career in the entertainment industry at a young age, making her first appearance in the 1991 film, "The Man in the Moon," when she was just 14 years old. Her breakthrough role came in 1999 when she played the lead character, Elle Woods, in the hit film "Legally Blonde."
Since then, Witherspoon has acted in a number of successful movies, including "Sweet Home Alabama," "Walk the Line," and "Wild." Her performances in these movies have earned her numerous awards and nominations, including an Academy Award for Best Actress for her role in "Walk the Line."
Recent Projects
In recent years, Witherspoon has focused on producing as well as acting. She co-founded the production company, Pacific Standard, in 2012, which has produced successful films such as "Gone Girl," "Wild," and "Big Little Lies."
Witherspoon has also been involved in television, producing and starring in the critically acclaimed HBO series "Big Little Lies." The series, which debuted in 2017, explores the lives of a group of mothers in Monterey, California, and the dark secrets that they keep. The show was a huge success, winning eight Emmy Awards, including Outstanding Limited Series.
In addition to "Big Little Lies," Witherspoon has also produced and starred in the Apple TV+ series "The Morning Show," which premiered in 2019. The show explores the world of morning television and the behind-the-scenes drama that occurs. Witherspoon stars alongside Jennifer Aniston, and the show has been praised for its performances and its portrayal of the #MeToo movement.
Upcoming Projects
Witherspoon has several upcoming projects in the works. She is set to star in the film "Your Place or Mine," which is currently in pre-production. The movie is a romantic comedy about two best friends who live on opposite coasts and decide to swap apartments for a while.
Witherspoon is also producing the television series "Little Fires Everywhere," which is based on the best-selling novel by Celeste Ng. The series, which premiered in 2020 on Hulu, stars Witherspoon and Kerry Washington and explores the complicated relationships between families and the secrets they keep.
Reese Witherspoon has had a successful career as an actress and producer. Her talent and versatility have made her a beloved figure in the entertainment industry. With a number of successful projects under her belt and more in the works, it's clear that Witherspoon will continue to be a major force in Hollywood for years to come.