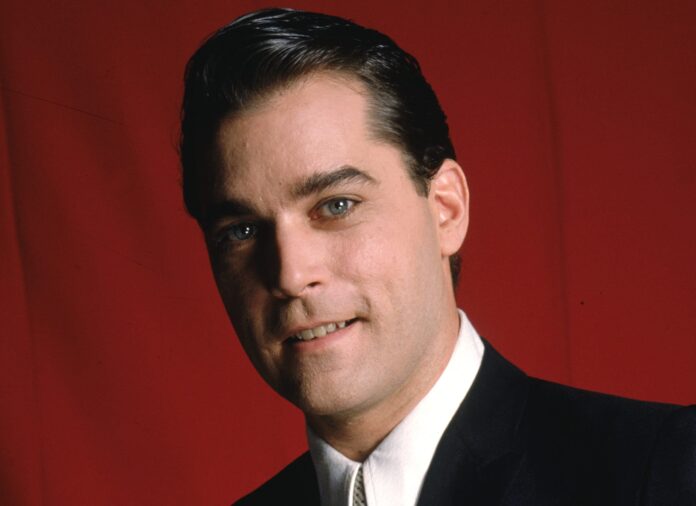 Ray Liotta is an American actor who has been captivating audiences for over three decades with his intense and dynamic performances. He is best known for his portrayal of Henry Hill in the 1990 crime film Goodfellas, but his acting career has spanned a wide range of genres, from drama to comedy to horror.
Liotta began his acting career in the 1980s with small roles in television shows and films. However, it was his role as the lead in the 1986 film Something Wild that first brought him critical acclaim. He followed this up with another strong performance in the 1989 film Field of Dreams.
However, it was Liotta's role as Henry Hill in Goodfellas that really put him on the map. The film, directed by Martin Scorsese, was a critical and commercial success, and Liotta's performance as a mobster who becomes an informant remains one of his most iconic roles.
Since then, Liotta has continued to work steadily in the film and television industry. He has appeared in a variety of films, including Unlawful Entry, Cop Land, Blow, and Hannibal. He has also made several guest appearances on popular television shows like ER, Modern Family, and Shades of Blue.
In recent years, Liotta has continued to take on challenging and diverse roles. He starred in the independent film Marriage Story in 2019, in which he played a divorce lawyer. The film, directed by Noah Baumbach, received critical acclaim and was nominated for multiple Academy Awards.
More recently, Liotta has been a part of the ensemble cast of the crime drama series, Shades of Blue. The series, which aired from 2016 to 2018, starred Jennifer Lopez as a police officer who is forced to work with the FBI to bring down corrupt cops in her department. Liotta played the role of Lieutenant Matt Wozniak, Lopez's boss and mentor.
Liotta's most recent film role was in the 2020 drama film, The Many Saints of Newark. The film serves as a prequel to the hit HBO series The Sopranos, and Liotta plays the role of "Uncle" Aldo Moltisanti, the father of one of the show's main characters.
Throughout his career, Ray Liotta has shown that he is a versatile actor who can bring depth and complexity to a wide range of roles. His performances are often characterized by their intensity and emotional depth, and he has earned critical acclaim for his work on both the big and small screen.
Ray Liotta's acting career has been marked by a series of impressive performances that have cemented his place in the pantheon of great American actors. From his breakthrough role in Goodfellas to his recent work in Marriage Story and The Many Saints of Newark, Liotta has proven time and again that he is a true master of his craft.