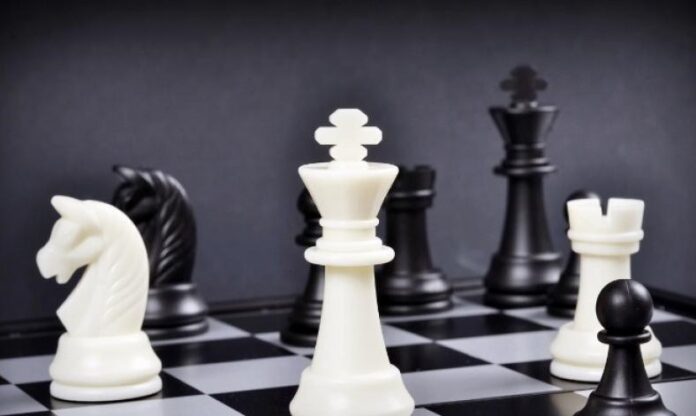 Chess is one of the most ancient, intellectual and cultural games, with a combination of sport, scientific thinking and elements of art. As an affordable and inclusive activity, it can be exercised anywhere and played by all, across the barriers of language, age, gender, physical ability or social status.
Under initiative of FIDE, July 20 has been observed as International Chess Day by chess players around the world since 1966.
The designation of World Chess Day of the UN will not only recognize the important role of the FIDE in supporting international cooperation for chess activity and aiming to improve friendly harmony among all peoples of the world, but also to provide an important platform to foster, dialogue, solidarity and culture of peace.
Chess, being a mind game, encourages deep logical thinking which enhances responsible action. Thus, promoting the playing of chess and linking this with issues of sex and sexuality could be a creative and strategic way of taking up the HIV/AIDS challenge.