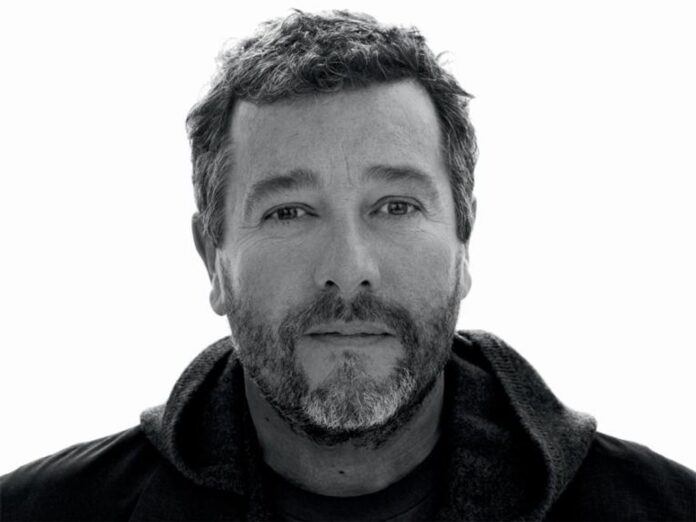 Phillippe Starck is a French designer and architect who has been at the forefront of innovative design for over four decades. Born in 1949, Starck has left his mark on the world of design, with a portfolio that includes everything from furniture and household products to hotels, yachts, and even toothbrushes.
One of Starck's most recognizable works is the Flos Gun Lamp, which has become an iconic design in its own right. He has also designed products for well-known brands such as Alessi, Duravit, and Kartell. Starck's designs are often noted for their playful and quirky sense of humor, and his ability to bring a sense of whimsy to even the most functional objects.
In addition to his product designs, Starck has also designed interiors for some of the world's most luxurious hotels, including the Hudson Hotel in New York and the Mondrian in Los Angeles. He has also designed private yachts, including the stunning A++, which was awarded "Best Superyacht Interior" at the World Superyacht Awards in 2011.
Starck's work has been recognized and celebrated with numerous awards, including several Red Dot Design Awards, the Design Plus Award, and the Good Design Award. In 2001, he was awarded the prestigious Creator of the Year award at the Salon du Meuble in Paris.
Throughout his career, Starck has been known for his unique approach to design, which incorporates elements of playfulness and humor. He has been an inspiration to countless designers and architects, and his impact on the world of design is undeniable.
Phillippe Starck is a visionary designer whose impact on the world of design cannot be overstated. From furniture and household products to hotels and yachts, Starck's work is characterized by a unique sense of humor and a playful approach to design. His contributions to the field of design continue to inspire creativity and push the boundaries of what is possible.