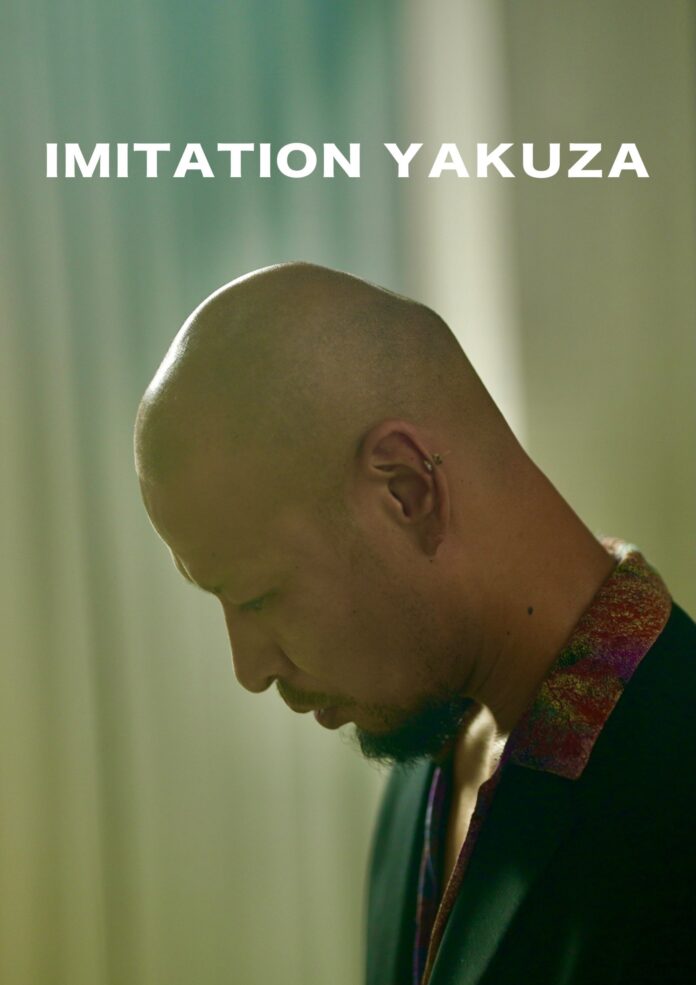 International Filmmaker Festival of New York awarded KENTARO YAMAGSHI FOR "IMITITATION YAKUZA"
"Still unable to get main roles, he spends his days mainly working part-time and occasionally doing extras in yakuza movies.
One day, after being told by his manager that his acting lacks reality, he decides to put his life on the line for the next audition, but a small incident gets him into big trouble that could cost him his life."
Kentaro Yamagishi is the representative and director of the independent film production team called "Project Yamaken". He is also a commercial film director.
"The Memory Stealers" (2007) was nominated at the 11th Shanghai International Film Festival.
The short film "Nowhere Girl in Tokyo" which was produced in 2012 has been remade as a feature-length film by Mamoru Oshii featuring Nana Seino as the main character.
In 2018, he made his commercial film debut with "Pumpkin Girl"(starring Rina Takeda).