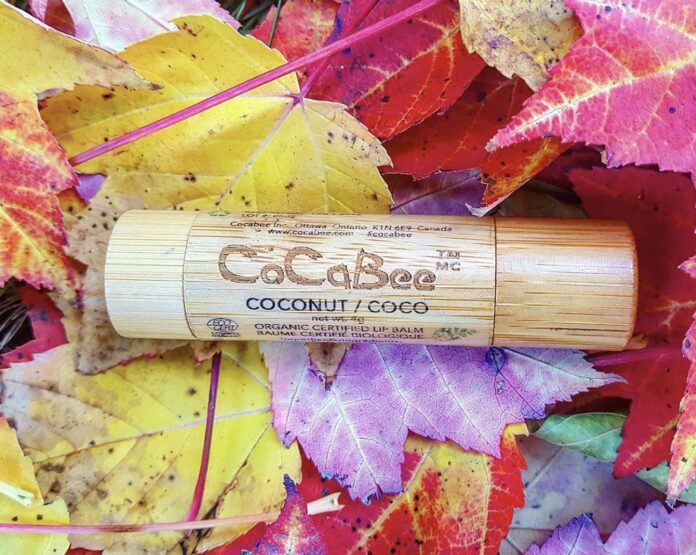 Exclusive Interview with Amanda Lavery – Entreprenuer
CoCaBee Ultra-Hydrating lip balm comes in delicious natural flavours like, peppermint, lime, coconut, and eucalyptus.
Amanda Lavery travelled from Canada to U.S.A. to promote her brand with passion and determination, she arrived to Los Angeles, California and had the opportunity to show her products during the Oscars gifting suite where celebrities such: Billy Porter, Sharon Blynn, Edwin Hodge, Ava Cantrell, Luis Guzman, loved her line and enjoyed the products.
From lip balms, the company has now expanded to include hand creams and sunscreens and is researching and developing more products under the same philosophy of people maintaining an eco-friendly and organic lifestyle.
Lavery is taking the beauty industry into another level, focused on her mission has recently expanded her line of products to include indulgent hand cream, which is certified clean and cruelty free. CoCaBee hand cream soaks right into your skin and comes in four
long-lasting scents, lotus, vanilla, sweet orange, and lavender, all packaged in an eco-friendly bamboo jar, just like the lip balms. "There's no need to put harsh chemicals on your body when nature provides us with powerful skincare ingredients," says Lavery. "Every CoCaBee product is handmade in Canada using natural ingredients, making
them the perfect eco-friendly addition to your beauty routine.
Technology is changing and growing, companies are becoming aware that e-commerce is growing at a fast rate. "Our company is aware of the shopping sites. We think this is great because our vision is not to have CoCaBee as a storefront physically but as a distributor that manufactures and sells on line as well as having a store front online. This helps and stops with overhead cost running a store physically with hydro electric bills even customers driving to purchase. We are saving all of that by keeping everything on line." says Lavery.
CoCaBee future product's will continue to mold and change to keep at our motto as being natural and safe and eco-friendly. To purchase CoCaBee products, visit CoCaBee.com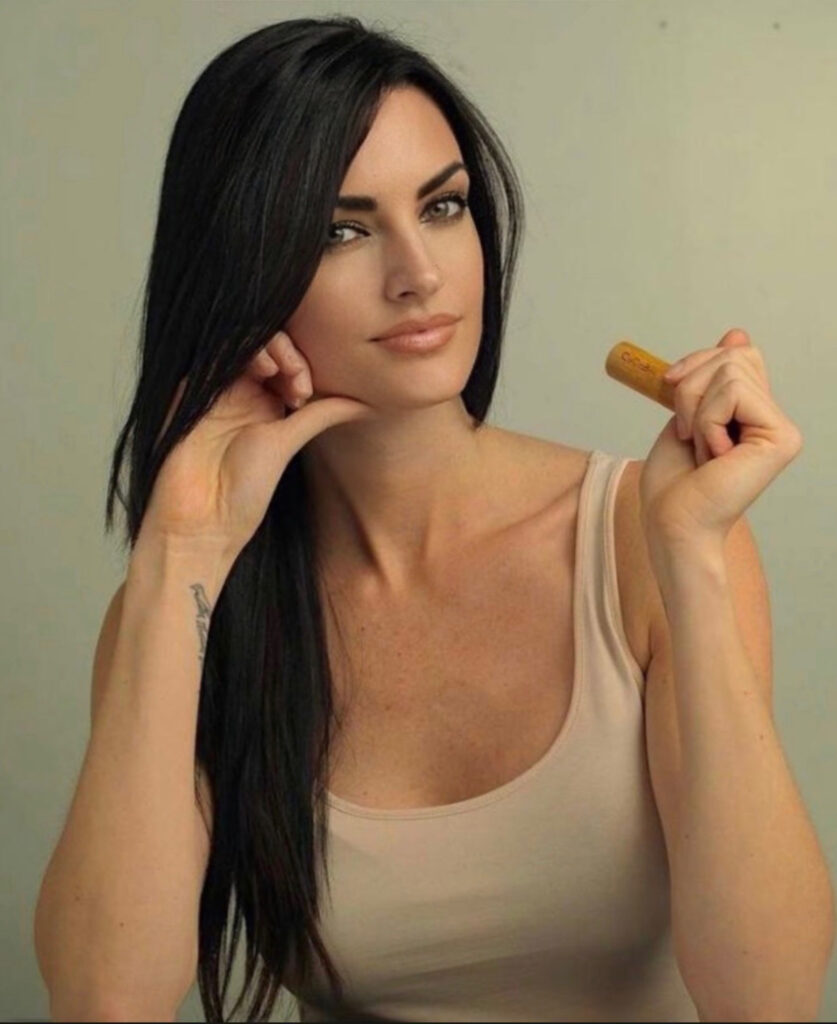 NY Glam: Tell us a little bit about you and your start with the company?
Being in the fashion industry at a young age, I was quickly introduced to many different skincare and lip care products. I noticed my lips chapped and dry, and I was continually trying new brands of lip chaps out that could keep my lips hydrated, as well I was becoming very consciously aware of the ingredient labels I was reading. There are a lot of preservatives and chemicals in skincare products also plastic in some lip chaps that you digest every time you apply.
So I decided to try and make my own lip balm and with trial and error I finally made my own lip balm. My friends and family started to use it and fell in love with it instantly. I decided from there to start my own body care product line called CoCaBee, with non toxic all natural ingredients against animal testing and the packaging bamboo eco friendly safe that does not harm our beautiful planet.
NY Glam: What projects are you currently working on?
We are currently looking into furthering our cosmetic line and having our CoCaBee products launched out on many major e-commerce platforms.
NY Glam: What projects have you engaged in that have made a difference?
When you believe in an idea/dream/project and you have put in the passion the courage and your belief and time and you have accomplished it.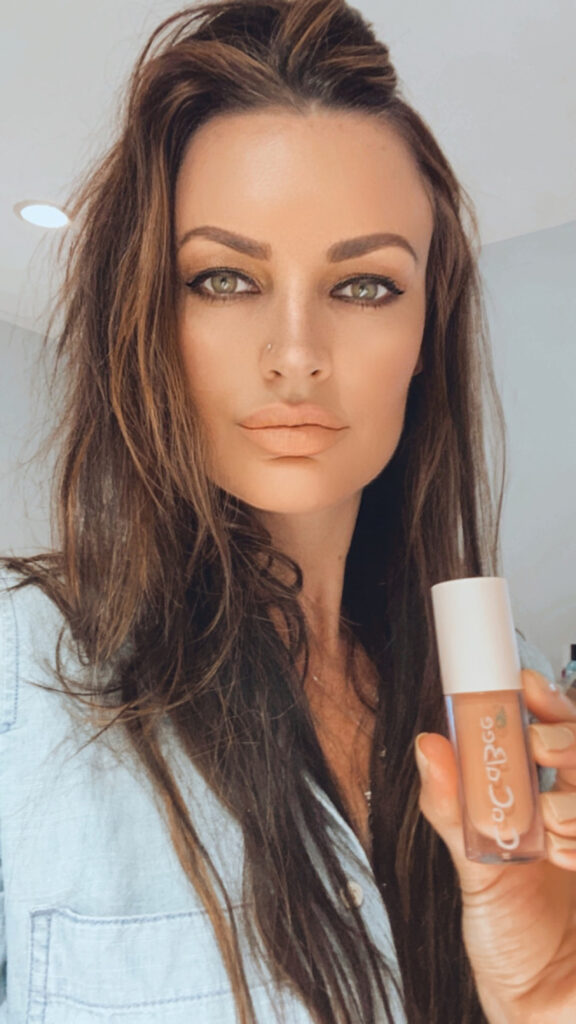 NY Glam: What are some of the successes at your business venture?
We had the honour to attend the Oscars where we had celebrities trying our CoCaBee lip balms and loving it. Being invited the following year was an absolute dream.
NY Glam: What are three things you need to be a successful entrepreneur?
Always evolve, always believe in your dream always push the limits, there is no such thing as mistakes only growth.
NY Glam: How would you describe your entrepreneurial journey into the world of business?
It has been an amazing journey, the growth, meeting and working with amazing people the continuous learning aspect just knowing that we all want to support and help and build our beautiful planet for the better is amazing in itself.
NY Glam: What is your personal life mission?
We would love to connect to different organizations and platforms to help share awareness and to be a voice to stop Animal testing once and for, all to have more non toxic clean products for consumers to choose and to eliminate as much plastic packaging products as possible.
NY Glam: What can we expect from you in the near future?
Our CoCaBee body care products to continually evolve and to stay healthy and clean and safe for our consumers to have.
NY Glam: Where can everyone keep up with you to learn more? Social media, website.
Instagram @cocabeeinc
website www.CoCaBee.com