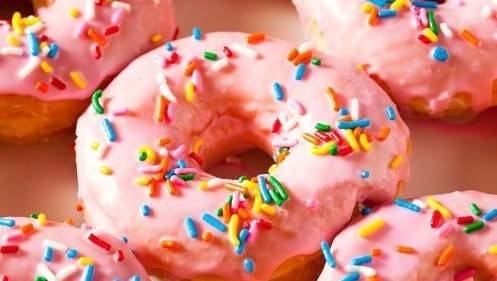 National Donut Day was not recognized until 1938. Its origins started during World War I in 1917, when the original "Salvation Army Doughnut" was served to those fighting on the front lines by volunteers. Two female Salvation Army officers got the idea to comfort soldiers on the front lines by serving home cooking.
The volunteers, often women who went by the nickname "doughnut lassies," served the treats to soldiers fighting in Europe. The doughnuts were often fried inside American soldiers' helmets. The American infantrymen fighting on the frontlines who received the treats were often referred to as "doughboys."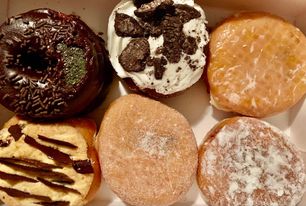 Two decades later, The Salvation Army created National Donut Day, to honor the women who served the sugary treat to the World War I soldiers who served on the front lines. The day began as a fundraiser for the Chicago Salvation Army branch to help the poor during the Great Depression.
While National Donut Day is not an actual holiday on the calendar, it's certainly a celebrated day. Seventy-eight years after it was recognized, the day is now celebrated to help raise awareness for The Salvation Army, to honor the service of those veterans who fought many years ago, and the volunteers who served them.