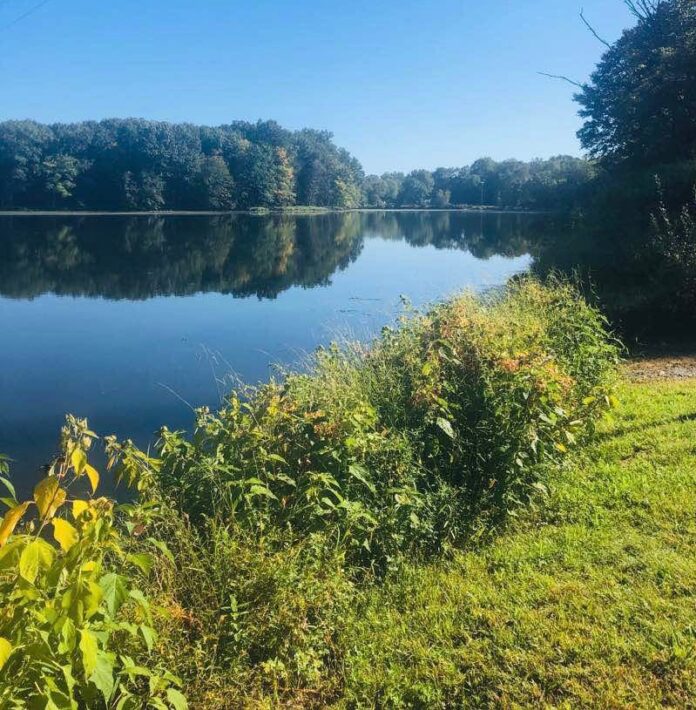 Nestled in the heart of central Pennsylvania, Milton State Park is a picturesque retreat that offers visitors a chance to connect with nature and escape the hustle and bustle of everyday life. With over 82 acres of lush forests, rolling hills, and the tranquil Susquehanna River, Milton State Park is a popular destination for outdoor enthusiasts, families, and anyone seeking a peaceful respite.
The park's natural beauty is the main attraction, and visitors can explore the park's many trails, fishing spots, and picnic areas. The park's hiking trails offer a mix of terrain, ranging from easy, level paths to steep inclines that offer breathtaking views of the river and the surrounding landscape. The park is home to a variety of wildlife, including deer, squirrels, and a wide range of bird species, making it a perfect spot for birdwatching and wildlife observation.
One of the most popular activities at Milton State Park is fishing, with many visitors coming to the park to enjoy the abundant fish populations in the Susquehanna River. The river is known for its smallmouth bass, muskellunge, and walleye, and anglers of all skill levels can try their luck from the park's fishing pier or the many secluded spots along the river's banks.
The park also has a number of picnic areas, with tables, grills, and shelters that can be reserved for group events. These areas offer a perfect spot to relax and enjoy a meal while surrounded by the park's scenic beauty.
In addition to the park's natural attractions, Milton State Park also has a rich history. The park's location was once home to a thriving Native American community, and artifacts from these ancient cultures have been found in the area. The park is also the site of the historic Cameron House, a restored 19th-century mansion that is now open for tours.
Overall, Milton State Park offers visitors a chance to connect with nature and history, all while enjoying the beauty of central Pennsylvania. Whether you're looking to hike, fish, picnic, or simply relax in the great outdoors, Milton State Park has something to offer. So next time you're looking for a scenic escape, consider a visit to this hidden gem in the heart of Pennsylvania.