Critically acclaimed director Xhustin Kristian when he is behind the lens, he creates masterpieces. After a prominent film career in Europe, he is continuing his successful journey in Untied States. His notable works include: "Lost Souls", where he debuted as film director, and the popular TV Series "The double story" (Një dopio histori).
Xhustin has played lead theater roles in "The Promise" and "Uraganet e Lirisë". He is expected to appear in a western film "Bastard" (award winning screenplay) directed and written by Tony Schweikle.
As an incredible actor, Xhustin Krisitan makes movies more interesting thanks to his charm, delivery, and transformative ability to embody each character. If Hollywood is looking for actors, they know how to hire. 2021 promises to belong to him!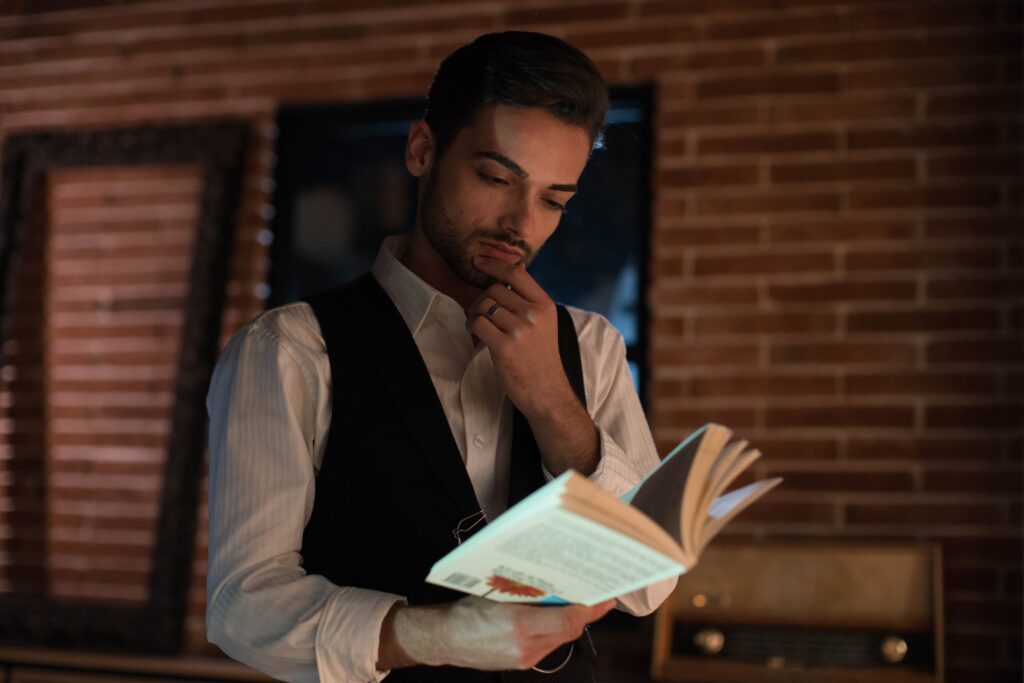 Tell us a little about yourself, growing up and your passion.
Xhustin Kristian: I was born and raised in Korca, a city of Albania, till 11 years old when my family moved to the capital, Tirana. Back then the biggest entertainment we had as kids was the TV watching cartoons. In my case, I would watch them daily and then perform them in front of the mirror. I believe the passion for acting was born within me. In the following years, this passion became stronger till the point that I got completely immersed in all aspects of performance.
What are you currently working on?
Xhustin Kristian: It has been a really tough year because of Covid, so for now I am just trying to gain energy and creativity, in the meantime I am waiting for the next project, the feature film: "Bastard".
Tell us a little bit more about this film, what is it about, who else are you working with, and who is the director?
Xhustin Kristian: The director is Tony Schweikle. Because of Covid-19, the project is making slow progress. "Bastard," an award-winning screenplay, has been in 18 festivals so far such as: Montreal Independent Film Festival (semi-finalist), Venice Film Festival, NYC Tri-State Intl. Film Festival, Beverly Hills Film Festival (Finalist). I am looking forward to start after a long pause.
What is the most challenging role you have played and why?
Xhustin Kristian: I would definitely say Franc from drama "Promise." During the show this character experiences a lot of emotional turmoil. The difficulty comes in as one has to try and convey internal suffering to an audience and at the same time not show those feelings in an expressive way.
And the most fun one?
Xhustin Kristian: The Voodoo drummer, from the movie "Sacrificial" was the funniest one.  There were a lot of improvisational opportunities to make the character silly.  Also, being amongst friends helps to let your guard down and have fun with the character.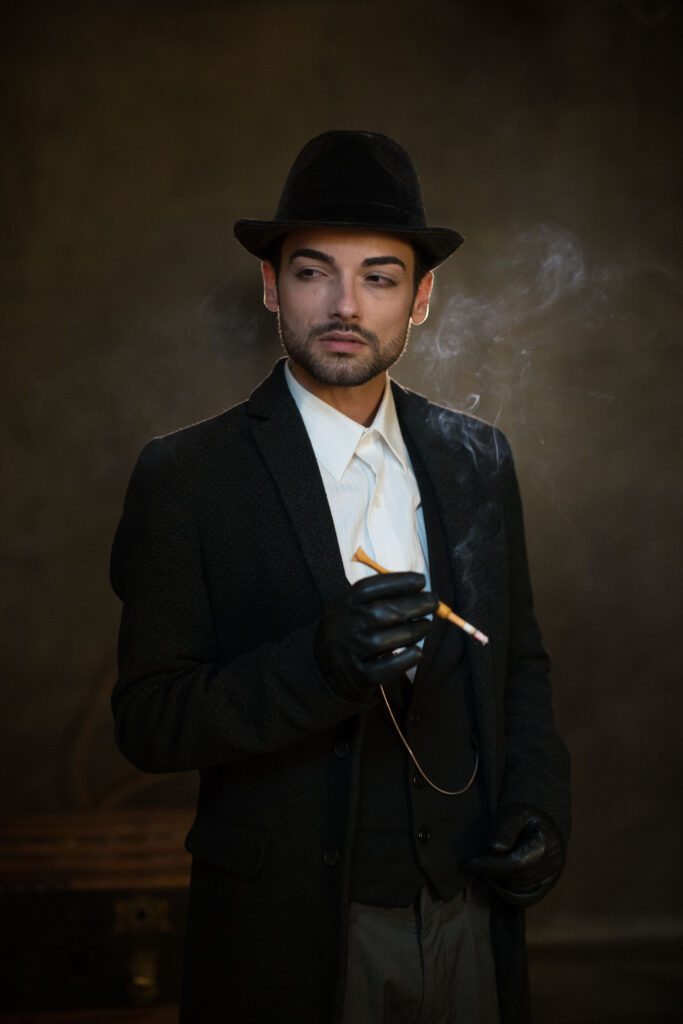 How has Covid influenced the film industry this year? What are some of the challenges and difficulties you have faced during the pandemic?
Xhustin Kristian: Covid made a big impact on the global economy this year, and there are more setbacks that we will experience. The film industry is one of the most impacted ones. A lot of projects have been either canceled or postponed. Finding work during the pandemic was really hard. Also working on these special conditions tend to reduce the efficiency during the performance. The art itself is expression and interaction, in one form or another, but it needs to be shown to the public and under "social distance" rules this mission became almost impossible.
What television shows or show would you love most to be on?
Xhustin Kristian: Those ones that makes me travel through time, either back in the history or into the future. I always enjoyed the experience of working in a set far from reality.
If you weren't acting what would you be doing?
Xhustin Kristian: Dancing, I guess. I can't stay away of performances. I love music so dancing comes naturally to me. Rather than that anything related with traveling would be perfect. Even though I am flexible in many aspects of life, I have realized that I don't do well with routine and closed spaces for a prolonged amount of time.
What's your goal for this coming year?
Xhustin Kristian: I recently moved to US so for this coming year I would like to get in the industry as much as I can. The first steps are always the most difficult ones so I will do my best to have a good start.
What is your advice for aspiring actors?
Xhustin Kristian: Believe in yourself and your passion. Work for it tirelessly, never give up, and one day all that you wished to achieve will be realized.