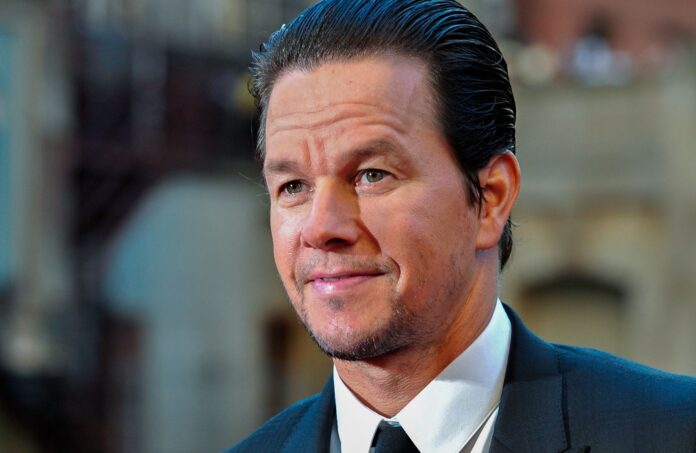 Mark Wahlberg is a multi-talented actor, producer, and musician who has been in the entertainment industry for over three decades. Born on June 5, 1971, in Boston, Massachusetts, Wahlberg started his career as a rapper, going by the name Marky Mark. He later transitioned into acting and quickly rose to fame in the mid-1990s.
Wahlberg began his acting career with a small role in the TV movie "The Substitute" (1993). However, his big break came in 1995 when he starred in the critically acclaimed film "The Basketball Diaries." He then went on to star in "Fear" (1996), "Boogie Nights" (1997), and "Three Kings" (1999), among others, earning critical praise for his performances.
In the 2000s, Wahlberg continued to prove his versatility as an actor, appearing in a variety of genres such as action, comedy, and drama. He starred in films such as "Planet of the Apes" (2001), "The Italian Job" (2003), "The Departed" (2006), and "The Fighter" (2010), which earned him an Academy Award nomination for Best Supporting Actor.
Wahlberg has also had success as a producer, founding the production company Closest to the Hole Productions. He has produced films such as "Entourage" (2015), "Patriots Day" (2016), and "Mile 22" (2018).
In recent years, Wahlberg has continued to stay busy in Hollywood. He starred in the comedy film "Instant Family" (2018), which was both a critical and commercial success. He also starred in the action film "Spenser Confidential" (2020), which was released on Netflix and became one of the streaming platform's most-watched original films.
Wahlberg's most recent project is the sci-fi action film "Infinite" (2021), which was released on Paramount+. In the film, Wahlberg plays a man who discovers that his hallucinations are actually visions from past lives, and he must use this knowledge to stop a group of people trying to destroy the world.
In addition to his acting and producing career, Wahlberg is also involved in various philanthropic endeavors. He founded the Mark Wahlberg Youth Foundation, which aims to improve the quality of life for inner-city youth, and he has also been involved with the Boys & Girls Clubs of America.
Mark Wahlberg is a multi-talented entertainer who has had a successful career in Hollywood for over three decades. From his early days as a rapper to his current work as an actor and producer, he has shown his versatility and dedication to his craft. With his recent projects and continued involvement in philanthropy, it's clear that Wahlberg is still going strong and making an impact in the entertainment industry.