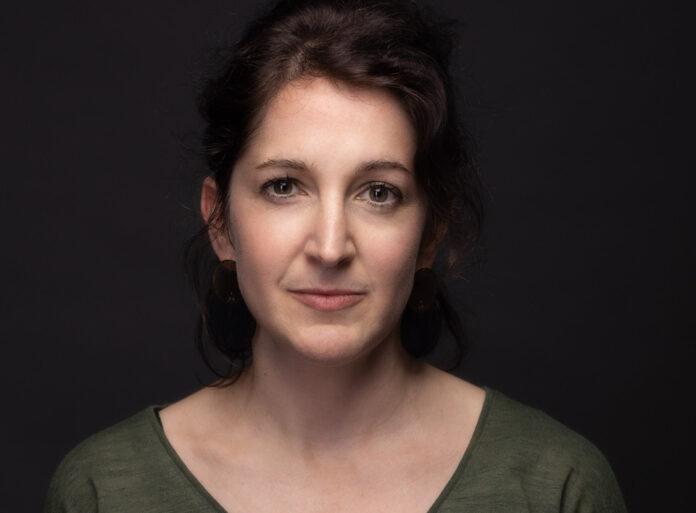 Exclusive interview with Leticia Agudo – Writer & Director
Leticia's life and career has taken her from Spain to Ireland and from theatre to film. Initially going to the UK to study Drama, she then moved to Dublin to set up a theatre company with friends. After 3 years directing actors and puppets -very demanding this lot- she went back to study Film Production and fulfil a passion for visual storytelling. After graduating, her nose – and nosiness – led her to documentaries. In between, she wrote. As she built up confidence and found her voice in her adoptive language and country, she was drawn back to writing and directing live-action. She has since made several shorts and has a feature in development with Screen Ireland and producer Julie Ryan. Another feature and a series are also on the works – her voice, as it turns out, is tragicomic.
Leticia is also an educator. She leads and lectures in the BA year in Film & TV Production in Coláiste Dhúlaigh College of Further Education, in partnership with the University of Wolverhampton. She's a member of Women in Film and Television Ireland, The Writers Guild of Ireland and the Screen Directors Guild of Ireland.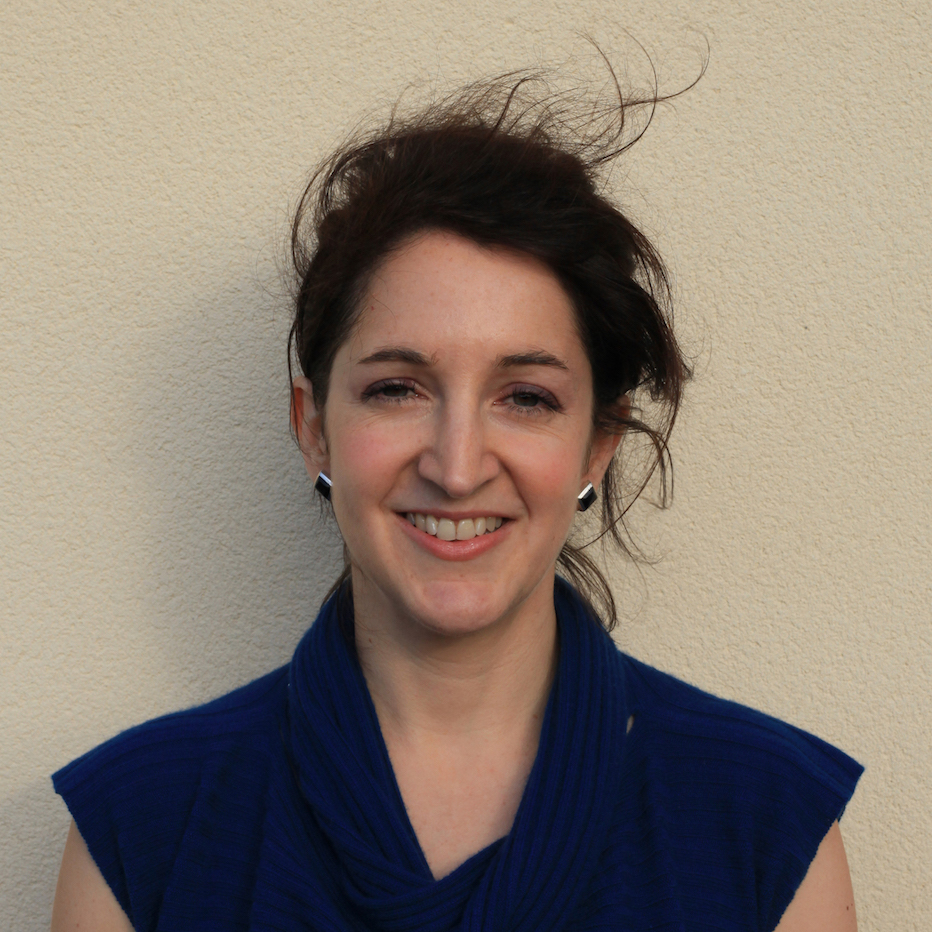 NY Glam: What projects are you currently working on?
I have a short visual comedy that I wrote and directed starting its festival run titled #NanaRocks (Chicago Irish, Love your Shorts, Toronto Irish, LA International Children's film festivals); I have two features and a series in development (comedy and comedy-dramas, including the finalist at ISC, Casa de Sullivan) and I'm co-writing other long-form projects. There are a couple of more visually ambitious shorts, some written by frequent collaborators, that I would like to direct this year before moving onto series and features. I'm also writing and producing the animation series for children The Grumpy Onion, created by my husband and cofounder of my company Whackala, Paul McGrath.
NY Glam: What makes a film great for you? Are there certain qualities that make a film better for you?
A film that draws you into the stories with both drama and humour, without oversimplifying or the use of easy sentimentality. Great story, great characters that don't need to be explained, whether they have negative or positive qualities.
NY Glam: As a screenwriter, what is the most important aspect of building a character?
For me, most of them have at least a bit of the screenwriter and are also drawn from observing people. They should connect with the viewer in their quirks without the need to explain the reason why they act in certain ways. From the story, context, and the way they act and speak, we should know why, we don't need to like them, but should understand where they're coming from
NY Glam: Top 3 favorite projects that you have been involved in?
The animation short comedy Lady Betty which I produced for Whackala and is still in its festival run. Writing Casa de Sullivan and developing and prepping other projects with frequent collaborators (the short #NanaRocks co-produced with Whackala colleague Bobby Moloney and with DoP Jaro Waldeck, a female DoP with whom I'm working on all live-action films for the last 7 years.
NY Glam: Do you express yourself creatively in any other ways?
Cooking! Love it. I – try to – recreate my mum's great half-invented recipes and make my own; a hotch-potch of influences and a dollop of experimentation -asking my loved ones to be guineapigs, especially Paul. I teach Film Production as well and try to act as an exec producer for the student's own short films, to try to help them put across their vision on the screen. I get involved and need to keep it creative, otherwise there's no point. It's not about formulas or learning how programmes or tools work. Idea and script development are key, as well as visual narrative when bringing the finished script to the screen.
NY Glam: What advice would you give to someone who wants to have a career in filmmaking?
You're in it for the long haul; be prepared for a lot of rejection; do it because you love it and have stories to tell that aren't influenced by trends. Lastly, it's good to have something else to support yourself financially.
NY Glam: What can we expect from you in this actual year?
I want to direct one or two more ambitious shorts and line myself to direct a longer project – hopefully Casa by next year!
NY Glam: Where can everyone keep up with you to learn more? …social media…website
Whackala website and own page within it: https://whackala.com/leticia-agudo/
Whackala Twitter (yep, still using it): https://twitter.com/Whackala
Facebook Profile https://www.facebook.com/leticia.agudo