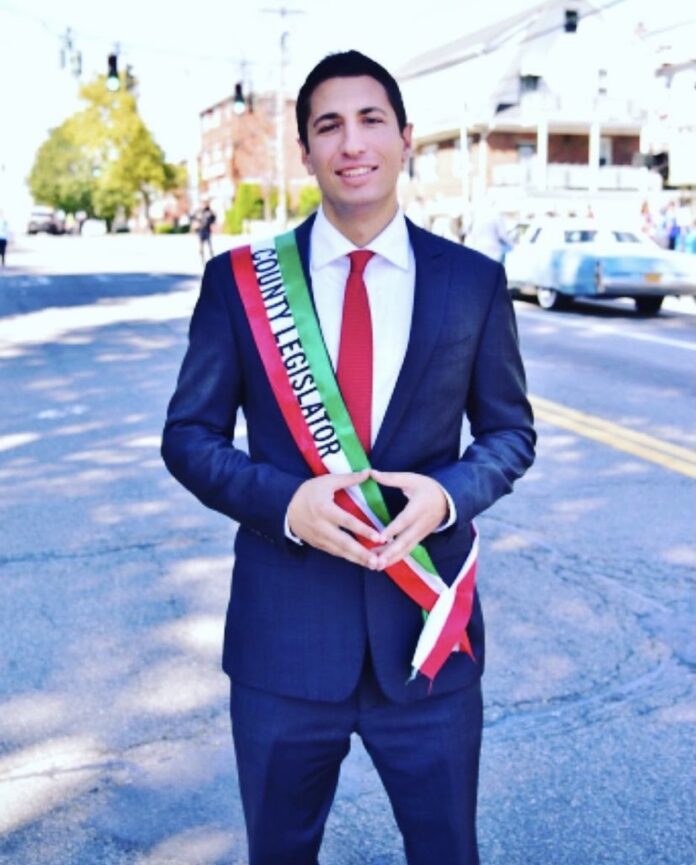 NY Glam: Can you tell us about your upbringing and growing up in New York?
David Tubiolo: I'm the grandson and great-grandson of immigrants, born and raised in the City of Yonkers, 4th generation of my home. Love my neighborhood, city and county, it's a true privilege and honor to serve the people.
NY Glam: Can you share about your Italian heritage and what are you proud of?
David Tubiolo: Proud grandson and great-grandson of immigrants, who were laborers, worked hard to provide a better life for their family. My father's family descends from southern Italy and my mother's from northern and central. In the earlier days, arriving in the U.S. was not friendly towards Italians, who were hit with shovels, bricks, kicked out of schools, but we persevered, for a better life.
NY Glam: How would you handle a political issue where you personally disagreed with the elected Representative?
David Tubiolo: I do the best job for the people, and always do my best to be pleasant and polite and work for the people, not myself.
NY Glam: What policy issues have been at the forefront of your campaign/political agenda?
David Tubiolo: Education with Westchester Community College (WCC), keeping it affordable and accessible, simultaneously upgrading the technology to prepare our students for the future.
Seniors, keeping them active and healthy with shows, art, trips and of course advocating in Albany for more care and support.
NY Glam: What is your education background in and how did education and prior experience prepare you for the current position as Westchester County Legislator?
David Tubiolo: I graduated from St. Joseph's Elementary School, Fordham Preparatory High School and Syracuse University. I worked as the right-hand-person for my mentor and predecessor, Bernice Spreckman 'The Unsinkable'. She taught me the basics and everything in between of politics and community.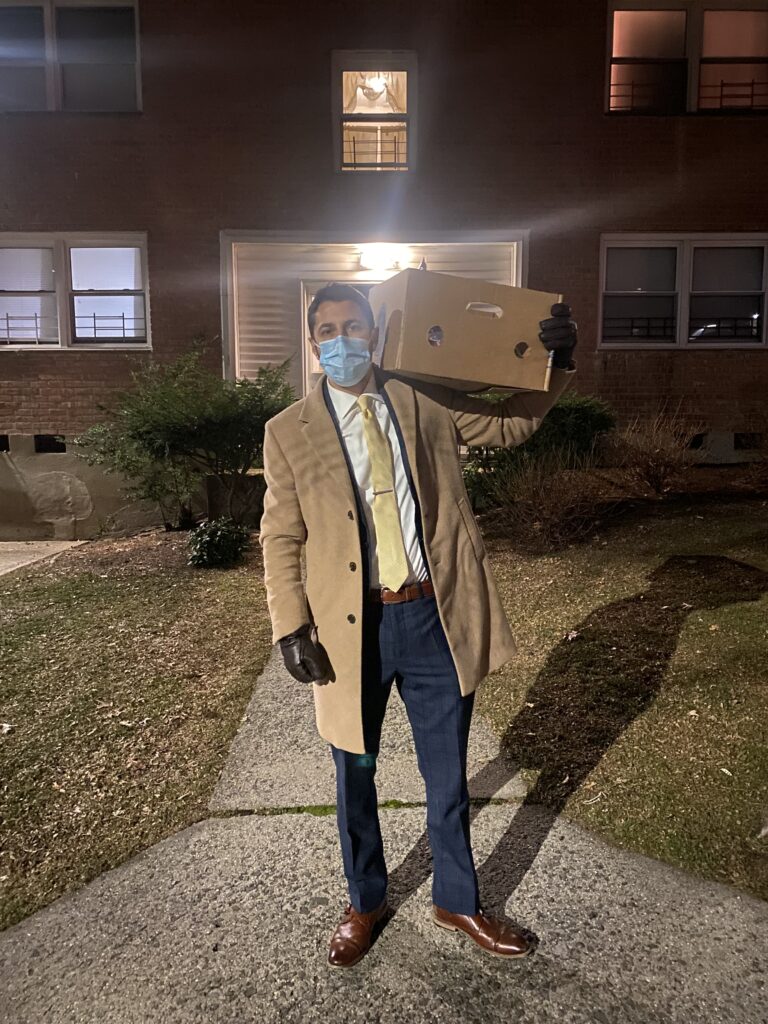 Ny Glam: What are you on advocate of?
David Tubiolo: I advocate for everyone, especially our community, wanting to make it a better place to live. Specifically, I'm advocating for more green space for mental health during Covid.
NY Glam: What is your agenda for 2022?
David Tubiolo: Planning on sponsoring/passing more legislation for seniors and veterans.
NY Glam: What have been your recommendations for budget spending? What are the funding priorities?
David Tubiolo: Improving infrastructure and maintaining our majestic parks, while providing social services and lowering taxes (twice in two consecutive years).
NY Glam: What do you consider as your career highlights/accomplishments?
David Tubiolo: Passing legislation supporting unions with 'Displaced Service Workers', which protects workers from new management, as well as 'Banning Synthetic Marijuana'.
NY Glam: Covid-10 recovery. What can be done to make New York a more equitable place for all of us?
David Tubiolo: This is a national issue, that the county can help with only so much.
NY Glam: What other major issues do you think the legislature must deal within 2022? What are your personal priorities?
David Tubiolo: Keeping the budget as affordable as possible, Covid has hurt countless families. Personal priorities, helping with affordable housing, education, infrastructure, unions, seniors.