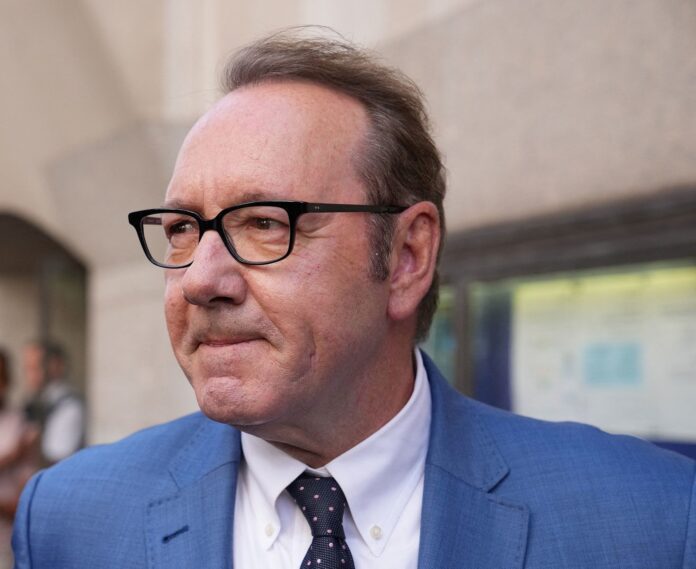 Kevin Spacey is a name that needs no introduction in the world of acting. The American actor, producer, and singer has been in the industry for over three decades, and has proven himself to be one of the most talented and versatile actors of his generation. With numerous awards to his name, Spacey has created a niche for himself in Hollywood that is hard to replicate.
Spacey was born on July 26, 1959, in South Orange, New Jersey. He grew up in a family that was involved in theater and performing arts. His mother was a secretary and his father was a technical writer and data consultant who also dabbled in amateur theater. It was no surprise that Spacey developed an interest in acting at a young age.
Spacey's acting career started in the early 1980s, where he appeared in various stage productions, including the Broadway revival of Eugene O'Neill's "Long Day's Journey Into Night." He then moved on to television, where he appeared in shows like "Crime Story" and "Wiseguy." In 1990, he made his film debut in the movie "Heartburn."
Spacey's breakthrough role came in 1995 when he played the villainous Verbal Kint in the movie "The Usual Suspects." He won his first Academy Award for Best Supporting Actor for his role in the film. He went on to win his second Academy Award for Best Actor for his performance in the movie "American Beauty" in 2000.
Spacey's career has been filled with remarkable performances, and his recent work is no exception. In 2013, he starred in the Netflix original series "House of Cards," where he played the lead role of Frank Underwood, a ruthless and cunning politician. The show was a huge success and earned Spacey a Golden Globe award for Best Actor in a Television Series Drama.
In 2017, however, Spacey's career took a turn when he was accused of sexual misconduct by several men. He was dropped from "House of Cards," and his scenes in the movie "All the Money in the World" were re-shot with Christopher Plummer. The allegations against Spacey led to him being blacklisted from Hollywood, and he has not worked on any major projects since then.
Despite the allegations against him, Spacey remains a talented actor who has made an indelible mark on the world of acting. His contributions to the industry cannot be denied, and his performances in movies like "The Usual Suspects," "American Beauty," and his role in "House of Cards" will continue to be remembered as some of the best in cinema history.
Kevin Spacey's acting career is one that has been filled with memorable performances and remarkable achievements. Though his recent work has been overshadowed by the allegations against him, his contribution to the industry is undeniable. Spacey's talent and versatility as an actor are unparalleled, and he will always be remembered as one of the greatest actors of his generation.