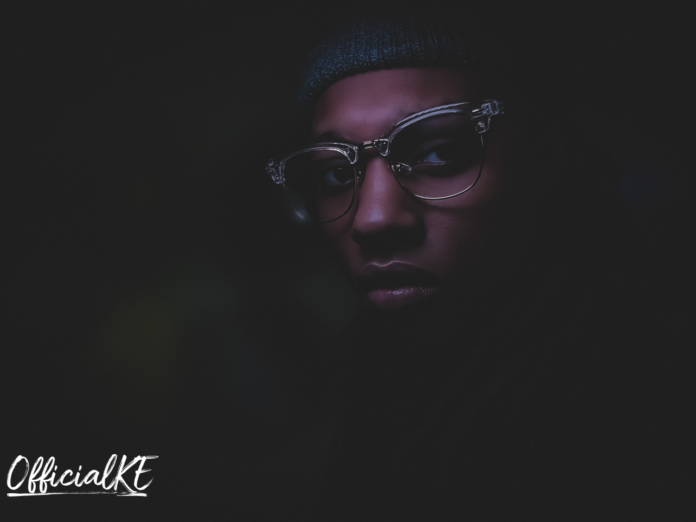 Exclusive Interview with Keonia Forbes – Photographer
NY Glam: Tell us a little about yourself. Where did you grow up?
I'm Ke, born and raised in North Carolina. I am 28 year old photographer whose goal is to capture and freeze every moment for you to remember.
NY Glam: How long have you been a photographer?
2-3 years.
NY Glam: What type of photography are you interested in?
Urban & street photography.
NY Glam: How would you describe your style?
As I said in your previous question: Urban & street.
NY Glam: What do you consider the most important breaks in your career and why?
Breaks only come when you continue to start and stop and lose focus.
NY Glam: What are you currently working on?
I am currently working on starting my 1st big project.
NY Glam: What's one of the most interesting shoots that you've done?
Crazy when I say this but myself. I say that because it starts with you 1st. Being able to get out of that box and step out on faith. Being able to not think of other people opinions or if they will or not support you. Just to keep pushing myself to be better than I was yesterday.
NY Glam: Who's your favorite model you've done a shoot with and why?
One of a good friend name Aaron Little has been there whenever I needed him when I just wanna take pictures of him. Not only that, he gives me good advice and suggestions that will help me along the way. I thank him for that.
NY Glam: Do you have an all-time favorite camera/lens combination?
My favorite camera I use is a Canon. I've always been a canon lover.
NY Glam: Describe your biggest accomplishment to date?
Is that I'm Not giving up on my purpose.
NY Glam: Who would you like to photograph next?
I would love to work with Chris Brown, Kevin gates, Toosi.
NY Glam: Who/what inspires you?
My mom (Toshia) and my girlfriend (Brianna).
NY Glam: Have you traveled much for work? Do you have a favorite location?
I have traveled a lot throughout the years doing photography. Atlanta Georgia has been my favorite place so far. I had the opportunity to do Photoshoots for artist. It was a great experience.
NY Glam: Favorite quote?
"In the world of photography, you get to share a captured moment with other people" -James Wilson
NY Glam: What is your advice for aspiring photographers?
Keep going, don't worry if others will not support you, just don't give up. Keep moving forward.
NY Glam: What is next for you?
Whatever GOD has in store. I move on his timing.