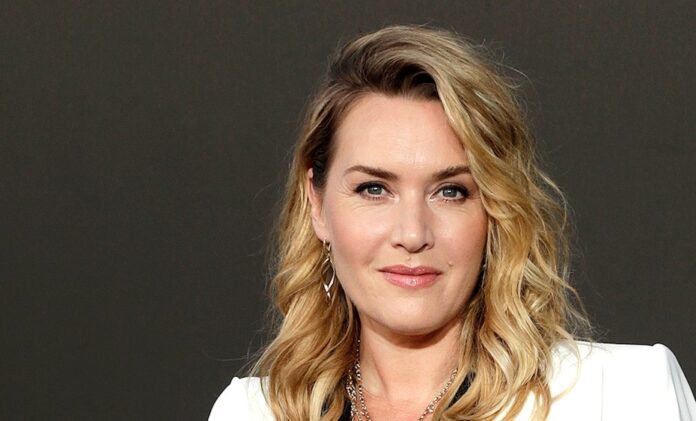 Since her breakout role in 1997's "Titanic," Kate Winslet has established herself as one of the most talented and versatile actresses of her generation. With an impressive body of work spanning nearly three decades, Winslet has captivated audiences with her captivating performances and has earned critical acclaim and numerous accolades along the way.
Winslet's early career was defined by her ability to take on complex and emotionally charged roles. After "Titanic," she starred in a series of independent films, including "Hideous Kinky," "Jude," and "Holy Smoke!" She also won critical acclaim for her performances in films like "Sense and Sensibility" and "Eternal Sunshine of the Spotless Mind," both of which earned her Academy Award nominations.
In recent years, Winslet has continued to push herself as an actress, taking on a range of challenging roles that showcase her incredible range and depth. In 2011, she starred in the television miniseries "Mildred Pierce," for which she won an Emmy Award for Best Actress. She has also been a part of several high-profile projects, including "The Reader," "Steve Jobs," and "The Mountain Between Us."
One of Winslet's most recent projects is the HBO limited series "Mare of Easttown." In the series, Winslet plays Mare Sheehan, a detective investigating a murder in a small Pennsylvania town. The series has received critical acclaim, with Winslet's performance in particular being praised for its authenticity and emotional depth.
Winslet has also recently worked on the films "Ammonite" and "Avatar 2." In "Ammonite," she plays Mary Anning, a renowned paleontologist who develops a relationship with a young woman who comes to study with her. In "Avatar 2," she will play a new character named Ronal, who is part of the Metkayina, a clan of reef people.
Throughout her career, Winslet has demonstrated her commitment to challenging herself as an actress and taking on roles that are both complex and emotionally charged. Her ability to portray a range of characters with honesty and depth has made her one of the most celebrated actresses in the industry.
In addition to her acting career, Winslet is also an advocate for a variety of causes, including mental health, animal rights, and climate change. She has been involved with several charities and organizations, including The Golden Hat Foundation and The Ned Lamont Scholarship Fund.
As Kate Winslet continues to take on new and exciting projects, audiences can look forward to seeing her continue to showcase her incredible talent and versatility as an actress. Her dedication to her craft, combined with her commitment to making a positive impact on the world, make her an icon in the entertainment industry and a role model for many.