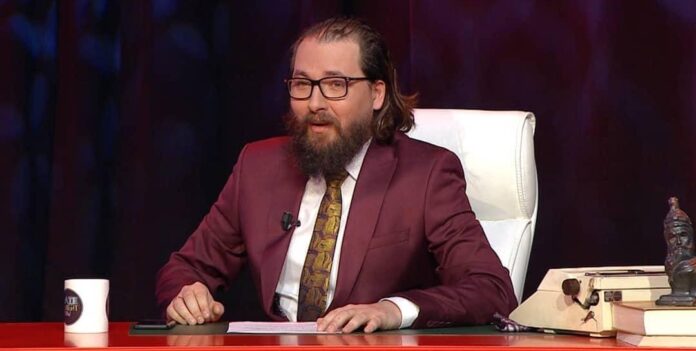 By Karen White
The most extravagant of award shows, the Academy Awards, best known as the Oscars, are regarded as the most prestigious, significant awards in the entertainment industry worldwide. A nomination alone can transform the career of an artist, actor, or filmmaker. Kastro Zizo (born as Klevis Bega) has taken both Europe and USA by storm with his extraordinary talent and incredible abilities in arts, film, and entertainment. Zizo says for NY Glamour Magazine that an Academy Awards Oscar nomination is a boost for an actor's career and "undoubtedly a career highlight" that led him to remarkable collaborations with some of the best names in the industry.
Kastro Zizo became an international sensation when he landed the leading role in the drama feature film "Pharmakon" (2012, dir. Joni Shanj), starring as "Branko". The film was selected as the Albanian entry for the Best Foreign Language Oscar at the 85th Academy Awards in 2013. "Pharmakon" won the Jury's Special Price at the Albanian National Film Festival (2012), Award of Merit, at Lucerne International Film Festival (2013), and Best Actress Award at Levante International Film Festival (2013).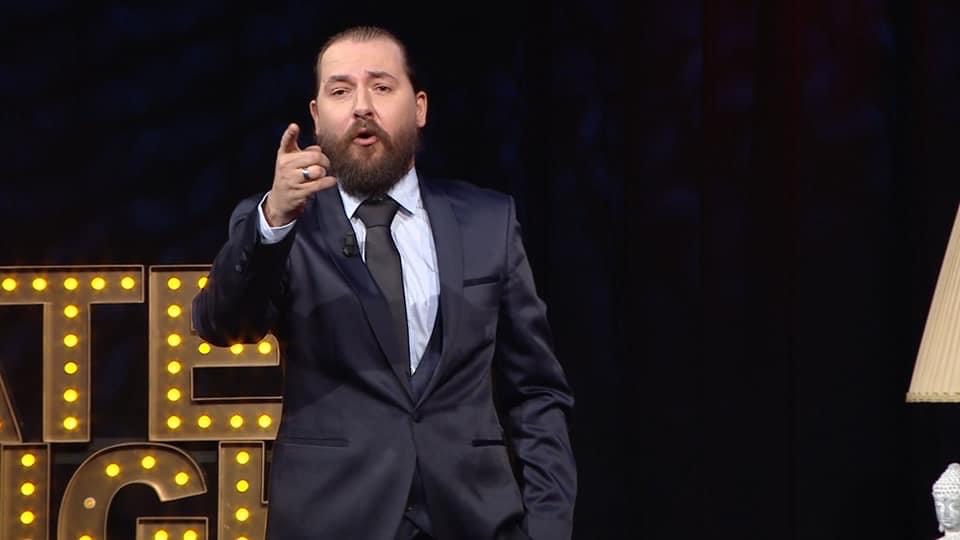 "Oscars opened doors to more ambitious projects for my career. Pharmakon film was one of my favorite experiences that inspired more creative ideas and led to great artistic collaborations. I am very proud of my first debut film, it's a great thought-provoking drama film, directed by the brilliant Joni Shani," stated actor, singer, and producer Kastro Zizo for NY Glamour Magazine.
Famous Albanian superstar Kastro Zizo became prominent in the music industry in early 2000. He won "Best Male Artist, "Best song lyrics" at Top Fest 1 (2003) and "Best Pop" at the Golden Mic in 2004, followed by "Artist of the Year" (2010) and "Best Interpretation" (2011) at Zhurma Music Video Awards in Kosovo.
More recently he was named "Most Influential Artist of 2022" by NY Elite Magazine and nominated "Artist of the Year 2022" in commemoration of United Nations' Human Rights Day in Washington DC. His other accolades include: "Best Music Video" (2022), "Best Interpretation" (Albanian Clip Nights, 2021, 2016; Magic Song 2017), "Best Tendency" (Golden Mic, 2007; Top Fest, 2009; Magic Song, 2009, 2007); "Best Feat" (Magic Song, 2006), "Deliart Award" (Albanian Clip Nights, 2021), just to name a few.
Kastro Zizo has been a household name in the global scene winning in several famous international music competitions including Magic Song, Top Fest, and Golden Mic. He frequently appears in national TV shows in Albania and Kosovo as the VIP guest competing and making appearances in top shows such as "Dance Albania", "Your Face Sounds Familiar", "Zona e Lirë", reaching millions in viewership. He has also made VIP artist appearances as Jury Member in artistic events organized by the municipality of Tirana, and Ardit Gjebrea's popular singing competition "Mam, po ti!?" which broadcasted on RTV Klan with viewership in Albania, Kosova, North Macedonia, Macedonia, and Europe.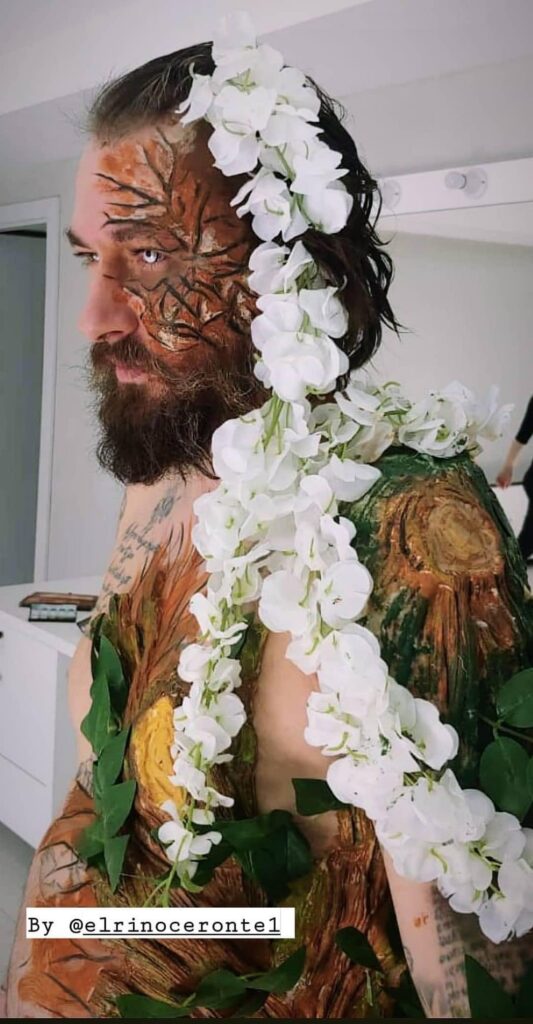 "I am thrilled to serve as jury member in the different song contest shows I have participated. It is very meaningful to be part of talent mentoring and further along the journey of young emerging artists. Art is an expression of the soul that takes different meaning as one experiences music in its beaty, art form, lyrics and sound. I love to share my art with the world, and I want to encourage young singers to embrace their creative ideas and pursue their dreams," added Kastro Zizo.
Before becoming an international star, Kastro Zizo spent his early years dedicated to writing award-winning songs, creating exceptional music, and producing successful TV shows. He made a name for himself with 2 Farm music group, and then moved on to a legendary solo career.
Kastro Zizo has made history in Albania's music and art entertainment by pioneering new music genres, best known for his original contribution in creating an evolution of sound in various genres in Albania's music industry. Whether it's his socially conscious lyrics ("Silazh", "Pema e Jetës", "Mall Burri", "Gjinkalla" ft Blero), the genius sound and creative technique ("Papalove" ft. Young Zerka), or his visionary artistry ("Dita Ditës" by Kastro Zizo and Rea Nuhu; "Mono" by Bojken Lako, Kastro Zizo, Alban Kondi), Kastro Zizo's masterpieces have influenced generations in Albania, Europe, and beyond. His musical legacy still looms over Albania's urban rock culture to this day.
"I believe that as an artist, it is important to push the bar higher in the music industry in terms of expectations, the meaning of art and its impact. I think about my own personal expectations about what it means to be an artist. I want my art to create a beautiful and enjoyable experience and I want to share my art with everyone," said the critically acclaimed artist, Kastro Zizo.