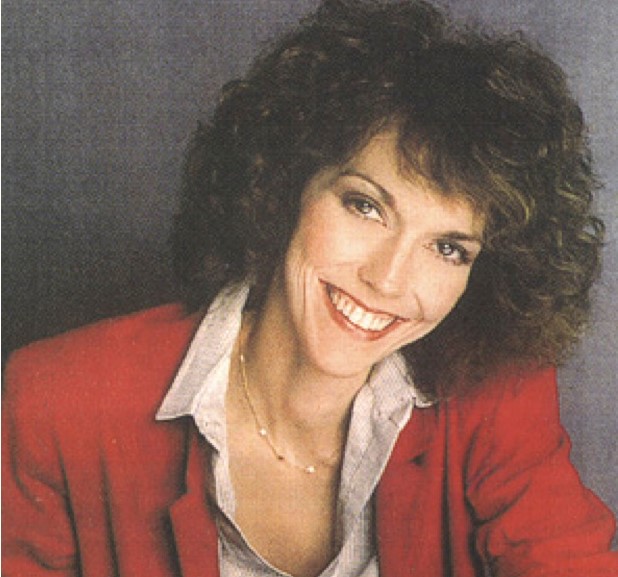 Karen Carpenter was a singer, drummer, and half of the successful musical duo The Carpenters. Known for her soulful voice and unique style, she was a pioneer in the music industry, breaking gender stereotypes and paving the way for future generations of female artists.
Born in 1950 in New Haven, Connecticut, Karen moved to California with her family when she was a child. It was there that she met her brother Richard, with whom she formed The Carpenters in 1969. The duo quickly rose to fame with their hit songs, including "Close to You," "We've Only Just Begun," and "Rainy Days and Mondays."
Karen's voice was the centerpiece of The Carpenters' sound, and it quickly became her signature. Her alto range was unique in a time when most female singers were sopranos, and her warm, emotional tone brought a depth of feeling to the duo's music that resonated with audiences around the world.
Karen's success as a musician was groundbreaking, not only for her incredible talent but also for the fact that she was a woman in a male-dominated industry. She shattered the stereotype that women couldn't be both musicians and successful businesswomen, taking an active role in managing The Carpenters' finances and creative direction.
Despite her success, Karen struggled with personal demons throughout her life. She battled anorexia nervosa, a disorder that was poorly understood at the time, and died from complications related to the disease in 1983, at the age of 32.
Karen's death was a shock to her fans and the music industry as a whole. Her untimely passing highlighted the need for better understanding and treatment of eating disorders, and led to increased awareness of the dangers of unrealistic beauty standards in the media.
Today, Karen Carpenter's music lives on, beloved by fans around the world who continue to be moved by her soulful voice and timeless lyrics. Her influence on the music industry is immeasurable, and her legacy as a talented artist and trailblazing woman continues to inspire new generations of musicians.
In the end, Karen Carpenter was more than just a talented singer and musician. She was a pioneer, a trailblazer, and a true icon of her time. Her voice and her legacy will continue to be celebrated for generations to come.