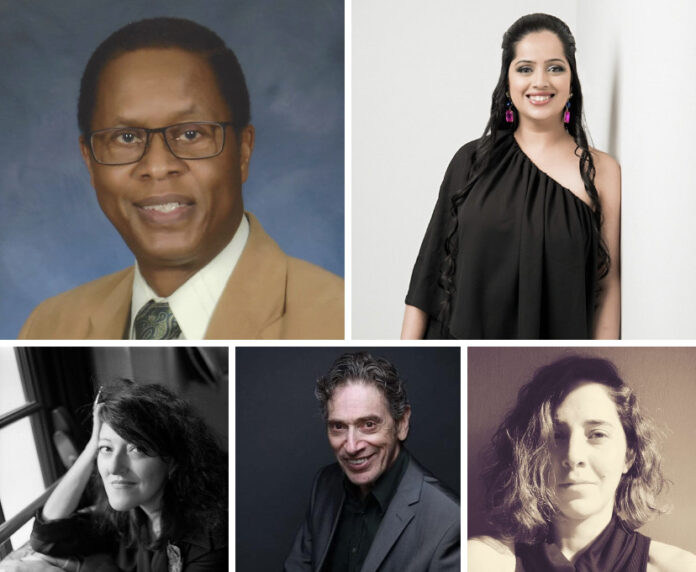 Larry Moore – Filmmaker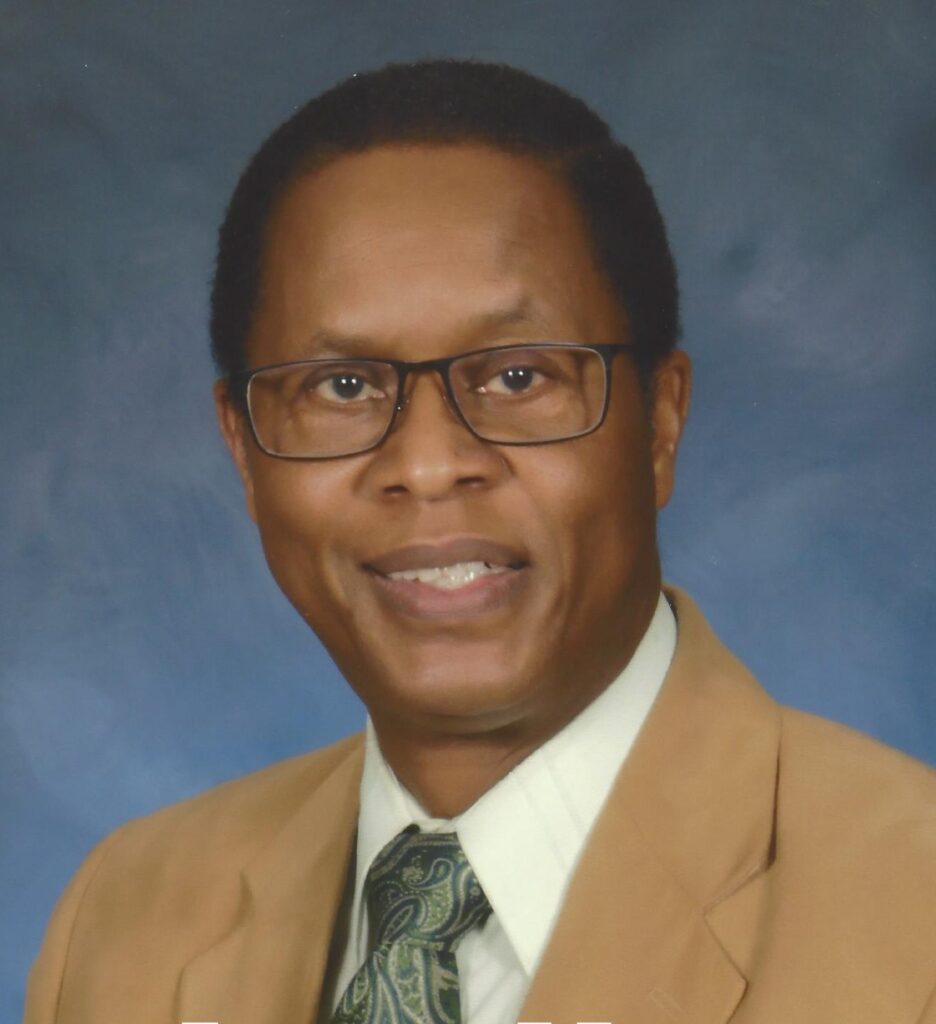 Larry Moore was described by a business journal as the last of the Renaissance scholars. He was identified by the Harvard history department in 2007 as a national historical figure. He has been nominated for a Pulitzer in journalism, won a research academy award for best research paper, as well as a university award for best research paper, and his four independent movies have won 10 awards including best soundtrack, best Director, and best feature film and have played in numerous film festivals around the world. He has degrees from Vanderbilt University, the University of Memphis, and Washington University, in history, philosophy, political science, fine arts, and law. He is a student of classical film. This goes back to his childhood in the 50's and 60s when tv movies and shows were all the entertainment that his family could afford and was his window to the outside world. He was always impressed by how the good movies could always make a statement about some common human condition, yet could still entertain a mass audience. He says that his film style is in the classical style and is similar in some ways to Howard Hawkes.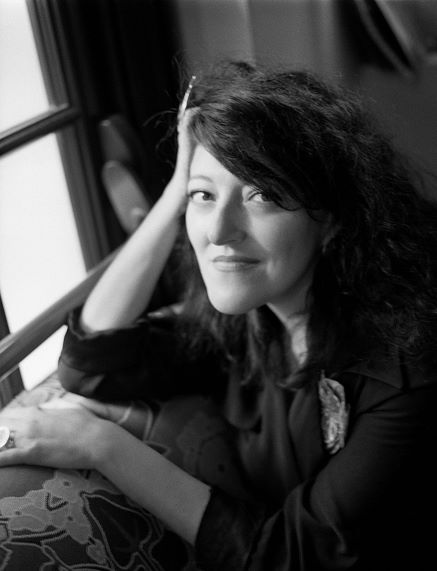 Victoria Yakubova Schneid – Filmmaker
Paris based Director, Writer and Producer, originally from Tashkent, Uzbekistan, ex-USSR.
She immigrated with her family to Israel at the age of 13. In 2002 Victoria moved to Paris to study cinema. Her first feature film Olma Djon marks her return to her homeland after 25 years of exile. Today she prepares her second feature film she will shoot in Rome, Italy. Living between so many countries, she cites Jodorowsky: "my homeland is in my shoes".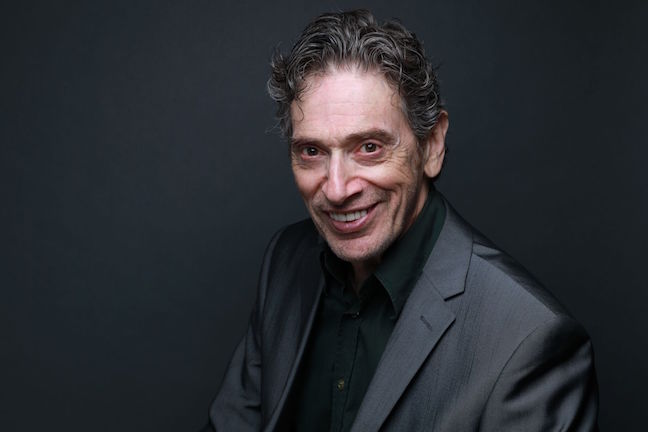 Robert Haufrecht – Filmmaker
Robert Haufrecht, has written and directed two short films, Subterranean Love and Subterranean Love (Ileana & Paul), which Won a Best Screenplay award at the Chelsea Film Festival (NYC) in 2017 and Best Director award at the Network Film Festival (NYC) in 2019. Both films have been screened at festivals in the US and Europe, and are currently streaming on a new site, global cinema. Online. He also has a film noir feature, Termination Event, in pre-production. Among plays directed: Sartre's No Exit, Saroyan's Hello Out There, Sam Shepherd's Cowboy Mouth and many original plays. He has performed, in English, in both Paris and Berlin, and many plays in New York, as well as film and TV. His most recent film role (barely pre-Covid) was a cameo in Dan Simon's Another Year. Dan was the great DP/editor for both my films. We are planning a third in this series to round out a trilogy.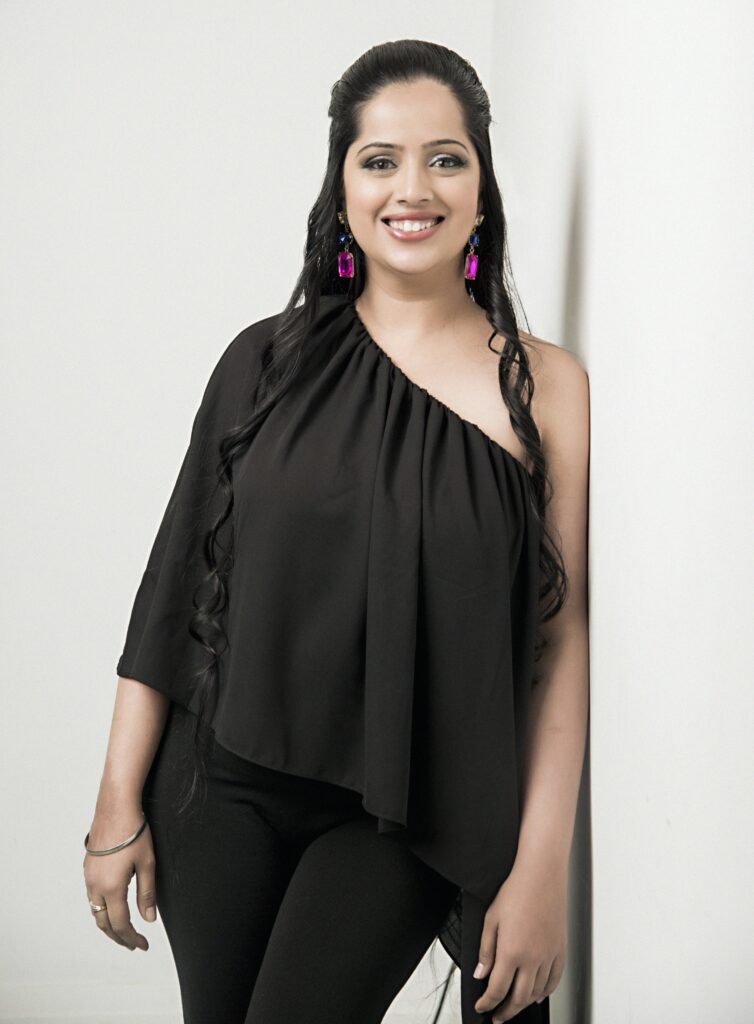 Asis Sethi – Filmmaker
Playback Magazine's 2020 list of 10 to Watch recipient, Asis Sethi is a Canadian filmmaker and television personality whose career in broadcasting spans over 15 years as a producer, host and a reporter on lifestyle shows and national newscasts. Her REMI Award winning film on menstruation 'A Bloody Mess' has screened at 30 film festivals worldwide. Her 16-episode documentary series on the historical Sikh shrines in India titled 'Darshan Dekh Jeeva' received the Rogers Documentary Fund and was aired on OMNI Television nationally along with her documentary on post 9/11 effects on turban wearers titled 'The Colourful Crown'. Asis is currently in the development stage of her short film on postpartum depression called 'Rock the Cradle' and her feature film titled 'Home Court Advantage'. Asis is a graduate of the Film & Television Program at Humber College where she is currently teaching Film and Television Direction.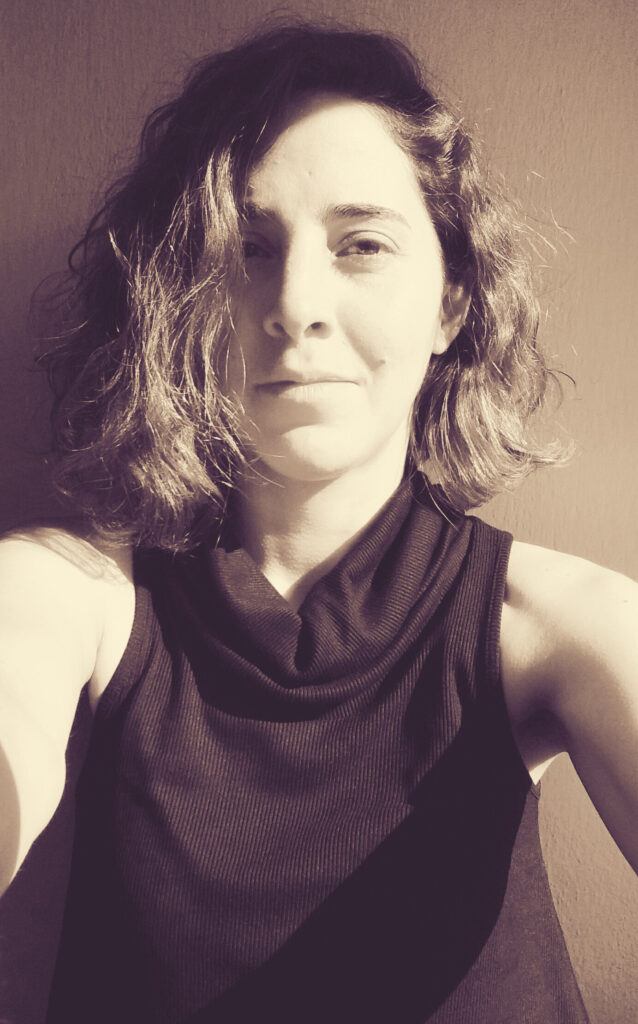 Sabrina Moreno – Filmmaker
Sabrina Moreno is a screenwriter, director, editor and film producer. She is graduated with a Bachelor's degree in Cinema and Television at National University of Cordoba, a Master's degree in Media Arts at National University of Cordoba, the University of Chile and the University of Caldas, and also a Master's degree in European Audiovisual Management (Mega Plus) at Media Business School in Spain, for which she was granted a scholarship from IBERMEDIA program. She has also studied at the School of San Antonio de los Baños, Cuba.
She owns her production company Jaune Producciones and produces her contents. Her first feature film "An Ocean Blue" participated at the Berlinale Talent Campus. It premiered at the Mar del Plata International Film Festival, and then competed at the International Filmmaker Festival of New York where it won the award for Best Script and Best actress, and also competed at the International Film Festival of Punta del Este Latinuy where it won the award for Best Film. She is now developing her second feature film "The house of doors and windows".