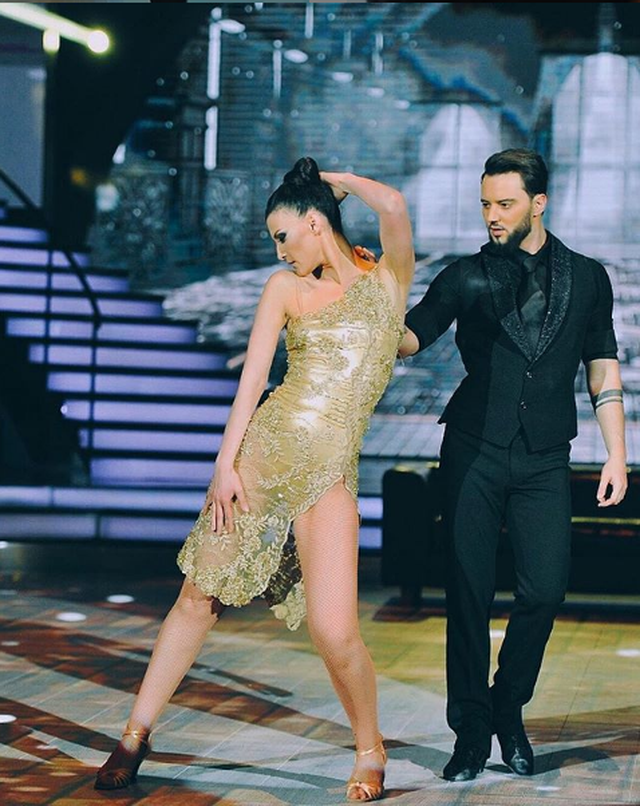 Dancing with the Stars is one of the most watched programs on primetime TV. But one of the program's iconic celebrities Jurgen Bala found himself in the Top 3 Finalist, competing as a pro-dancer. He earned perfect scores for his flawless routines and made it to the top of the leaderboard. The judges called his dance "a star performance", admiring his brilliant technique, emphasizing that he is an incredible performer.
"I am very grateful for being on both seasons on Dancing with the Stars Albania and making it to the finals. Everyone gave their 100 percent. My partner and I we put our heart and soul into our performances. Dancing on this show has been one of the most exciting adventures for me.
I have gained beautiful friendships and wonderful loving supporters. I will forever cherish the memories we made and I am grateful to have had such a wonderful experience at the show," said Jurgen Bala for NY Glam Magazine.
Jurgen Bala had withstood as a celebrity as he had stumbled under the spotlight at the X-Factor and Dance with Me famous shows, where he showed his confident side and brilliant style.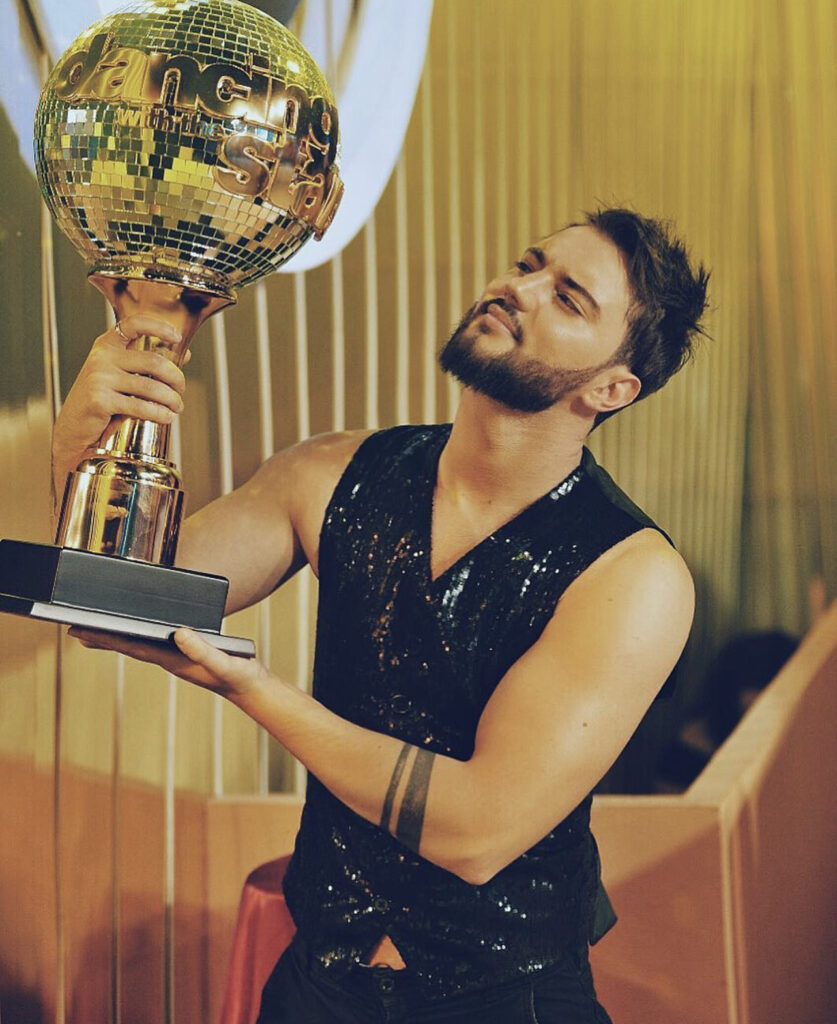 In 2018 Jurgen embarked on a new journey to live the American Dream, right at the city of big dream – New York City. Jurgen Bala continues to teach, dance and choreograph in United States. His work fuses theater, ballet and modern dance. Living in New York, he met with Maksim and Valentin Chmerkovskiy from Dancing With the Stars, and worked at their internationally recognized dance company "Dance with me USA". Later on, Jurgen joined the prestigious Arthur Murray Broadway, where he prepares leading students for professional dance careers.
Jurgen Bala has performed his vision of dance in several dance competitions in United States. Jurgen Bala's work has been met with popular and critical acclaim. He won First Place (category rhythm) and Third Place (category smooth) at the Holiday Ball Dance-O-Rama (2019) and Artist of the Year of 2021.
"I am really honored to have won both 1st place and 3rd place with Adela Lami at the ballroom dance competition in Washington DC and Artist of the Year award this year. It's a huge accomplishment, and I'm just super proud to represent New York and I feel so blessed to do what I do," said dancer, choreographer and dance instructor Jurgen Bala.