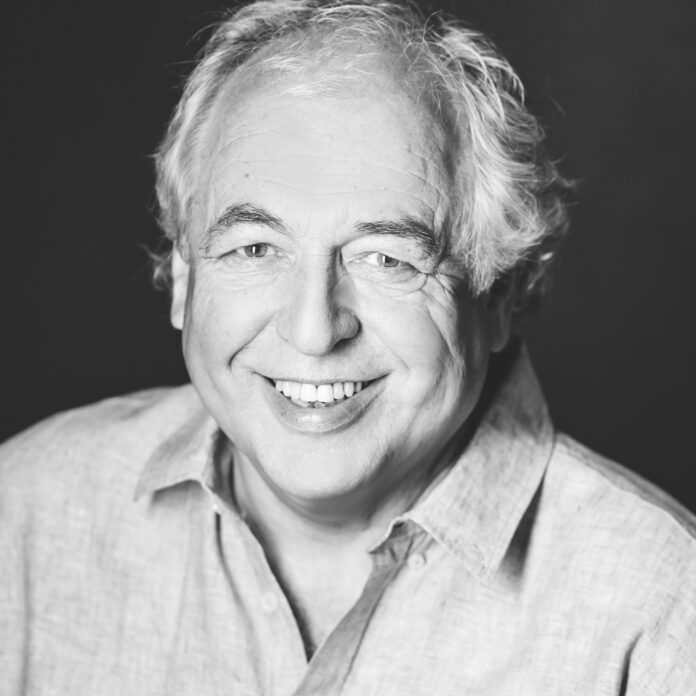 Exclusive Interview with Juergen Hoegener – Artist/Painter
Juergen Hoegener was born and growing up in Germany. Attended to the High School for technics in Aachen Germany (German Engineer). He worked many years in the electronic industries. Juergen is a self-touched watercolor artist based in Germany nearby cologne. Juergen started his painting years ago as a balance to his business work. He likes magic and fantasy Stories. His pictures unite his Emotions with colors and Freestyle Elements. Consciously his pictures have no name, so everybody is free to see them with his own eyes. No matter if they are Blue, Brown, and Green …eyes. You can enjoy his pictures if you take attention to the details in the picture.
2021 member Art Gallery "plogix gallery"
2021 started his Instagram Account "artist.Freestyle".
2021 International Art Exhibition MADS Gallery Milano "PARAISO".
2022 Art Book Guto Ajaya Culture Madrid.
Art Anthology IV Circulo de Bellas Artes de Madrid.
2020. Exhibition Café dell' ARTE Troisdorf Germany
NY Glam: Tell us a little about yourself and your career beginnings.
His passion is watercolor painting. He started painting year ago as a balance to his business work. He prefers small size picture, so he can draw them every-where.
NY Glam: What projects are you currently working on?
Juergen is working on a new picture for the next exhibition. He has the focus on big size picture.
NY Glam: What art do you most identify with?
He is most identified with psychedelic Art.
NY Glam: What themes do you pursue?
His aim is to create personal works, so that each observer can interpret in a different way. That is the reason that the picture have numbers and no title.
NY Glam: What's your favorite art work?
His favorit artwork is the picture 112,that fits perfectly in his logic. The work is crossed diagonally by a series of waves with hides an incredible variety of details.
NY Glam: Tells us about some of your recent exhibitions. What memorable responses have you had to your work?
MADS – Milano Gallery was his first international exhibition (PARAISO).The responses from the artcurator was a great learning for him.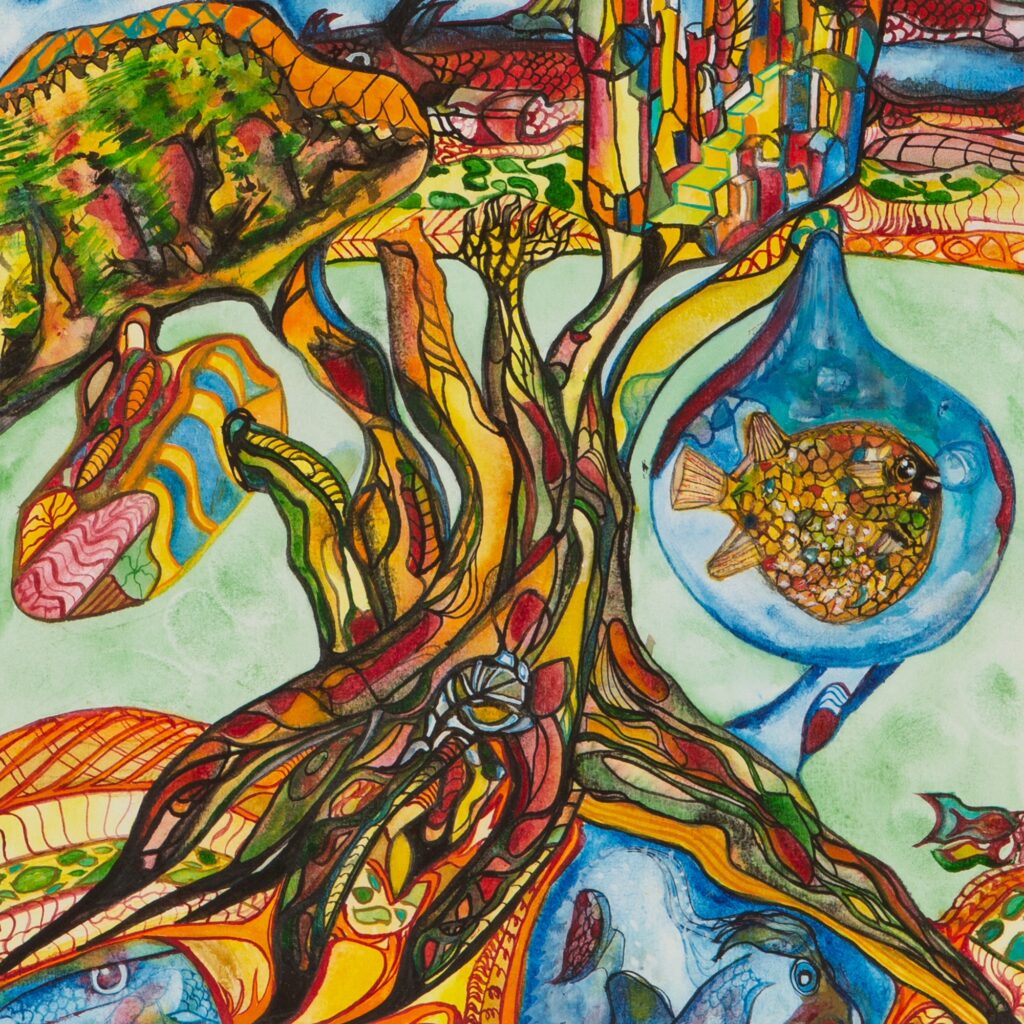 NY Glam: Tell us about one of your projects which you are very proud of.
He is very proud of the project "instagram". How to work with social medias and to use them for his own targets (more then 7000 follower).
NY Glam: What does "being creative" mean to you?
He starts with a an empty paper without a concretely idea . The picture developed during the work with colors, emotions and freestyle elements.
NY Glam: What are you trying to communicate with your art?
His art tells stories and give the viewer an optimistic good feeling(good mood picture).
NY Glam: What role does the Artist have in Society?
He answers the question with a citation from Goethe "Art is the mediator of the unspeakable".
NY Glam: What are your thoughts on being an artist in today's world?
The artist is able to give people emotions.
NY Glam: How has painting influenced your life?
Art gives him the balance to his business work. The focus is to painting the pictures.
NY Glam: What art movement or artist would you say influences your work most?
His is influenced by fantasy and magic books.
NY Glam: What can we expect from you this year?
With corona and with the wars hopefully people can meet each other in freedom and peace.
NY Glam: Can you share with us three favorite things about your city/culture?
Colonge was built by the roman 2000 years ago.
The cathedral "Kölner Dom" has a history over 700. Years and it is a part of World Heritage.
The greatest yearly event is the "Carnival".
NY Glam: Where can everyone keep up with you to learn more? …social media…website
His Instagram account is "artist.freestyle"