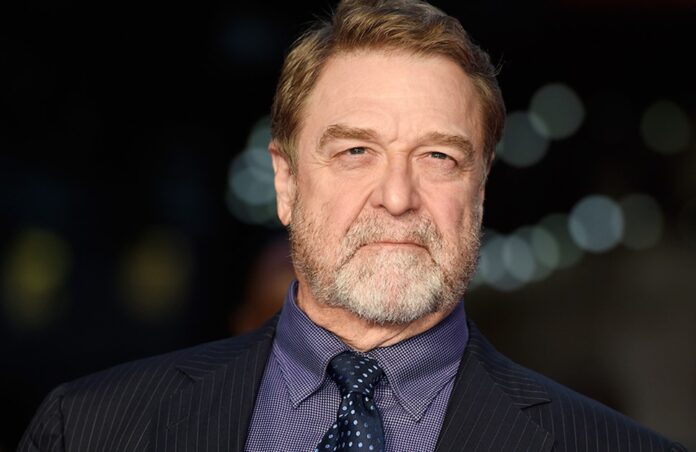 John Goodman is an actor who has been captivating audiences for over three decades. He is known for his ability to effortlessly switch between dramatic and comedic roles, his charismatic on-screen presence, and his versatile acting range. Goodman's talent has earned him multiple award nominations and a place in the hearts of many movie and TV lovers.
Goodman was born in St. Louis, Missouri in 1952, and he started his acting career in the early 1980s. His big break came in 1988 when he landed the role of Dan Conner on the hit TV series "Roseanne." The show ran for nine seasons, and Goodman's portrayal of the working-class father earned him numerous award nominations, including a Golden Globe.
After "Roseanne," Goodman continued to work in television and film, consistently delivering outstanding performances. In the 1990s, he appeared in a string of critically acclaimed movies, including "Barton Fink" (1991), "The Big Lebowski" (1998), and "The Flintstones" (1994). His role in "Barton Fink" earned him a nomination for Best Supporting Actor at the Academy Awards.
In recent years, Goodman's acting career has continued to flourish, with several noteworthy performances in TV and film. He starred in the acclaimed TV series "Treme" (2010-2013) and had a recurring role on "Community" (2012-2014). He also lent his voice to the animated movie "Monsters University" (2013) and the "Transformers" movie series.
However, it is Goodman's role in the TV series "The Conners" (2018-present) that has once again put him in the spotlight. The show is a spin-off of "Roseanne," and Goodman reprised his role as Dan Conner. He has received critical acclaim for his performance, with many praising his ability to bring depth and nuance to the character.
In addition to his work in film and television, Goodman is also a respected stage actor. He has appeared in several Broadway productions, including "Waiting for Godot" (2009) and "The Front Page" (2016).
Goodman's talent and versatility as an actor have earned him numerous accolades throughout his career. He has received a star on the Hollywood Walk of Fame, and in 2018, he was inducted into the Television Hall of Fame. He has also won several awards, including a Primetime Emmy Award for his role in "Studio 60 on the Sunset Strip" (2006).
John Goodman is an actor whose talent and charisma have made him a beloved figure in the world of entertainment. His career has been marked by unforgettable performances and an unwavering commitment to his craft. Goodman continues to impress audiences with his recent work, and we can only hope to see more of his brilliant performances in the years to come.