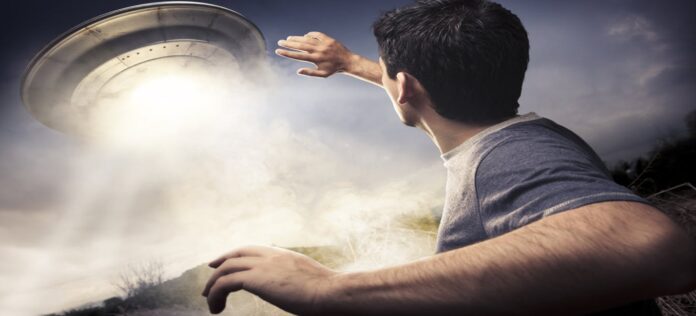 Exclusive Interview with Joe Leone – Screenwriter
Joe Leone is an American Screenwriter, President/CEO – Write Now Productions LLC, and Graduate from Chapman University – currently Ranked #4 of the Top American Film Schools by The Hollywood Reporter. Chapman (Dodge College of Film and Media Arts) Alumni include The Duffer Brothers, Justin Simien, and Everything Sucks! creator Ben York Jones. Mr. Leone has received over 50 screenwriting awards, and his scripts have been officially selected by more than 250 film festival/screenplay competition selections from around the world. His additional Motion Picture experience includes six years with Paramount Pictures Motion Picture Marketing Administration, and another year as a Story Analyst for Prelude Pictures, and Kamin & Howell Entertainment.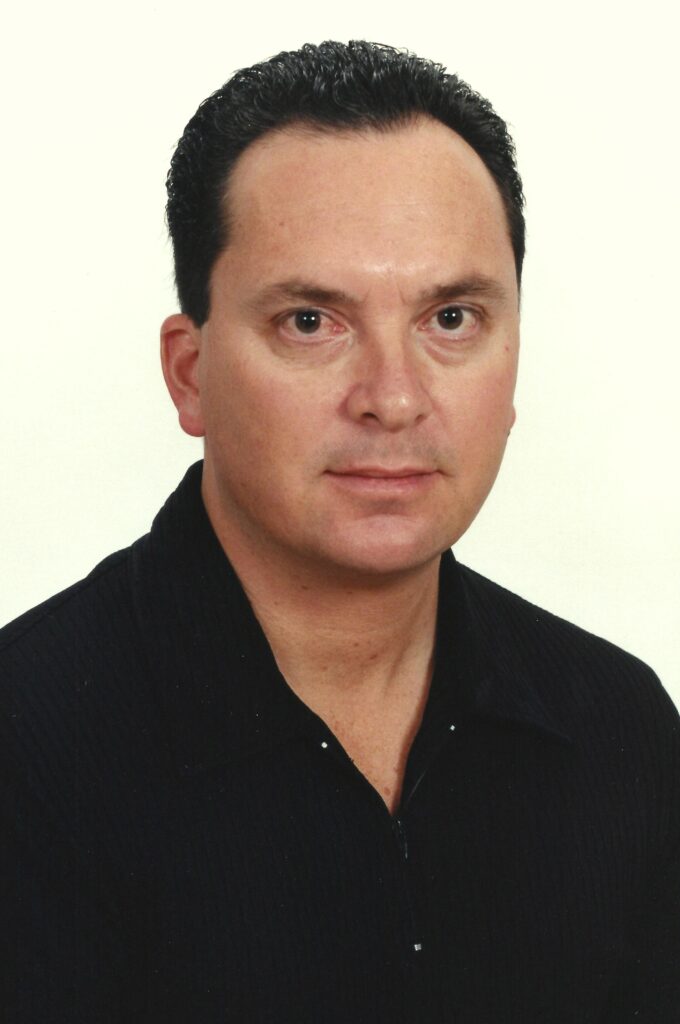 NY Glam: What projects are you currently working on?
– A rewrite on an Inspirational Sports Drama entitled (COOP)
– Pre-production on a short film entitled (DO UNTO OTHERS)
NY Glam: What makes a great film?
Compelling concept. Intriguing character(s). Escalating conflict. Satisfying conclusion
NY Glam: Are there certain qualities that make a film better for you?
A well-crafted surprise ending is always a plus
NY Glam: As a screenwriter, what is the most important aspect of building a character?
Creating a genuine connection with the audience
NY Glam: Top 3 favorite projects that you have been involved in?
FEATURE FILM SCREENPLAYS –
THE PHANTOM COUNCIL (Outstanding Achievement in Writing) -International Screenwriting Competition (2022)
– (80) Film Festival / Screenplay Competition Selections
– (19) Award Wins from more than a dozen countries
RETIREMENT ROAD TRIP
– (54) Film Festival / Screenplay Competition Selections
– (14) Award Wins
– (2) Honorable Mention
– (1) Special Mention
– (12) Finalist
– (4) Semi-Finalist
– (12) Quarterfinalist
– (9) Official Selections
COOP
– (62) Film Festival / Screenplay Competition Selections
– (14) Award Wins
– (16) Finalist
– (13) Semi-Finalist
– (6) Quarterfinalist
– (13) Official Selections
NY Glam: Do you express yourself creatively in any other ways?
I'd like to believe that I am very open-minded. Willing to explore new ideas. An out-of-the-box critical thinker. Creative expression is a tremendous stress reliever – very therapeutic (at least from my perspective). But, above all – it's entertaining and fun!
NY Glam: What advice would you give to someone who wants to have a career in filmmaking? (Patience. Persistence. Passion)
Patience – Understand that any career is a marathon, not a sprint. Even if someone achieves a level of early success, it requires great patience, practice, and consistency to develop into a subject matter expert.
Persistence – In spite of any obstacle or challenge that one may face, it is necessary to develop goal-oriented thinking, and a "never quit" attitude.
Passion – a strong affection or enthusiasm for an object, concept, etc. It is the essence of filmmaking. There is no tale to tell, no story to share – without honest, genuine passion.
NY Glam: What can we expect from you this year?
Fresh, innovative stories. Continual growth and improvement as a writer. I recently signed a literary agent agreement. I'm excited and looking forward to (2023) – production/development deal – perhaps?
NY Glam: Where can everyone keep up with you to learn more?
FILMFREEWAY
https://filmfreeway.com/Whatstheworstthatcanhappen
https://filmfreeway.com/DoUntoOthers625
https://filmfreeway.com/FARMCLUB
https://filmfreeway.com/HailSanta
https://filmfreeway.com/DIRECONSEQUENCES
https://filmfreeway.com/COOP865
https://filmfreeway.com/RetirementRoadTrip-1
https://filmfreeway.com/PhantomCouncil
LINKEDIN